Unfortunately, the COVID-19 pandemic doesn't seem to be going away any time soon. The UK has been locked down three times (so far), and even though there may be a light at the end of the tunnel with a vaccine, it's clear that things may not be back to normal for quite some time.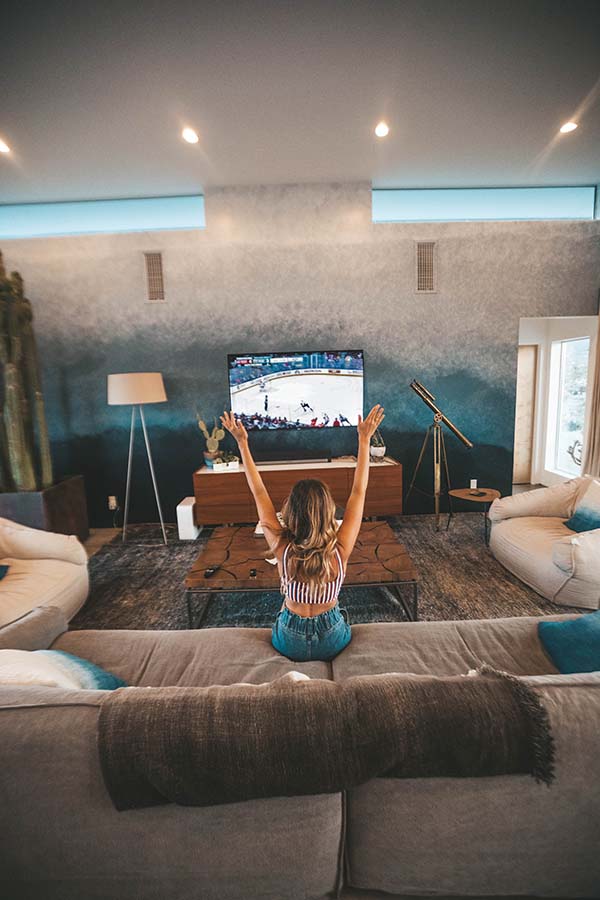 We've already talked about how you can 'travel the world' from the comfort of your home during COVID, but there are so many other things people are missing. For some people, that gaping hole can only be filled with sports.
No matter which sports you're interested in, there simply isn't a lot happening because of the pandemic. Even the teams that are playing are doing so to extremely limited audiences. It isn't the same as being able to go to a game, spend a whole day there, and make an event of it. Thankfully, there are ways you can still get your sports fix during lockdown while keeping yourself and others safe.
Not convinced? Let's take a look at a few ideas that can keep your sports cravings at bay.
Rewatch Your Favourite Moments: One of the reasons you're probably missing sports so much is because you can look back fondly on certain areas of it. Perhaps you love to watch football on television or you love going to the games in-person. Since that isn't a reality right now, try looking up some of your favourite games of the past, no matter what sport you love. There are entire games in just about every different sport online, some from decades ago. By checking out entire games or even just clips of exciting moments, you can feel as though you're a part of the action again.
Find Interest in a New Sport: Some sports have found ways to continue, even through the COVID-19 pandemic. So, if you're really missing sports, you might consider giving a 'new' one a chance, like professional wrestling or boxing. Learning about the Best Active British Boxers and watching them on fight night just might turn you into a bigger fan of the sport than you ever thought possible.
Check Out Other Countries: While watching other countries play different sports isn't exactly the same as cheering on your 'home' team, it can help you to feel a sense of normalcy. Countries like South Korea and Taiwan have both had immensely successful recoveries from the pandemic, so they have returned to some sense of normalcy. As a result, South Korean baseball and Taiwanese basketball have both been in full swing over the last several months. It's not exactly the same, but it can give you some encouragement that things won't be this way forever, no matter where you live.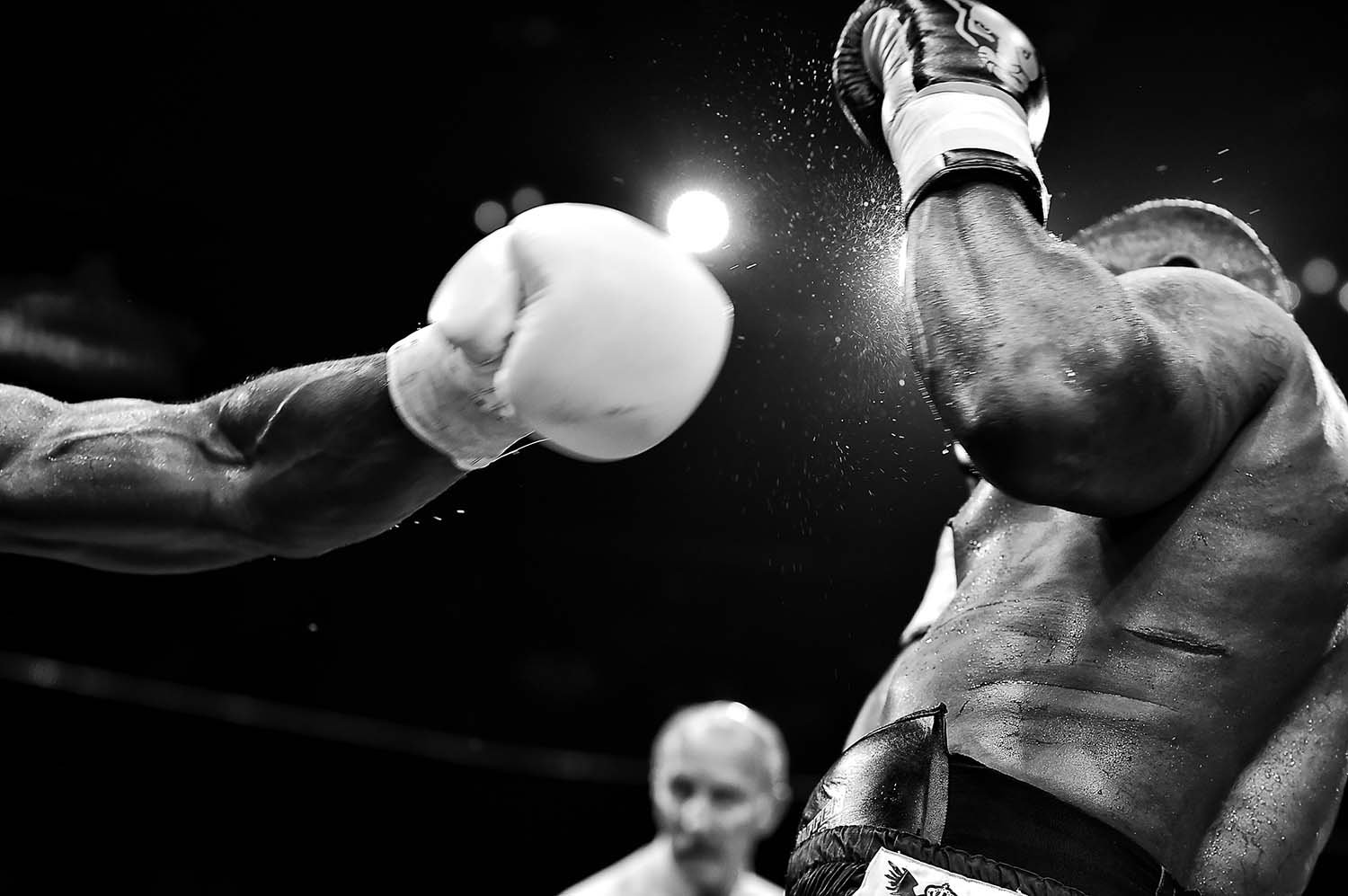 Watch Sports Movies: If you can't find any live sports that you're currently interested in watching, you can fill the sports void inside you by checking out different documentaries. If you're not sure where to get started, think about your favourite sport. A quick search online will undoubtedly give you a long list of documentary films surrounding that sport or a particular athlete from it.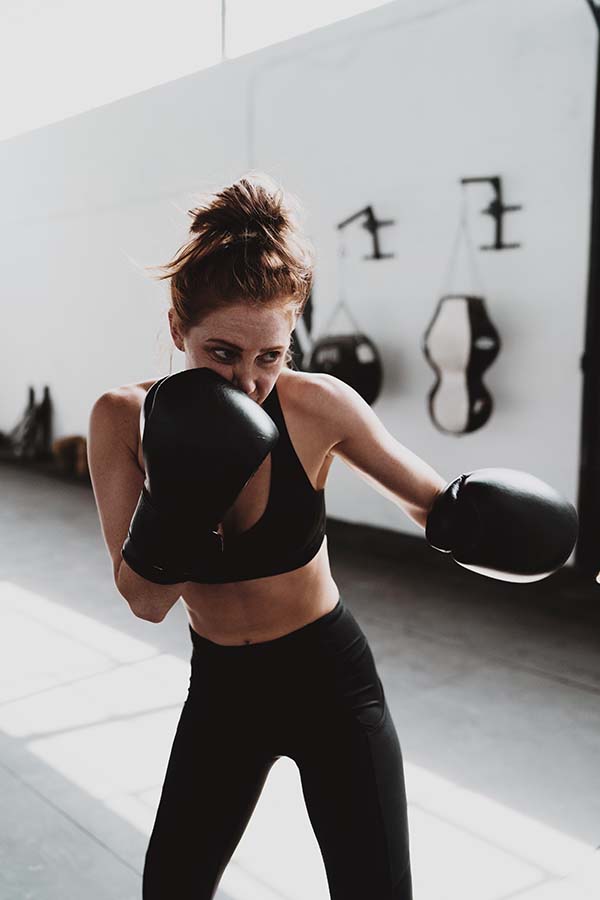 But, if you're just looking for a general sports documentary, some of the greatest include:
— Free Solo
— No No: A Dockumentary
— An Impossible Job
— A Sunday in Hell
— Tyson
— Hoop Dreams
Watching one of these documentaries is a great way to spend a night. They can make you nostalgic for the past, while helping you to remember exactly why you love sports so much, in the first place.
Listen to Podcasts From Athletes: Professional athletes are missing sports just as much as you are. But, if you're a fan of a particular athlete, consider following them on social media platforms, or listening to them on places like YouTube, or even podcasts. Some athletes, like NBA players Stephen Jackson and Matt Barnes, have started their own podcast where they interview other athletes and celebrities. It can be a fun way to take a look inside the lives of your favourites, and understand they're real people, struggling with the same things you are right now.
Train Like an Athlete: If you're a true sports fan, you don't have to settle for just watching them on television. If you're stuck at home, now is the perfect opportunity to start training like an athlete, yourself. While you don't have to get in the same shape as your favourite basketball player, you can take this time to start focussing more on your health fitness.
There are thousands of workout videos available online that can help you to achieve your fitness goals, and you can accomplish them from your own home. Getting healthier and stronger can inspire you to participate in your favourite sports later, whether it's a pickup game of basketball or you want to join a football league in your community.
Consider the Future Of Sports: It's hard to say how the world of sports will change after the pandemic has passed. Unfortunately, at the moment, no one seems to know when that will be. So, it's hard to fully process the fact that things may never be the same. Undoubtedly, new precautions will always be in place to keep athletes and fans safe and healthy when they're watching a sport in-person. What that consists of, no one knows just yet. But, there is no denying that there will be some changes. Thankfully, that doesn't mean sports are gone for good. At this rate, you might be willing to do just about anything to get back in your favourite stadium or arena to watch a game or match.
Sports can be a great way to escape, de-stress, and find a way to feel entertained for a few hours while you're watching your favourite teams or players. While things have changed quite a bit in light of the pandemic, it's important to know that sports aren't gone forever. Keep yourself occupied and content with the suggestions listed here, and get yourself geared up for the day your favourite sports all return.