With so many different beauty schools available out there, it just makes sense that you would want to ensure you're getting the best beauty school experience, no matter where you're planning to go to school in the country and where you're planning to practice at the end of it. There are plenty of schools available across the United States, so here are a few you might want to look into.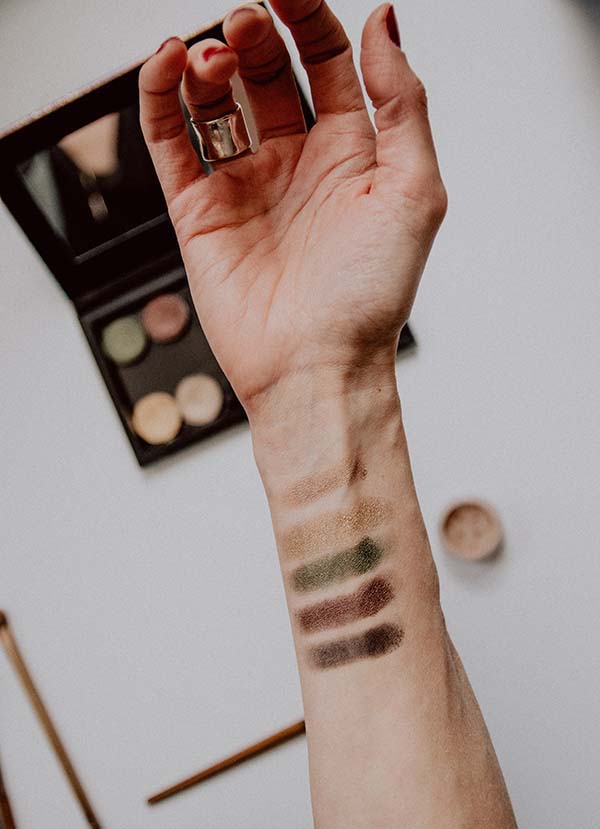 Evergreen Beauty College

: At Evergreen Beauty College, you can get an education in cosmetology, hair design, barbering, aesthetics, nail technology, makeup artistry or instructor training, and the school also has a class on individual eyelash extensions.
It has five locations available throughout Washington, including the Seattle area, which makes it a great option for people in the Northwest looking for a thorough education.

 Visit Evergreen Beauty College online at EvergreenBeauty.edu.


Turning Point Beauty College

: If you're interested in a cosmetology education in Arizona, you might want to look to Turning Point Beauty College, which has two Arizona-based locations, including one in Phoenix. At Turning Point Beauty College, you can learn cosmetology, nail technology or cosmetology education, making it a great place to go for up-to-date information regarding broader strokes of the cosmetology field. 

Visit Turning Point Beauty College online at TurningPointBeauty.com.


Ogle School

: The great state of Texas offers a variety of options for cosmetology, and Ogle School is one of the most prominent. There are nine Ogle School locations available in various Texas cities teaching cosmetology and esthetics. Regardless of which you're interested in learning, you can be sure you're getting a thorough education and learning the business basics of cosmetology at the same time. 

Visit Ogle School online at OgleSchool.edu.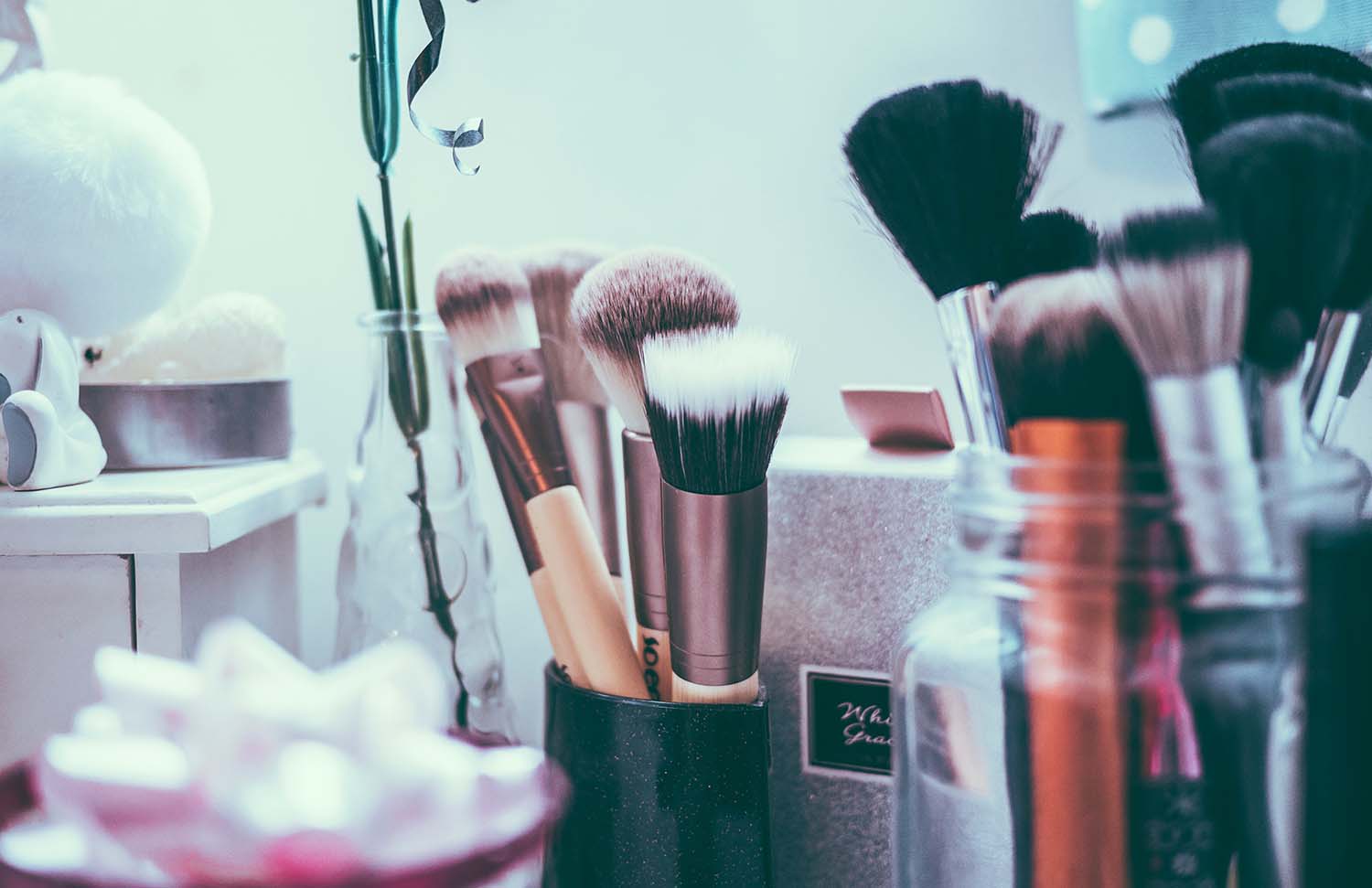 CEI Hair Schools

: The Atlanta area is one of the economic centers of the South, and nowhere is that more obvious than in the cosmetology boom. CEI Hair Schools has a single location in Atlanta, Georgia, where it offers barbering, cosmetology, nail technology and aesthetics training. Plus, the company provides GED prep classes to allow even people who didn't graduate high school a chance at a career.

 Visit CEI Hair Schools online at CEIHairSchool.com.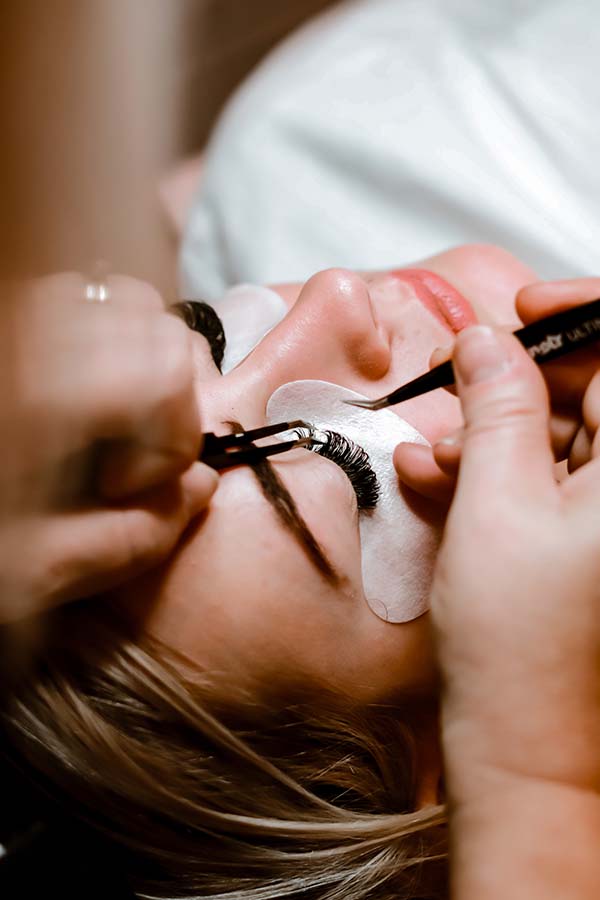 Tricoci University of Beauty Culture

: With a whopping 16 locations across three states, Tricoci University definitely has the widest reach of any school on this list. However, its dramatic reach doesn't mean that its education is any less robust. You can learn cosmetology, aesthetics, barbering, nail technology or beauty education in Illinois, Indiana and Wisconsin.

 Visit Tricoci University of Beauty Culture online at TricociUniversity.edu.


Moler Beauty Academy

: Ohio residents have a variety of cosmetology education options available to them, and that includes the Moler Beauty Academy locations in Cincinnati and Fairfield. Through the Moler Beauty Academy, you can take classes in cosmetology, aesthetics and manicuring, making it a great option for anyone who's looking to launch a career in cosmetology. 

Visit Moler Beauty Academy online at MolerHollywood.com.




There are plenty of beauty academies available across the United States. However, just knowing that there are beauty academies in your area doesn't necessarily let you know which academies you should go through for your education. Depending on where you are and where you're hoping to practice once you graduate, take a look at some of these options.