It is a dream of many to buy a quaint house in Florida and enjoy the sun, sea and snow white beaches with great weather year round. There are so many other benefits to moving to the Sunshine State that entire articles could be written about that. From the nightlife in Miami to the laid back vibe of the Sarasota; there's much to love.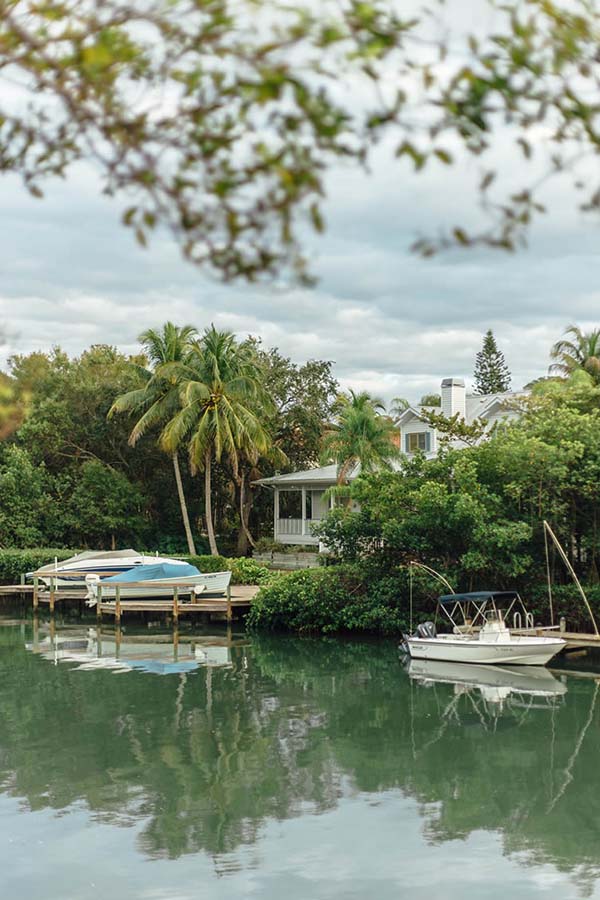 Whatever your reason for moving to this beautiful part of the world, though, it does pay to understand what house hunting there entails. No matter where you move in the US, there are going to be local quirks that may be different than what you are used to when buying a house where you're from.
To help you navigate the process, here's a short list of things you need to be aware of when you are buying a house in Florida.
1. Look out for pests: In any situation, you should be doing a thorough inspection when you are looking at a home to buy. When you are in a humid environment like Florida, then you have to be looking for signs of bug and pest infestations beyond your typical things like shoddy electrical and leaky roofs. According to pest control Delray Beach, you should be looking out for roaches and various types of spiders like wolf and widow varieties, as well as red ants and termites. If you see the signs of these, then you could have some infestations that will cost you some time and money to get rid of; particularly the termites as they can damage the structure of the house.
Make sure you hire a house inspector when you think you've found your dream home so you can get a thorough check to make sure you know what you're buying.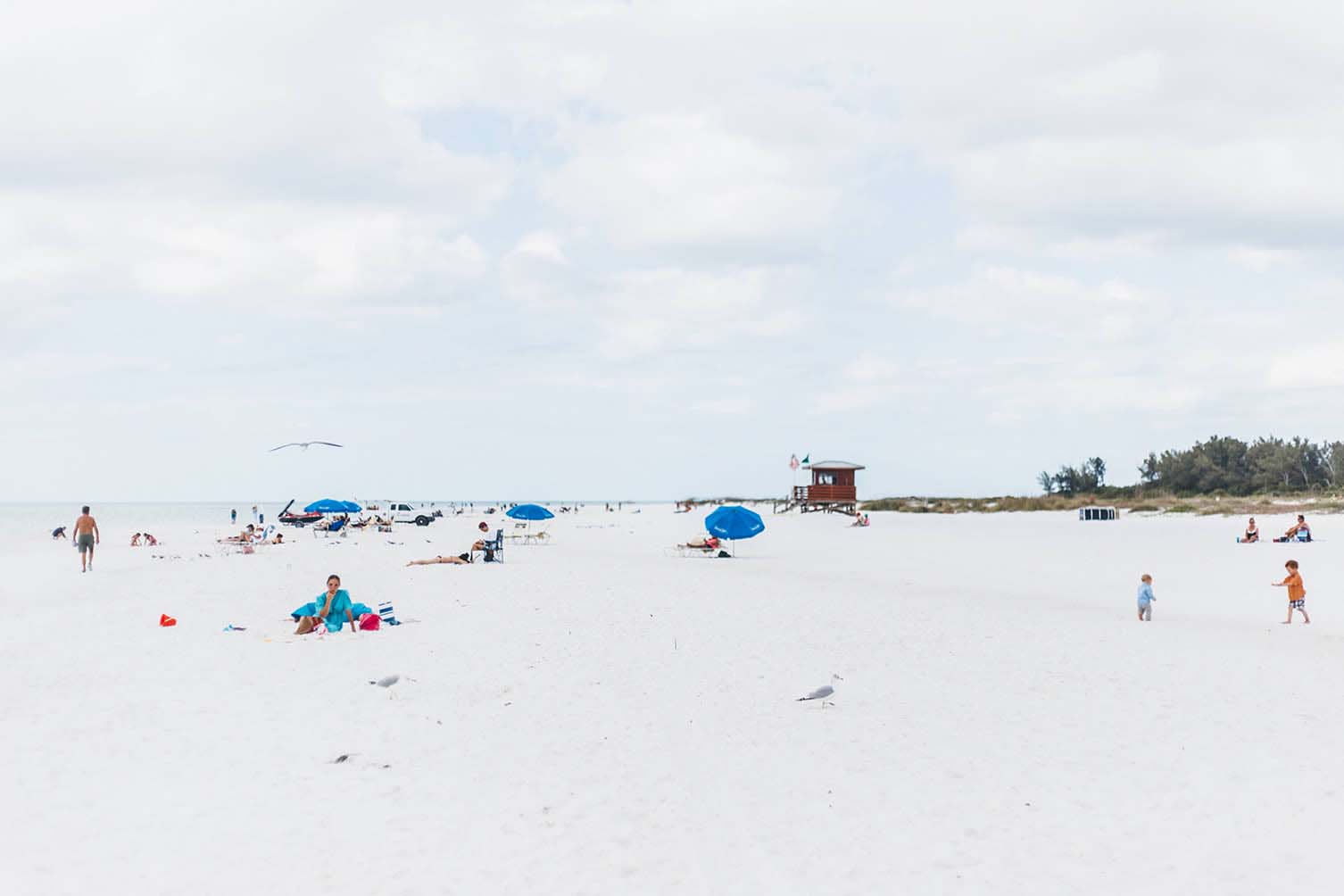 2. Watch out for deed protected communities: There are a lot of communities in Florida which have a housing association that controls things. This might be something that attracts you to a particular house as they generally do things like maintain the grounds of the neighbourhood and have rules and regulations that keep order and organisation in the area. Others bristle at the thought that they aren't allowed to line dry laundry in their backyard or grow a vegetable garden.
Whether you love the idea or hate it, you need to be aware of the status of the neighbourhood ahead of time. There is a yearly fee to pay that is sort of like a condo fee that covers the expenses of the association.
3. Insurance: There is a hidden cost to living in Florida, and that is the high price of insurance for your home. Storms there are severe every year during hurricane season. In some areas the water table is also very high which puts those homes in a flood zone category that may make insurance very expensive. Do some research in the area so you understand what the insurance rates are like before you fall in love with a particular house.