In 2016, global art auctions and sales hit $45 billion, representing an increment of 1.7% compared to 2015. Needless to say, there is money to be made in the industry.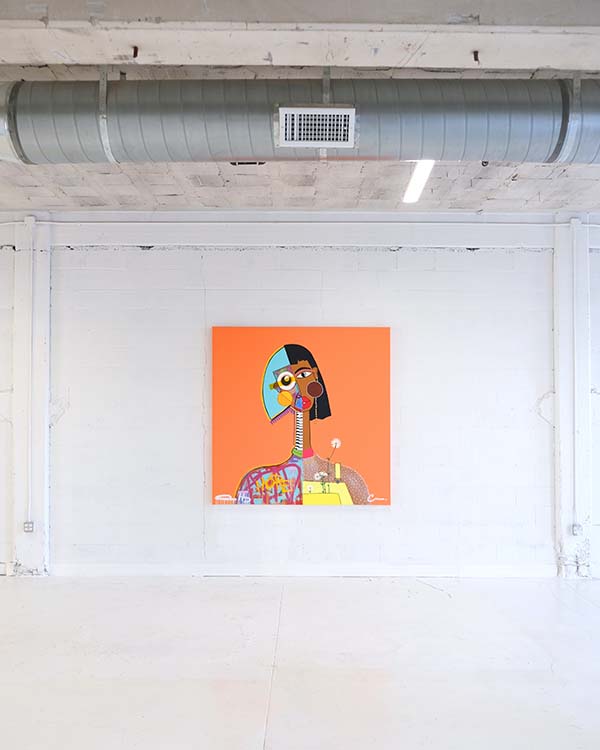 Few people are skilled at producing amazing art pieces, though, so if you are blessed with artistic talent, promoting your work via galleries online and offline should be a top priority. Assuming your artwork is on-point and on-trend, then you're on your way to making money from your considerable talents. Here are the top four things you can do to promote your artistic handiwork.
1. Open an art shop or gallery: A high-quality product should be housed in an attractive environment. The setting of your art gallery will either make a positive first impression or a negative one. Why not choose to let your gallery ambience reflect the calibre of work and creations you have to offer.
A great artist should design their store to be enticing inside and out. This will make potential buyers fall in love with the atmosphere, allowing you to quickly convert them into paying customers.
2. Social media marketing: As an artist, you don't need to be reminded that social media is currently the largest medium for advertising your craft. You can use your Instagram and Facebook accounts to market your art galleries to thousands of followers. You can make it easier for yourself by working with a social media agency that will assist you in breaking boundaries with your craft. Social media specialists have experience with the ins and outs of the platforms. Create enticing artworks and partner with social media marketing consultants to increase sales and maximise your return on investment.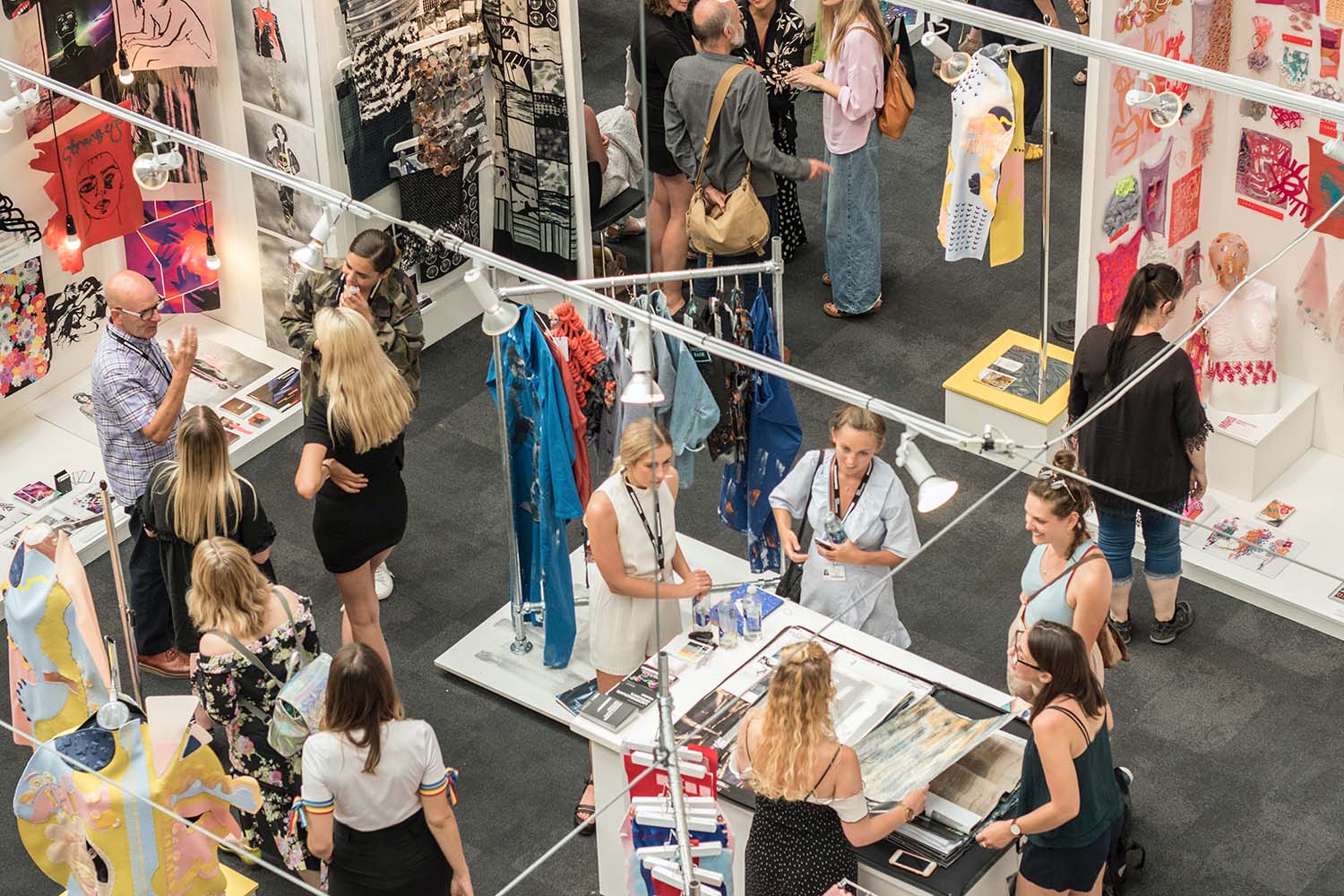 3. Build a website: If mortar-and-brick businesses have their own authority websites, then why not artists? You can also create online shops to sell your products.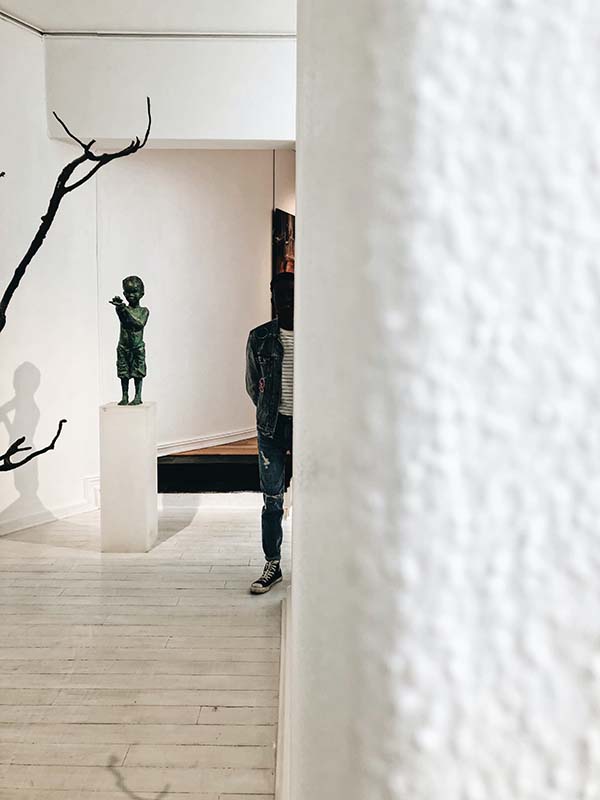 Artwork can be as light as a hair's breadth, but worth a hundredweight of gold. Smart art business people who have gone online are making millions selling their products to large customer bases. The internet has transformed how art is shown to the target audience, and you should be a part of this revolution. An online art shop offers the following benefits:
— Guarantees that you look professional
— Offers you a wider reach
— It affords customers the convenience of ordering products from the comfort of their homes.
4. Partner with retailers: Consider striking a deal with retail shops so that they can sell some of your products for you at commission. Even though this may look like you're losing some money, it's rather a win-win deal since retail stores will showcase your works to many people, thereby popularising your brand. Your art business will even boom further if you start attending art exhibitions and conferences to market your products.
The bottom line is people will not see your work until you start showing them. The point is that having a product is simply not enough to offer you the success you need. Therefore, let the four marketing strategies above guide you to make some profit from your art.