As periods of quarantine continue to be extended, the COVID-19 pandemic having shook the world to its core, more than ever we seek distractions from the daily gloom and doom that inevitably come with spending too much time watching the news, reading the latest reports, and scrolling social media.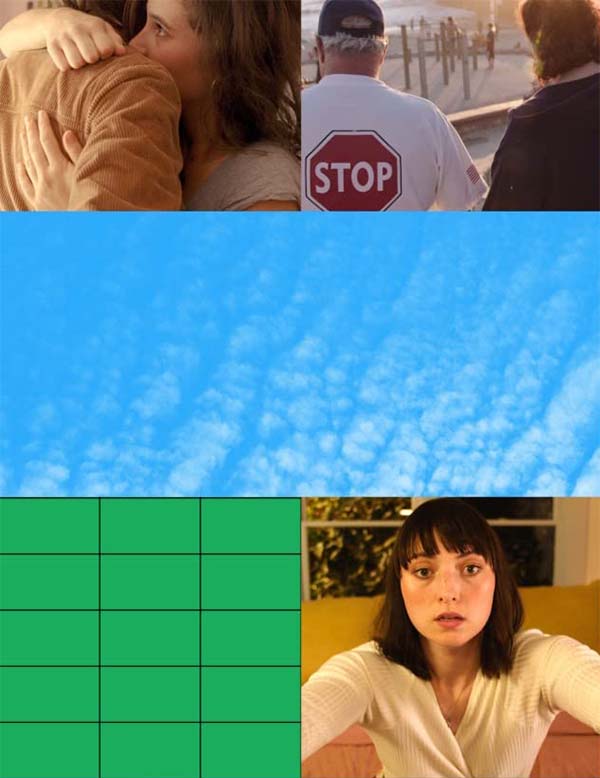 Of course, these forms of distraction help while away the hours in these unprecedented times, however sometimes we just need to take a break from the reality that is 2020, and immerse ourselves in a world that can provide some respite. With no signs of theatres and cinemas reopening in the near future, and all large gatherings cancelled—festivals we're looking forlornly at you—now more than ever is time to improvise.
We all know about the dominance of Amazon as an online retailer—by 2018 it was winning 54% of all product searches and 74% of all digital transactions, according to London-based Amazon marketing consultancy, GA.Agency—and that is omnipresence is wider than ever in times of quarantine, but its movement into other sectors is of more interest to those more culturally minded.
Launching on 27 April, one such industry diversification sees the hooking up of Amazon Prime Video with Austin's SXSW Film Festival; an initiative slated to run until 6 May and will feature 39 films. An online-only mini film festival, if you will, the televised event showcases works that would have been shown at the now-cancelled annual conference; the independent movies and short films available free of charge to anyone with an Amazon account.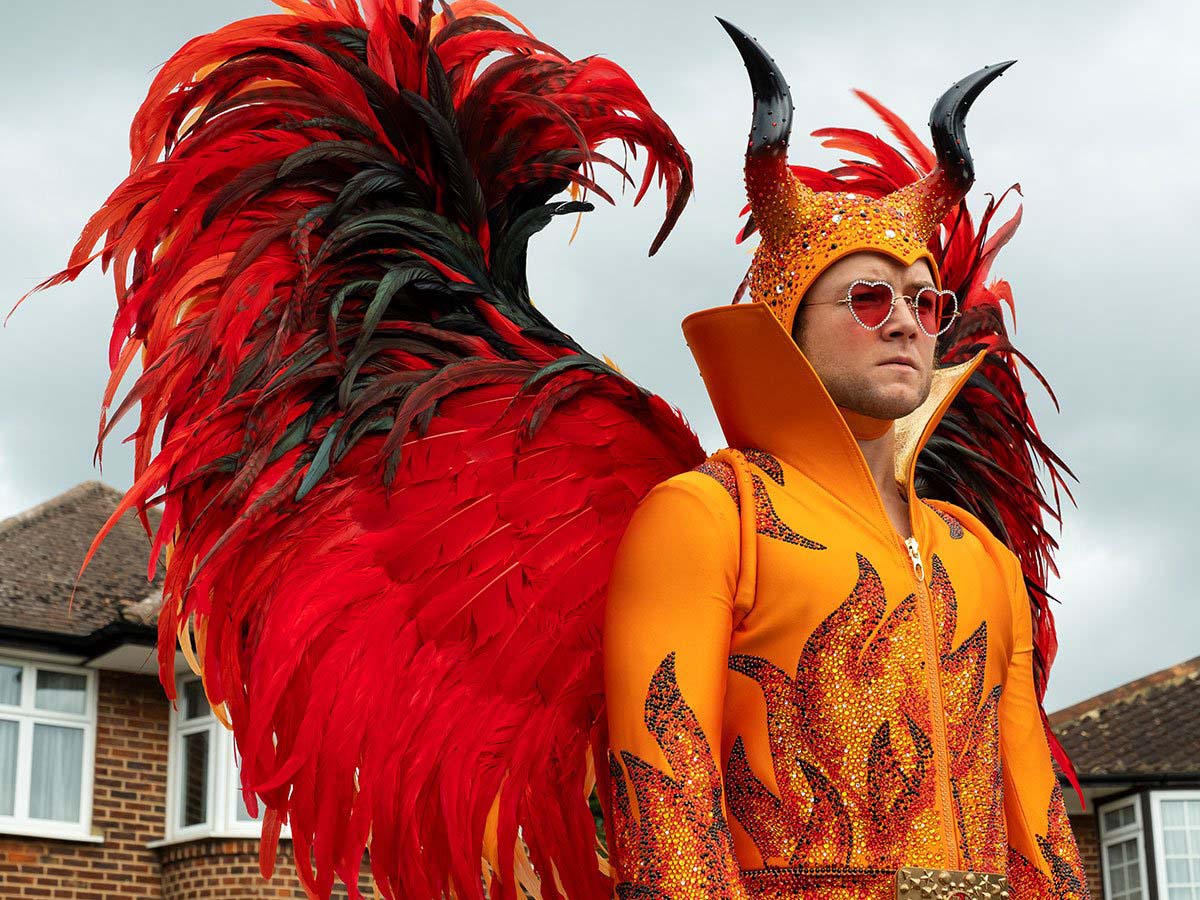 If mainstream is more your thing, Amazon Prime are also bringing back some fan favourites, meaning if you've missed out on some of the hottest bingeable series in the past, now's your time to rectify it; think shows like Alias (that originally ran from 2001 to 2006), back from 11 May when all five seasons will begin streaming. Alongside the oldies, Amazon will be debuting the second season of Homecoming, starring Janelle Monae, and Elton John's biopic Rocketman, alongside an impressively long list of new titles that include The Last Narc, a four-part docuseries centred on the most notorious murder in the history of the DEA, the 1985 kidnapping and murder of DEA Agent Enrique 'Kiki' Camarena; a story previously covered in Narcos Mexico.
From family entertainment to old classics, new series and movies, the world around us may've changed in ways we could never have imagined, and as we stand together and stay at home to beat the Coronavirus collectively, thanks to the likes of Amazon Prime Video and SXSW, we can do our best to make it pass a little easier.