If you want a career with the actual ingenious or innovative component of being an artist, or you want a job more on the technical side, you will have to present an outstanding and impressive resume.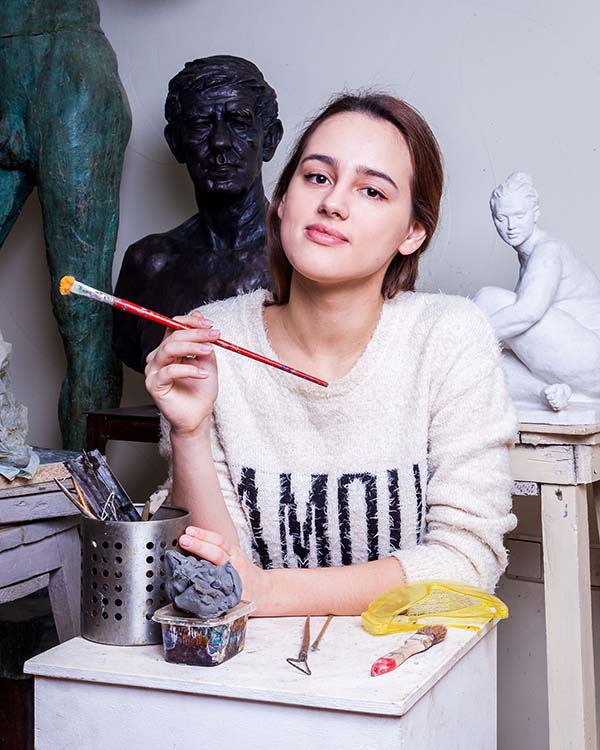 Your artwork is not enough to exhibit the knack or propensity that hiring managers are looking for. You need to reach out to recruiters to show them what you have been able to accomplish in the recent past as well as your abilities.
However, this can be a challenge for many people—since drafting a perfect artist resume is not easy. But that should not trouble you so much, as you can ask help from affordable resume writing services. The experts here can provide you with the perfect resume that supersedes that of other applicants.
Moreover, you can enhance your resume writing skills by reviewing a resume or essay samples written by specialists from pre written essays writing services. Sample artist resumes act as a reference point that you can use to learn how to format and structure your resume in an appropriate manner. Furthermore, below are some tips that you can use to learn how to draft an impressive artist resume.
Writing Format.
Below is the best writing format to use when creating your artist resume:
Full name and contact info:
— Name; when writing your name, you can use uppercase, large type, bold, or a combination of all.
— Email address; the email address is compulsory. It is a personal and non-institutional email address. When incorporating it in the resume, ensure it has a professional look.
— Phone number; list any numbers that the hiring managers can use to contact you. It can be a home or work number.
— Personal website; providing a link to a personal site is vital in writing a resume.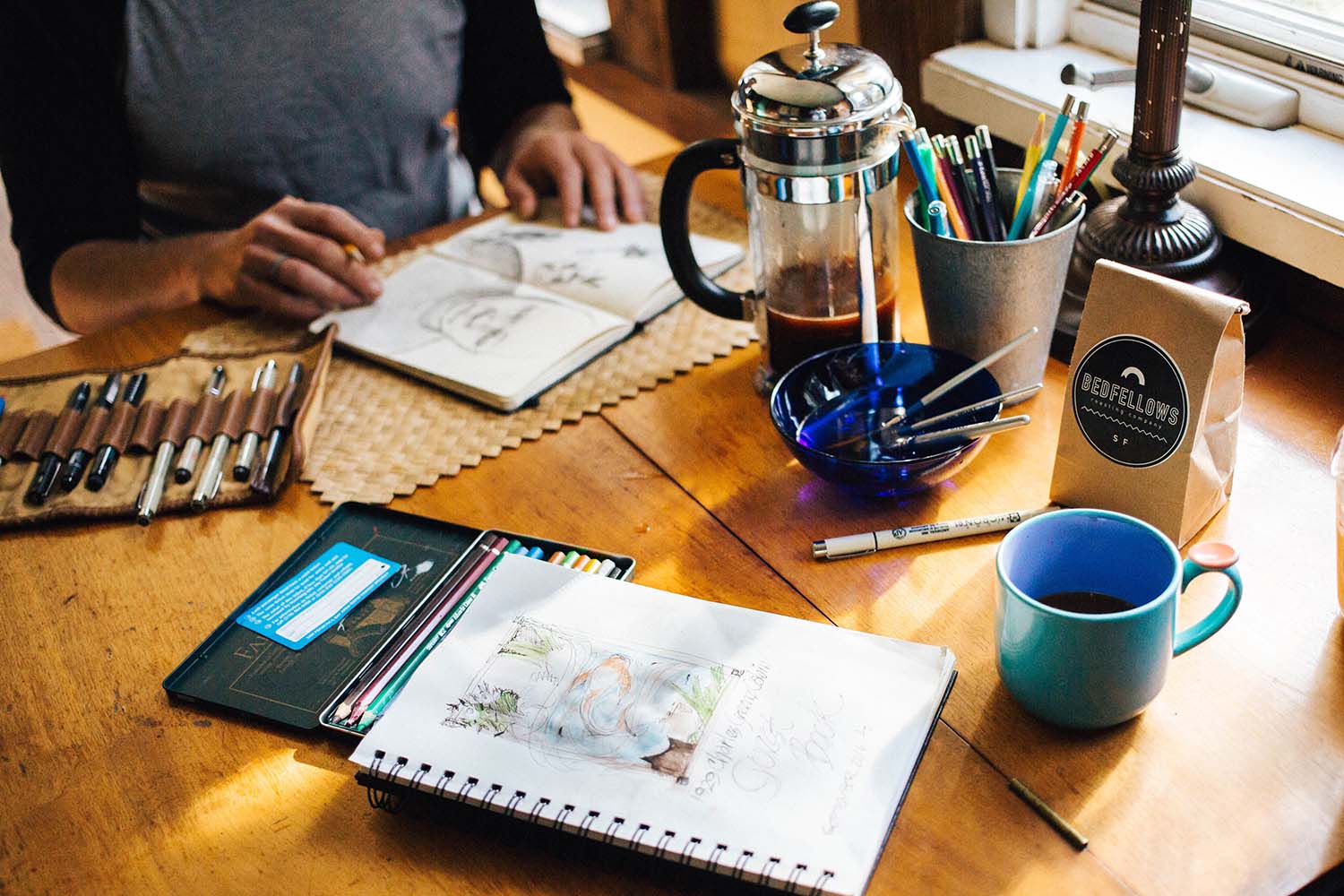 Education: The dates in your art resume ought to appear on the far left for the relevant categories of the above information. List the dates of your educational degrees by year using the reverse chronology. Also, remember to note the honours as well as the distinctions.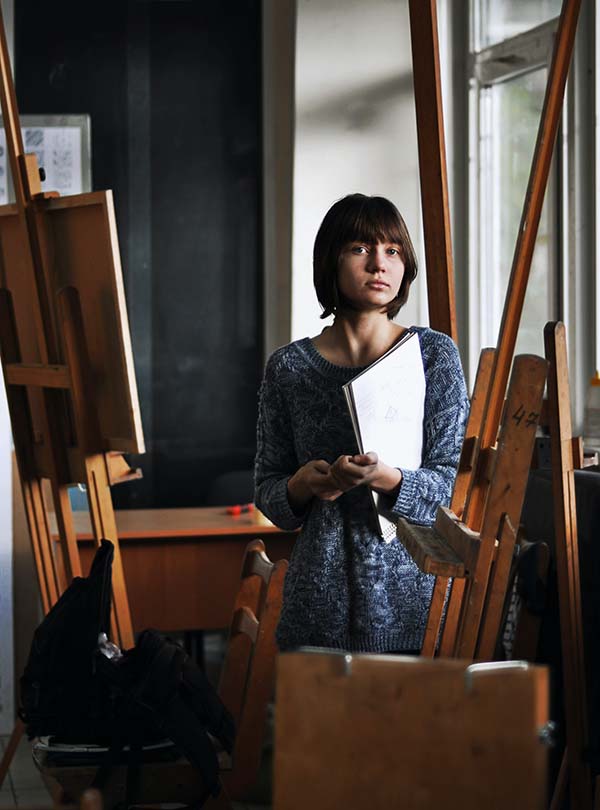 Honours and awards, grants: List the honours, awards, and grants together or on their own. However, this will depend on your record of achievements and how best to stress or emphasise them.
Your bibliography: The bibliography is an entry of reviews, catalogs, articles, and books that have been published about your as well as your artwork. To document your accomplishments and achievements in a perfect manner, you ought to provide a critical review(s) of your art as well the annexation or attachment of your work in magazines, books, exhibition catalogs, and newspapers. Your CV artwork ought to be outstanding and appealing to the audience.
Publications as author: This section describes the material you have written. Artists who are authors as well ought to use this heading when listing books and articles written by the artist. This helps to differentiate it from the bibliography. List any publications that relate to art here inclusive of blogs, reviews, essays, and catalogs. Use a similar format to that of a bibliography. But, do not use your name.
Presentations: If you have any presentations, list them here. Ensure that you list them in a categorical manner so that the hiring manager will not experience any difficulties while going through them.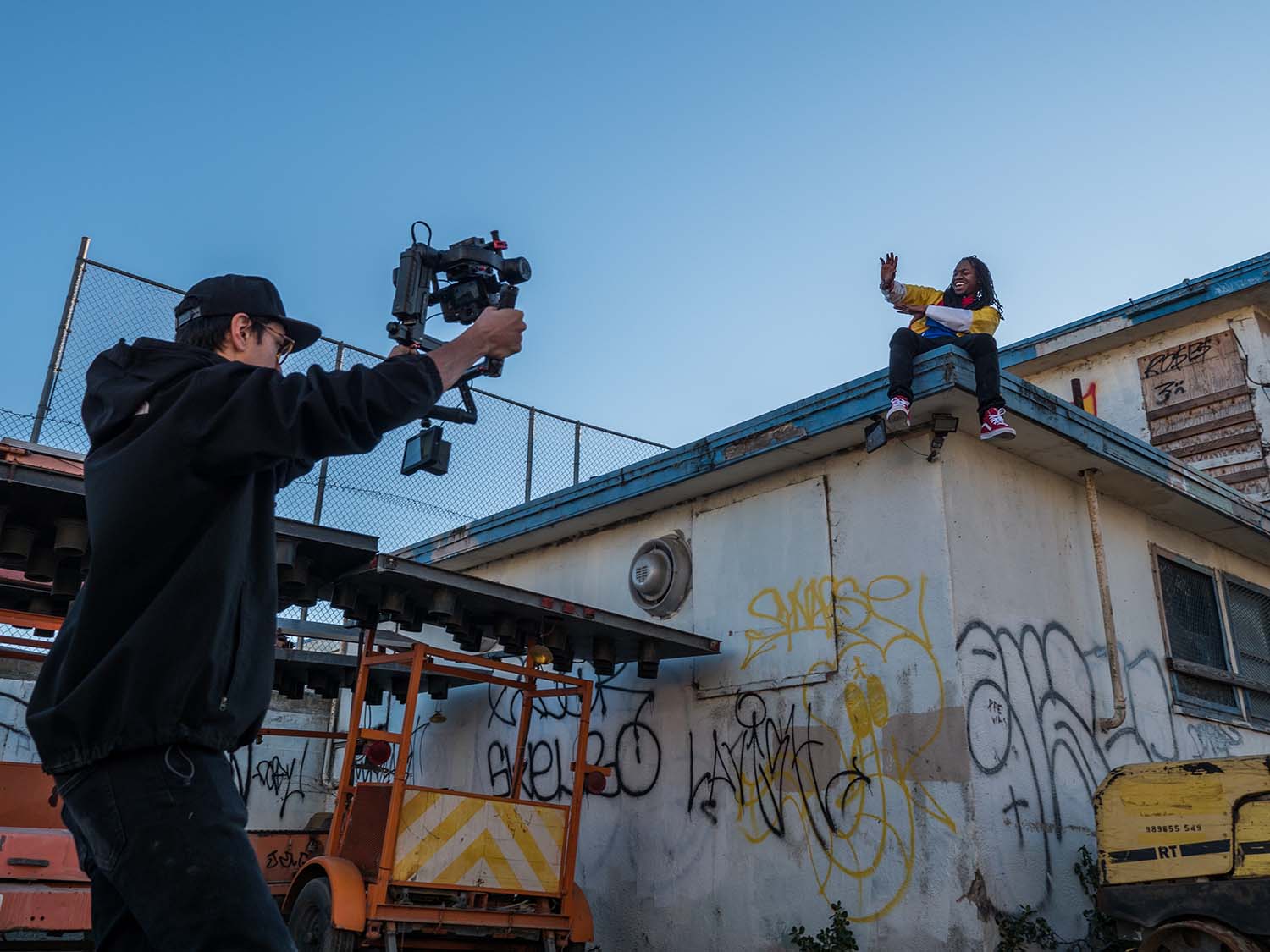 Radio or television experience: Do you have any TV or radio experiences? If so, remember to include them in your artist resume. But, you need to ensure that you include experiences that relate to the art. This can help increase your chances of getting the job that you are applying for. But, if you do not have any of them, do not forget to indicate it in the artist resume with no experience section.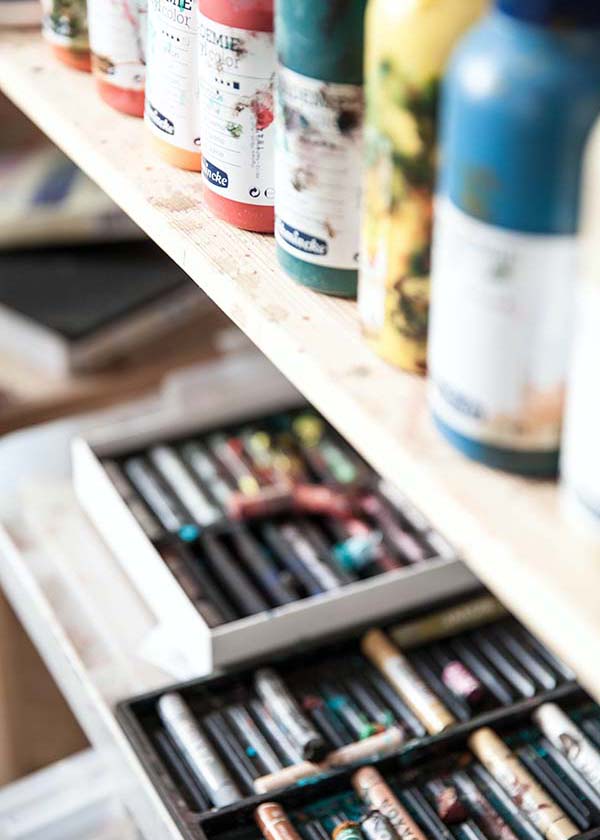 Blogs: The format of writing the blog is; author, blog entry title, blog title in italics followed by 'blog.' Blog entry date and time, then the URL.
Public and private collections: Do you have any public or private collections? If so, remember to include it in your artist CV. Your resume ought to supersede the CV for other artists. Hiring managers ought to have a positive first impression after reading your document. State how many collections you have.
Professional experience: Where have you showcased your art expertise? Can other people recommend that you get hired? Well, if so, state how long you have been in the art business and provide samples of your work.
Additional arts: Additionally, you can provide other art samples that you draw in your spare time. These arts can exhibit your passion and interests. And, this can impress the hiring managers as they will get to know you more without even having met you.
Student Writing Tips.
When drafting your document, you need to follow the format above. Do not include any information that does not relate to art. To write your art resume, consider the following:
Write an exciting introductory paragraph: The introduction is one of the most fundamental paragraphs of your art resume. This is the first part of your document that the employers will look at before going through other parts of the resume. Your introduction ought to have a strong hook that will capture their interest. But, if you do not know how to draft an interesting introduction, hire a specialist from a reliable resume writing service.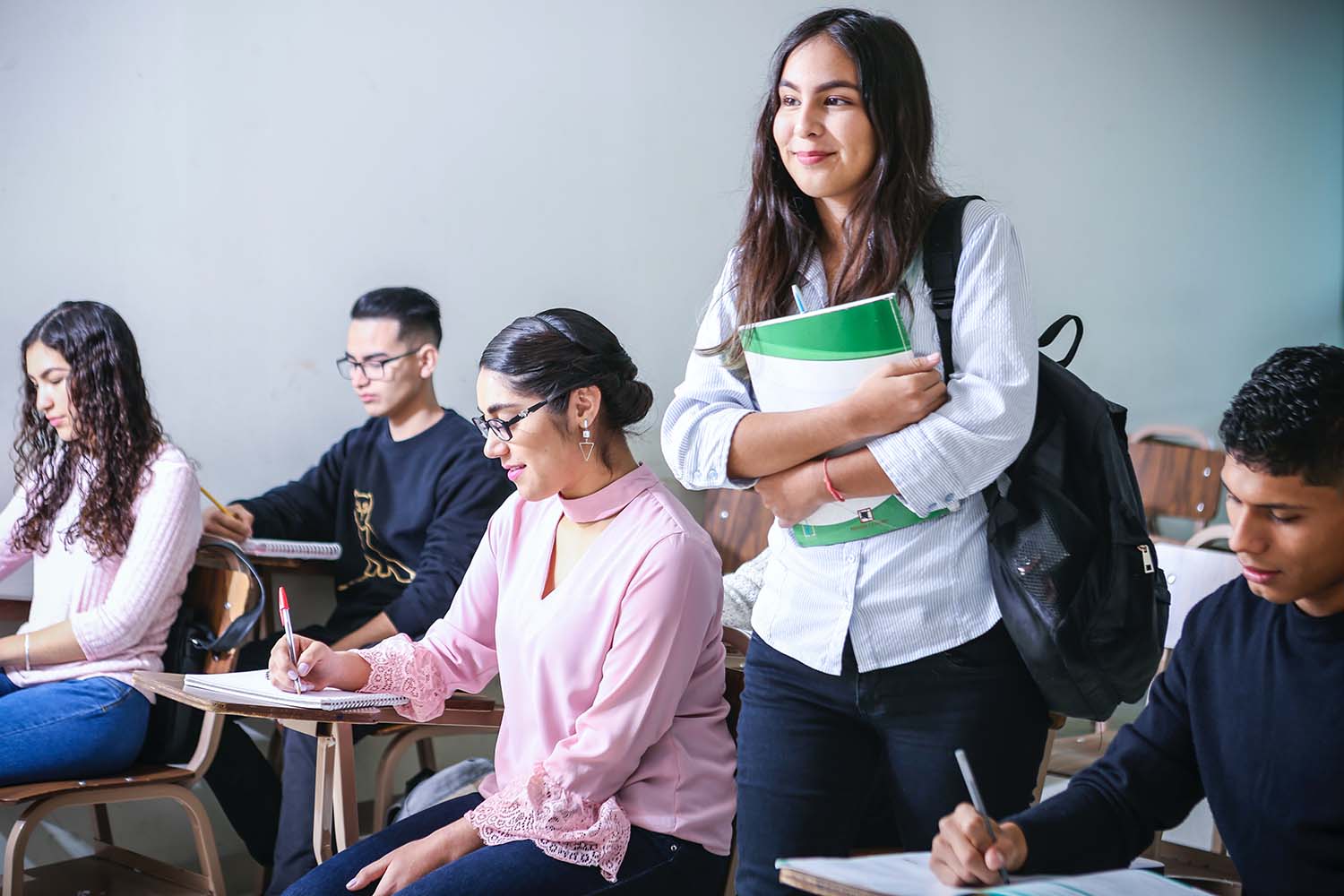 Make the focus on your education, experience, and exhibitions: When writing your art resume, put much emphasis on your education, experience, and exhibitions. These are some of the significant parts of your art resume. If you encounter any difficulties or just don't have enough free time because of home assignments, you can order essay writing help from a reliable service. These can help you learn how best to write and structure your resume.
In conclusion, to get a job in the art industry, you need to present an exceptional art resume. And since many people are looking forward to being a part of this industry, you need to up your game. However, drafting a perfect art resume is a challenge for many people. This is because the majority do not know the structure and format of creating an outstanding art resume.
Additionally, some are not certain of what an art resume incorporates. If you are one of these people, fret not. You can ask for professional aid from a reputable resume writing service. With assistance from an expert, not only will you be able to deliver an impressive resume but also enhance your artist resume skills.