The occult has enchanted humankind for eons. There's something in every one of us that is drawn to the mysterious and magical; to stories of spectral visions and strange unexplained phenomena. We can't help but thrill at the tales of ghosts and ghouls told to us as children, sitting shoulder to small shoulder around a campfire, sharing in the shivering dread.  
 
Even as adults, there's a fascination with the supernatural. Who hasn't covertly read reports of UFO sightings and inexplicable mysteries, and wondered if—perhaps only for a second—whether there could be some truth to these unexplainable oddities? And in a kind of rebuttal to the sugar-coated millennial pink perfection of Instagram culture, a new breed of online influencer devoted to darkness has emerged—New York trend-forecasting group, K-Hole, coining this movement 'Chaos Magic', and arty independent print magazine Sabat giving the contemporary witchcraft movement an authoritative face.  
 
If you're one of the many who love mystery and magic, who delight in stories of the odd and unexplained, how about four incredible destinations to add to your dream travel itinerary? Forbidding places for inquisitive travellers, with Chaos Magic written all over them …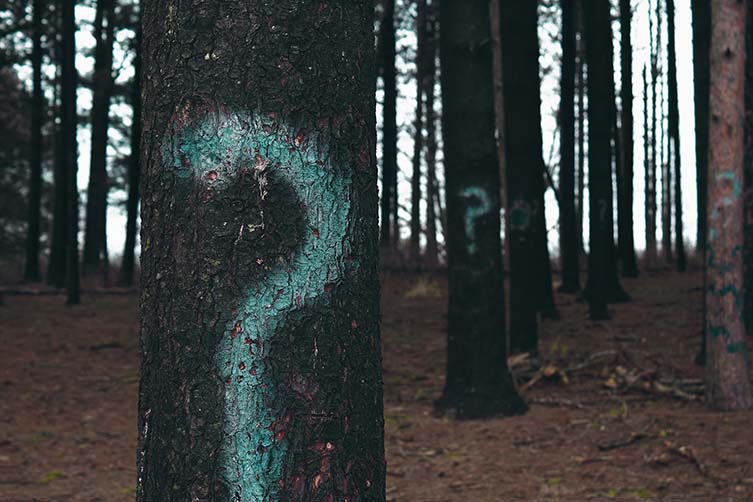 Hoia-Baciu Forest, Romania 
 
Ominously labelled 'the most haunted forest in the world', Hoia-Baciu is the place to go for lovers of the paranormal. Also dubbed 'the Bermuda Triangle of Transylvania' by ghost enthusiasts, it has a decidedly spooky reputation—one built upon UFO sightings, reports of spectral figures floating through the air, and strange voices that carry in the wind. There's many a tale of visitors who've entered the woods and never returned, and modern scientists remain at a loss as to what is behind these odd occurrences and malfunctioning electrical equipment.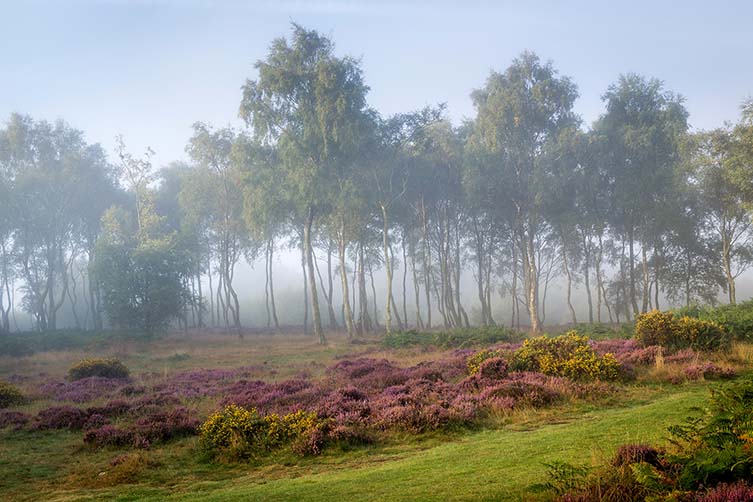 Stanton Moor Forest, England
 
There must be something about forests and supernatural forces, for Stanton Moor in England is also charged with plentiful mystery. One of the most spectacular expanses of woodland found anywhere on earth, it's home to Bronze Age stone circles that have left even experts scratching their heads.
With that ever-growing interest in the paranormal and 'Chaos Magic', locations such as this have led to an increasing number of people turning to online psychic readings offered by sites such as TheCircle in an attempt to decipher their mystical presence. Known to have been a sacred spot during the days of the Celtic Druids, Stanton Moor Forest not only has a wild and ethereal appeal, but an inexplicable atmosphere and constant covering of ghostly mist. Take your camera along to create some truly enchanting shots for the Instagram occult.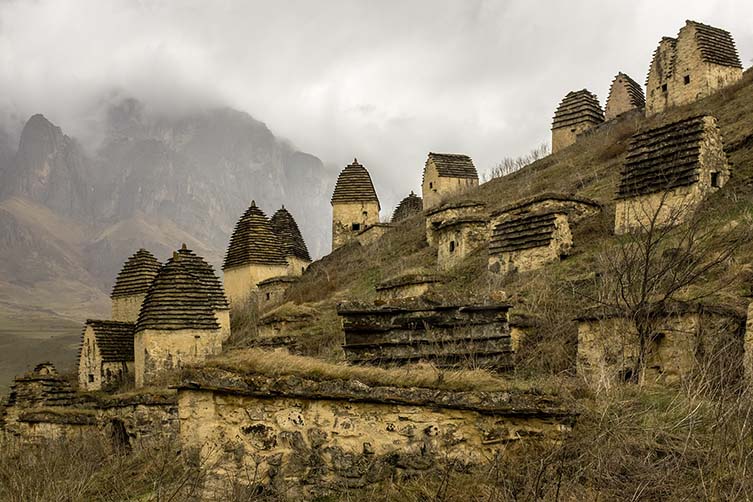 City of the Dead, Ossetia, Russia   
 
Known as the 'City of the Dead' or the 'Village of Tombs', Ossetia is located in a remote part of western Russia, and is a truly spine-chilling spot to visit. Strangely serene at first sight, it takes only a moment or two to realise what it is that's so eerie about it: each of the small buildings serve as a crypt for the local families, each complete with an assortment of fully-clothed skeletons. According to legend, a plague once swept through the village, killing so many people that those left took themselves into their family tombs and sat waiting for death, knowing that no one else remained to bury them. Inexplicable travel doesn't get more haunting than this.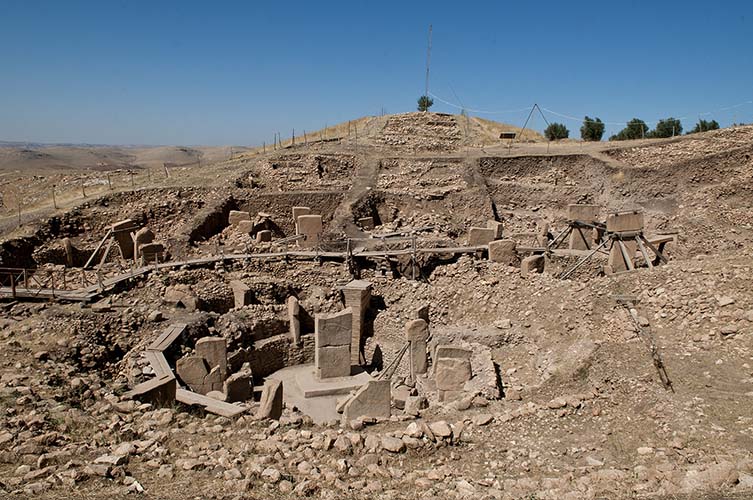 Göbekli Tepe, Turkey
 
The oldest temple in the world, Turkey's Göbekli Tepe, was always going to have something mysterious and atmospheric about it. Built 12—13,000 years ago by the most primitive of Neolithic men, the ruin once comprised several magnificent temples even older than the ancient pyramids of Giza. There's also something rather mysterious about it: nobody knows how this ritual gathering point was constructed.
With pillars standing up to 19 feet tall and weighing around 60 tons, it remains a puzzle how people could have transported and manoeuvred such heavy loads with neither tools nor machinery to assist. Some speculate that alien civilisations are responsible; others that advanced knowledge of construction already existed, but was somehow lost in the interim. It may be that we never truly know.