Over the course of eight months, London-based street and travel photographer Jérôme Favre documented the diversity of Peckham through his lens.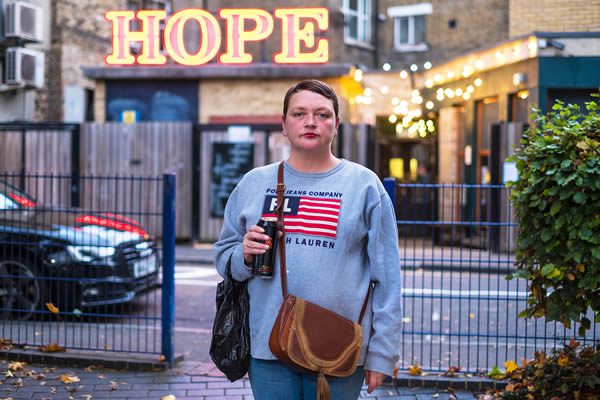 Approaching passers-by on the street, the French photographer would have two requests for his subjects: to look straight at the camera and to not smile. The Peckhamites delivering what the photographer calls "the disarming honesty I seek"; a tangible tenderness that perhaps could not be achieved if the contact was not so spontaneous.
Favre's impactful series is about to go on show at Ten Point 5ive Gallery, a space within the new creative campus Peckham Levels, his selected portraits celebrating the vibrancy, life, and soul of Peckham today, through both its existing and rapidly-changing population. Not knowing a thing about the 'Peckhamites' in question enables the viewer to get an insight into the subjects' unique persona via their appearance only; leaving viewers to fill in their own narrative. Charming and tender, Favre manages to capture a warmth in personality that belies his little contact. Fascinating stuff.
Peckhamites, by Jérôme Favre, is a free exhibition at Ten Point 5ive Gallery between 16—24 June.
@jeromefavre
@tenpoint5ivepl
@peckhamlevels