Between 1—6 September, Berlin will plug-in, power-up and bolt alive with tech-savvy gear aficionados. Top brands prep their latest products, the exhibition banners go up, the sales teams practice their patter and the press gather to admire; as the city plays host to the world's leading trade show for consumer electronics and home appliances.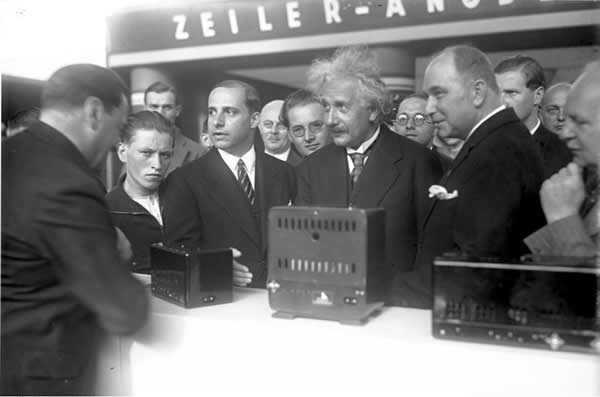 Located at the Berlin Exhibition Grounds, IFA (Internationale Funkausstellung Berlin) presents the opportunity for attendees to explore emerging trends, whilst also being privy to a glut of exciting new technologies and product launches; a coming together for key international retailers, buyers, and experts from the industry and media. In-short, IFA Berlin is the only place to be for anybody who wants to understand the world of tomorrow.
Building on the success of its 2016 session — which welcomed 1,823 exhibitors; 240,000 visitors; and saw a staggering 4.5 billion euros placed in orders — 2017 promises to be the most innovative yet, with the introduction of IFA NEXT: a global hub where entrepreneurs will stand side-by-side with startups and unveil the technology, business and lifestyle of tomorrow.
Over the course of the six days, exhibitors including Amazon and IBM will talk about smart living; AMY Robotics and Abilix will update us on the latest in the robotics realities that have left sci-fi novels behind; Deutsche TV-Plattform and 3D Panospace will focus on virtual reality, augmented reality and 3D; and other key topics will include tech wearables, digital health and the smart home.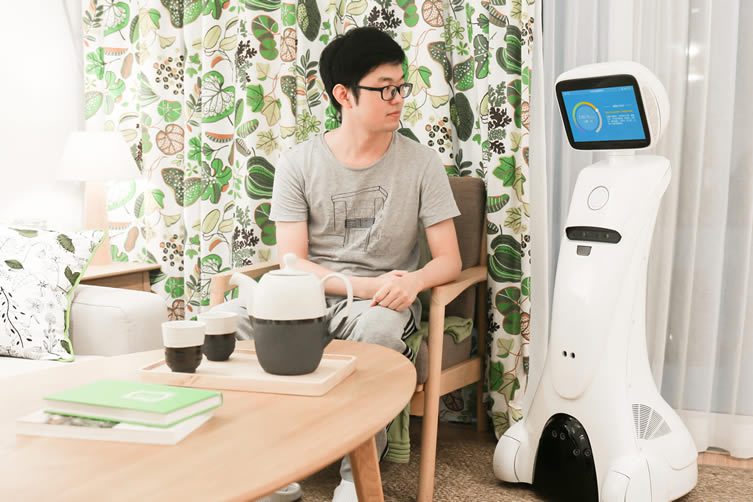 With technological evolution moving along at the speed of Elon Musk's Hyperloop, and the number of significant innovations and new products almost endless, IFA's platform is quite unlike anything else in the market; perhaps the reason that key international decision-makers choose this trade fair to share their personal visions and 'drop' their latest groundbreakers.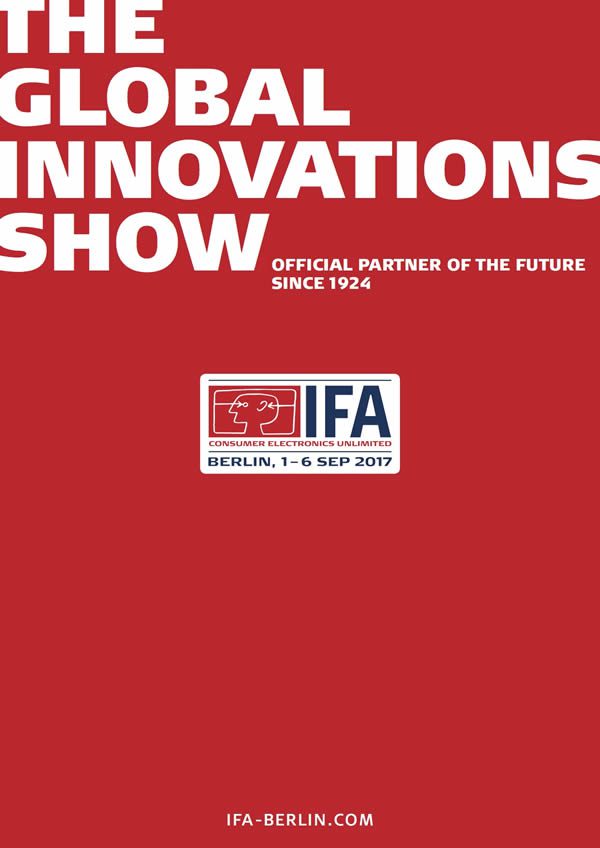 South Korean electronics company LG (who need no more of an introduction) have just announced that their next flagship smartphone, the LG V30 and LG V30 Plus will be unveiled at the event; whilst whispers are also emerging about Samsung's next fitness-oriented smartwatch, internet sleuths having found the band to have placed a filing with the FCC earlier this year.
It's not all work and no play here, though. As one of the oldest exhibitions in Germany (the IFA dates back to 1924), the importance of networking in a laid-back environment among likeminded movers and shakers cannot be overlooked, and Swiss electronic band Yello (Oh Yeah!) kick-off proceedings on 31 August with a performance at IFA Sommergarten; one of Berlin's many picturesque open-air locations.
With an exhaustive amount of technology on display, the IFA App will help you digest all exhibitors and products; provide an interactive 2D/3D exhibition map; and include all events listings and general information — electronics obsessives should navigate their way to ifa-berlin.com for all the pertinent details on attending the world's leading tech trade show.
Win a Pair of Tickets to IFA Berlin 2017
We Heart has two tickets each to giveaway to three readers for this year's celebration of global tech and electronic innovation. How do I win? Simply leave a comment at the footer of this page and three of you will be chosen at random, Friday 25 August.