Ian Schrager opens his first hotel in China, choosing Sanya (the southernmost city on Hainan Island) as the location. Once referred to as 'the end of the sky and ocean' — thanks to its ever changing landscape – the city is also known for its upscale hotels and tropical climate.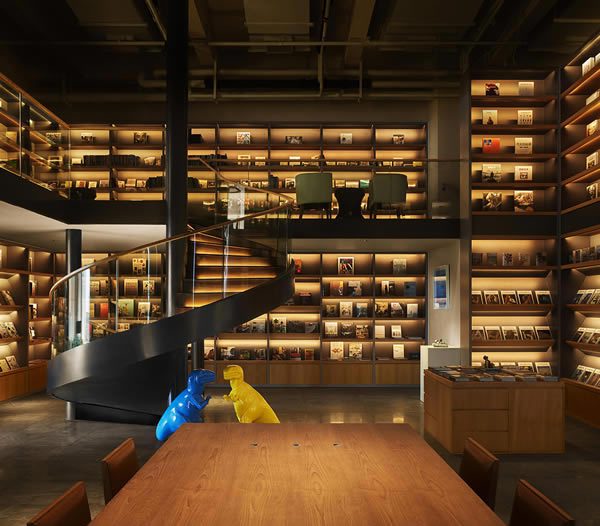 The definition of luxury, The Sanya EDITION is a 194,000 m2 playground complete with its own ocean. Yes, ocean. In fact, its 'private ocean' is a world-first. A sizeable 20,000 m2 where 10 million gallons of water are pumped from the South China Sea, recycling every 32 hours, it means guests can kayak or even sail without leaving the grounds. A salt water swimming area covers a small part of the ocean along with the boating area which, come nightfall, is transformed with hundreds of floating candles and lanterns.
Quite the extravagance, the horseshoe-shaped hotel features 512 guest rooms, all with 'ocean' views. Light oak finishes and airy fabrics evoke the beach and, as with past EDITIONs, interiors are familiarly warm and sophisticated. 17 architecturally-modern and minimal hotel villas feature those views, private pools and pavilion space.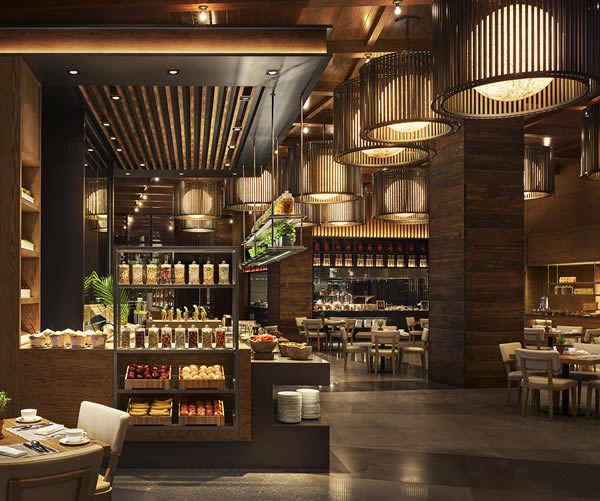 Market at EDITION, like its Miami equivalent, is an all-day dining destination offering the finest selections of local and international cuisine via a series of food stations; The Jade Egret offers pre-dinner cocktails and small plates inspired by Spain's famed tapas bars; Xian Hai By The Sea is an idyllic evening boat-ride away and serves fresh seafood, right off local fishing boats; and Beach Barbacoa at EDITION, inspired by the Jimbaran Bay in Bali, is a casual beachside seafood grill with sunset views and plush cabanas.
Located on the hotel's highest point, the rooftop bar, with its adults-only pool and relaxation area, is a relaxing hideout by day with views over the South China Sea; transforming at night with the introduction of high-profile disc jockeys. Somewhat surprisingly for EDITION is the introduction of PLAYLAND, an immersive family experience that offers multi-generational entertainment experiences like mini golf, karaoke, a racing circuit, bumper cars, and its own miniature village complete with boutiques, an ice cream truck, and its very own PLAYLAND train. Odd, but strangely tempting.