The creative class's favourite culturally-minded budget accommodation brand, Generator Hostels, are showing no signs of taking their foot off the gas as their European road trip continues. Keeping a keen eye on their progress, we stopped off at their Rome offering to see how they're translating the Generator ethos to the Eternal City.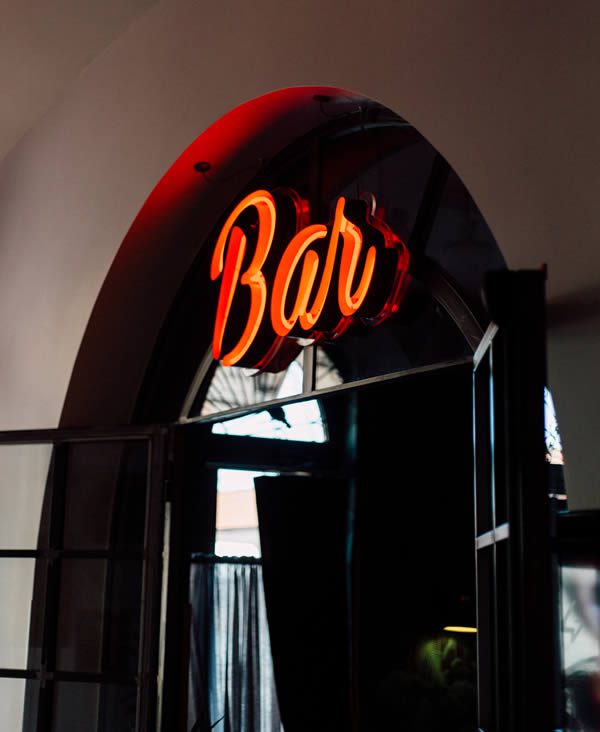 Located in the Esquilino District perched on top of one of the city's famous seven hills, and housed in a former residential building among multi-cultural restaurants, bars, and markets — Generator's typical easygoing vibe is here in abundance, yet mixed with rich Roman heritage. Over 80 rooms accommodate up to 264 guests, stylish décor and individual design pieces are placed throughout; the hotel over hostel feel familiar to the brand is here in force.
On the ground floor, both café and bar are welcoming spaces; the former filled with MacBooks and their owners by day, the latter with groups of friends (newly-made and old) scheming their next adventure over a beer or cocktail. The café features wooden tables, exposed white brick walls and a cooly-clinical white tiled counter with a pots and pans lighting installation suspended above — its rowdy bar — inspired by old Havana (coming off more like, as we called it on Instagram, 'a kind of ethereal amalgam of Twin Peaks and humid Hanoi tropical kitsch') — where you'll find DJs, happy drunks, wicker furniture, and banana-leaf wallpaper.
The neighbouring Indian and Oriental restaurants give off an enticing smell, but those in search of doing in Rome what they ought to when in Rome will find plenty of authentic spots just a short walk away — nearby Li Rioni, just a few blocks from the Colosseum, puts on a masterclass of Roman pizza-making; dishing out the thinner, crispier versions of Naples's world-famous dish. Indulge. You won't regret it.