A paid advertorial for Groupon
Joel Bear's evocative imagery (see above) for brands like Fjällräven (they of the iconic outdoory turned hipster 'hood rucksacks), Jeffrey Bowman's rugged back-to-nature Instagram account, a rising international desire to disconnect; there's a sense that our digital age is realigning us with the curiosity of freedom and our instinctual connection to nature. The oversharing of social media is driving us to readdress our need to breathe fresh air and seek adventure.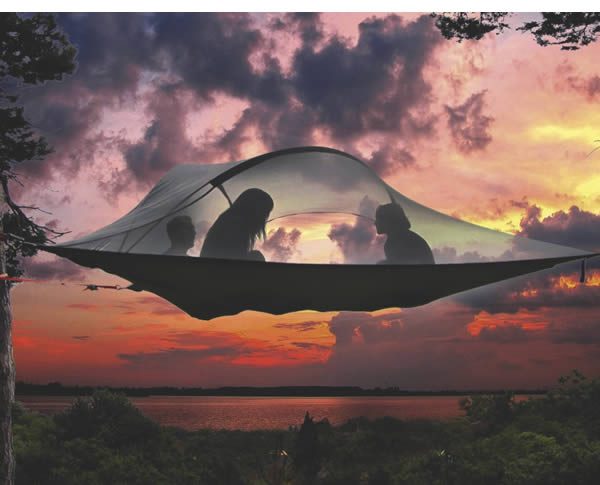 The marching madness of Black Friday is almost upon us, the stifling claustrophobia of the holiday season high street a looming prospect. Founded to encourage online shopping (and avoid the risk of telly-hungry old codgers cracking your ribs), Cyber Monday is not only a great way to make the most of the very best offers, it also enables us to do so from the comfort of our own homes. Harnessing the two shopping events' positives and shunning their negatives, Groupon have fused Black Friday and Cyber Monday into a week-long online shopping extravaganza. Can you feel that fresh air?
In celebration of best of the sales sans the intimidating chaos of the high street, we've curated a selection of the best Groupon deals that embrace the spirit of freedom; deals that get you out and away from the endless hum of technology, experiences that reignite your primal need test your limits.
The open road, the thrill of adventure — set yourself free this Black Friday …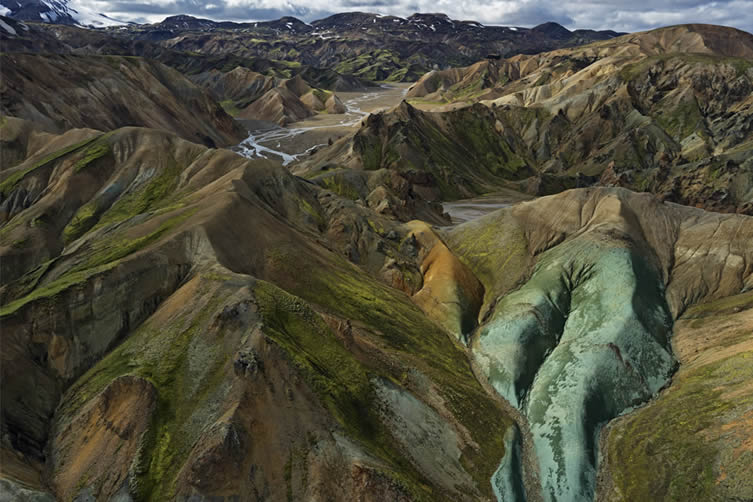 The Awe-Inspiring Scale of Iceland
Nowhere on earth can rekindle your inherent connection to nature like Iceland. Its landscapes are some of the youngest on our planet, many still forming. Which means: drama. And lots of it. Boiling water firing from geysers, active volcanoes rumbling with emotional menace, waterfalls, and ghostly black beaches; all before we mention the unforgettable wonder of the Aurora Borealis. Stay in stylish Reykjavik, venture into the unknown, witness the sky's great natural wonder.
Reykjavik Hotel Stay with Northern Lights Tour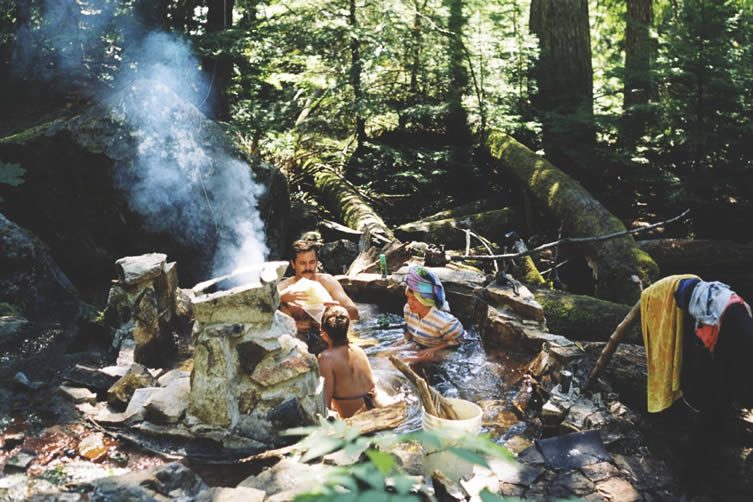 The New Outdoor Culture
In a duo of books for design-minded publisher Gestalten — The Outsiders: New Outdoor Creativity and The Great Wide Open: New Outdoor and Landscape Photography — outdoorsy creative Jeffrey Bowman defined a movement that had been bubbling away since Portland's hipsters marked out the Pacific Northwest trend; the new outdoor culture, the shunning of technology … but just not Instagram. There's plenty of Groupon products to help you realise your pioneer's spirit, we've chosen this military rucksack with room for flasks of artisan coffee, Brooklyn-made camping equipment, and the most wonderful of contradictions: a shiny new MacBook.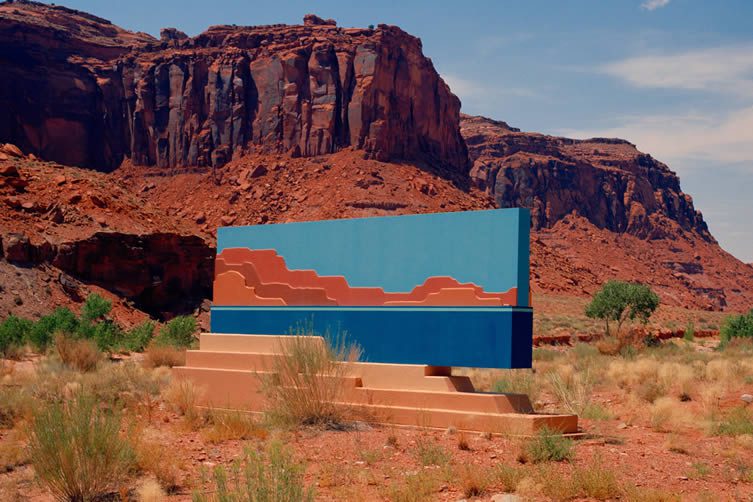 Americana and the Open Road
Easy Rider, Vanishing Point, Five Easy Pieces … little is as suggestive of freedom as the free-wheeling American road trip. Route 66 and the roar of a V8, the curiosities of roadside Americana, the desert, the Mustang, Dodge Charger, Harley Davidson. There are plenty of Groupon deals that can take you to the United States, but we've plumped for a 14-lap driving experience in the Mustang that Steve McQueen made iconic. Because it's all about the drive.
Ford Bullit Mustang Experience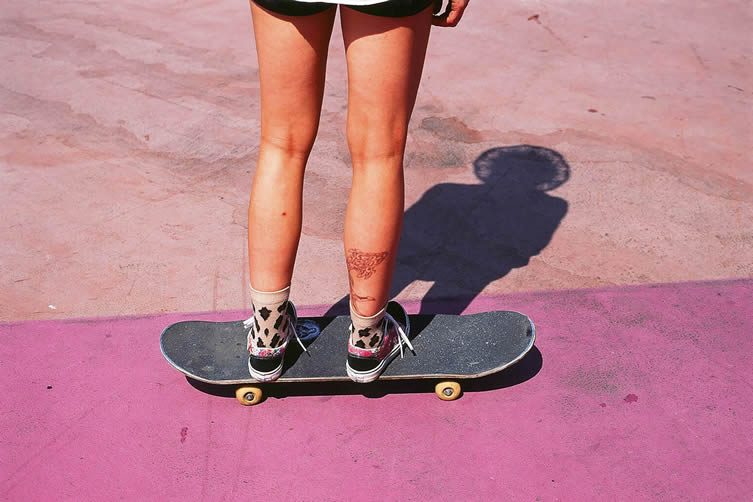 The Free Spirit of Skateboarding
From one four-wheeled sense of freedom to another; the great American road trip replaced by the joyfully reckless pursuit of skating. Drained Hollywood swimming pools, scrapes and scars, punk rock, and the straight-up rejection of conventional living — you might not embody the abandon of Larry Clark's Wassup Rockers, but you'll look a damn sight cooler than just another cycling hipster. Embrace the unshackling of a skater's psyche.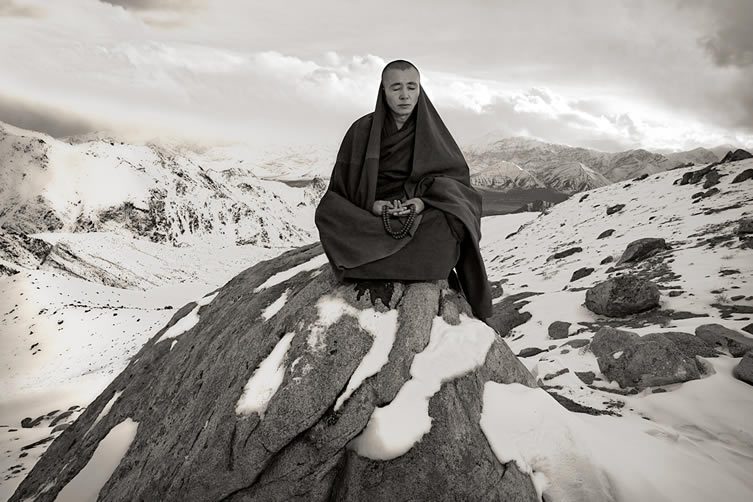 Yoga: The Architecture of Peace
Michael O'Neill trekked from the Ganges to the Tibetan Plateau for his TASCHEN book On Yoga: The Architecture of Peace, a staggering photographic document of the ancient practice that has gone from the monasteries of the Himalayas to architect-designed studios in East London, Melbourne and beyond. It's a fine read about the spiritual and physical phenomenon that is at a critical juncture in its history — experience its roots for yourself with a trip to Kathmandu, a unique opportunity to discover the true freedom of your inner self.
Nepal: 8-Night Tour with Ayuverda Package, and Yoga and Meditation Sessions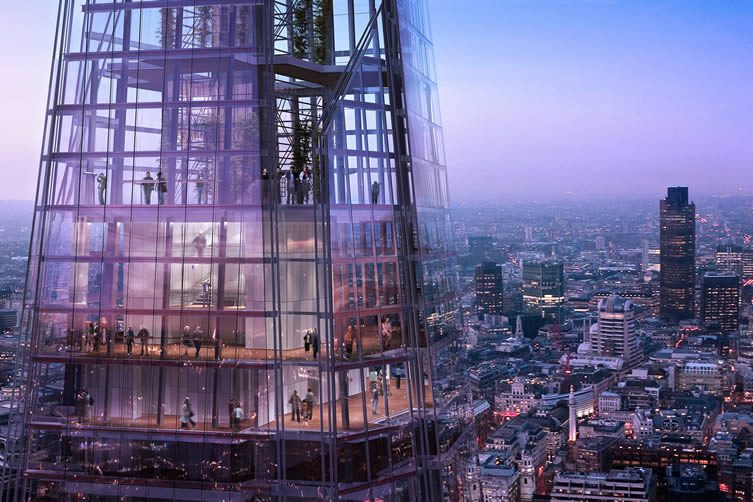 London from Above
If you don't have the time to truly escape the grind of city life, how about simply changing your perception of it? Embrace all that it means to be 'free as a bird', and soar high above the hustle and bustle — witness London from a vantage point even its tallest icons cannot offer, ride high with a bird's eye view of the chaos below. It's always peaceful up here.
30-Minute London Helicopter Tour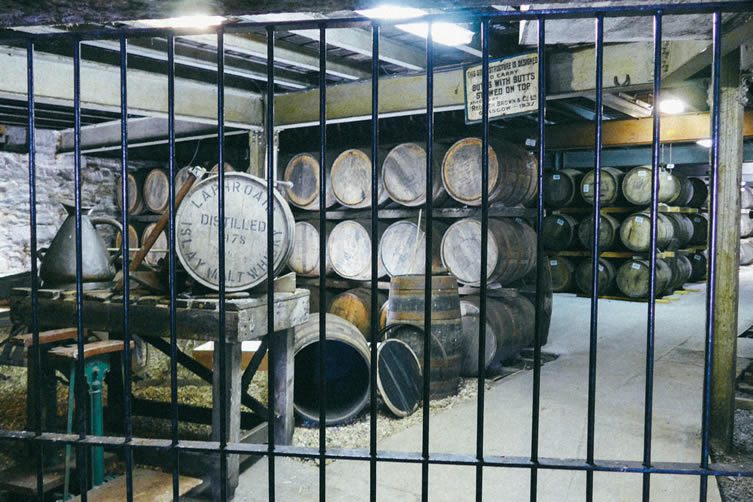 Whisky Country
Laphroaig; Ardbeg; Bowmore; Jura; Lagavulin; Oban … some of Scotch whisky's most famous names hail from the rugged countryside of the country's beautiful west coast. West of Glasgow, the prominence of peat defines the characteristically smoky flavours of this area's most famous brands, but the smooth Highland style is present here too. Explore the remote islands — like Jura, where over 6,000 deer outnumber a population of just 200 people — and experience, first-hand, what goes into one of the world's most sought-after liquids.
Scottish West Coast: The Galley of Lorne Inn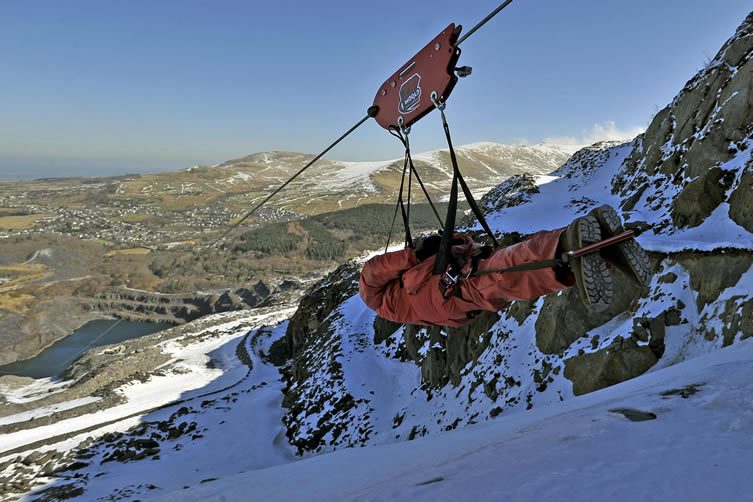 The Bracing Adventure of North Wales
A surprise addition — alongside South Australia, Malaysia's Perak, Aysen in Chile and Choquequirao, Peru — to the latest edition of Lonely Planet's annual Best in Travel list, North Wales is flying right now. Literally. Zip World's series of zip lines (including the world's fastest, Europe's longest, and a network of giant trampolines put together deep in caverns underneath Blaenau Ffestiniog) and Surf Snowdonia's 300-metre surf lagoon with head-high artificial waves are just some of the adventurous activities that have revitalised the region of outstanding natural beauty. If you thought you knew what the area had to offer, think again.