London-based Canadian artist Dallas Seitz ponders Cold War iconography and U.S.A. romanticism, in an emotive body of work partly inspired by Charles and Ray Eames's Glimpses of the USA; a 1959 seven-screen video experience of 'the American Story', presented at an exhibition in Moscow.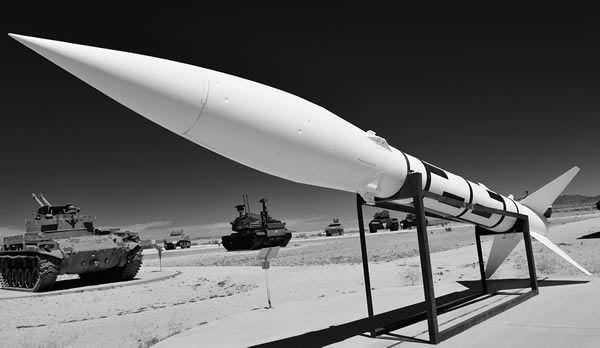 Currently on show at Bethnal Green's IMT Gallery, Seitz's The American Story sees the artist recollecting trips to the Californian desert, Arizona and Palm Springs; embodiments of American culture at odds with their arid surroundings. Here, Seitz encounters what he calls 'accidental sculptures'; Cold War relics; Seward Johnson's 26-foot-tall Forever Marilyn, dismantled on its way from Palm Springs to New Jersey.
Johnson's deconstructed sculpture offers a simpler visual narrative to the overall mood of this collection; that of the glimpses of despair in proud American symbolism. 'I am often out in the desert for days and when I find those things, there is a love in there and a sadness,' recounts Seitz, who confesses a fondness for the States, in spite of its complicated foreign policy and infamous tendency to wade headfirst into military action; 'the work to me is about finding belief.'
Comprising new photography, video, and object works, The American Story continues at the Cambridge Heath Road gallery until 6 March.