With so many of us opting to eschew the corporate nine-to-five — in favour of working our own hours, on our own terms — the creative class has become a global population all of its own; flitting between the globe's cultural capitals, swarming their third-wave coffee shops, and creating international demand for forward-thinking co-working spaces. Laptops outnumber coffee cups, start-ups outweigh the started-ups … but how do you get yourself noticed IRL?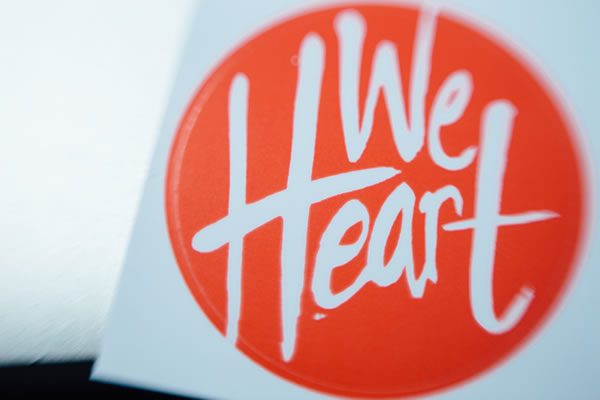 Picture this: you, a successful online marketer, he, a tech-wary café owner — a chance meeting might lead to a new client, but he has as much chance connecting with you online as you do selecting the right single-estate Fair Trade bean to roast. Subtle reminder: the physical business card still as relevance, even in 2016.
If you are, indeed, the aforementioned successful online marketer, then likeliness is, you probably already know MOO. They are the award-winning online-to-offline purveyors of fabulous design, of innovating in technologies that deliver low-cost, high-quality, infinitely customisable print. You may even be carrying some MOO with you — printing millions of business cards a month, for hundreds of thousands of customers, in more than 200 countries … it's far from inconceivable.
But, whilst you have been playing with your Periscope, introducing your clients to Snapchat (and explaining it's not just about sending those sorts of pictures) and reacquainting yourself with Bebo (no, seriously), you might have took your eye off developments at the online print powerhouse.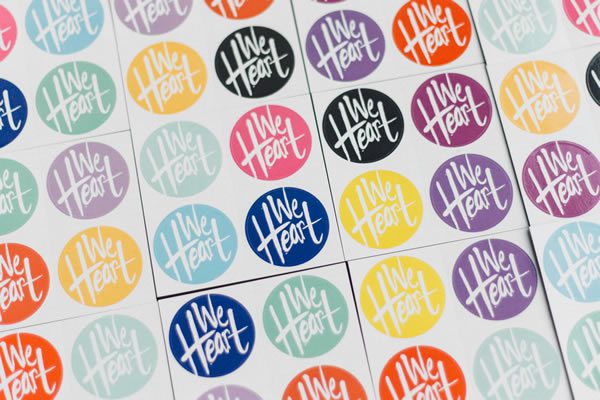 Get the memo about MOO's sumptuous Luxe Business Cards? They're the weighty little fellas we got ourselves printed here, all on swanky Mohawk Superfine® paper (they unbox like an Apple product). Then you might have missed the Luxe Notecard, a 148mm x 105mm 'thank you', or 'will you' — the ability to reach out with a tactility that digital could never recreate. Hear about the Tailored Collection (with Gold Foil, Spot Gloss or Raised Spot Gloss)? Then you almost certainly missed the Business Cards+, with NFC technology. Your QR code is so 2014; NFC bounces potential clients to your online world with no more than a tap.
Thing is, MOO move at a pace that's almost impossible to keep up with and you can't afford to get left behind. Familiar with them — with their next-day service, Printfinity technology (allowing you to print a different image on each and every card … or set of stickers), money back guarantee — or not, it's high time you dropped in for a catchup. MOO's ability to bridge the gap between online and offline is as important to the creative class as a drip coffee and free WiFi.