In the world of clubbing as much as anywhere, if you're not moving forward, you're going backwards. While a lot of clubs do a decent job of keeping their set-lists current, there's a growing feeling that they aren't pushing the boundaries in the same way as other fields of entertainment. People can watch holographic concerts performed by dead music stars. Virtual reality gaming headsets are finally on their way. How is clubbing going to make the next leap forward?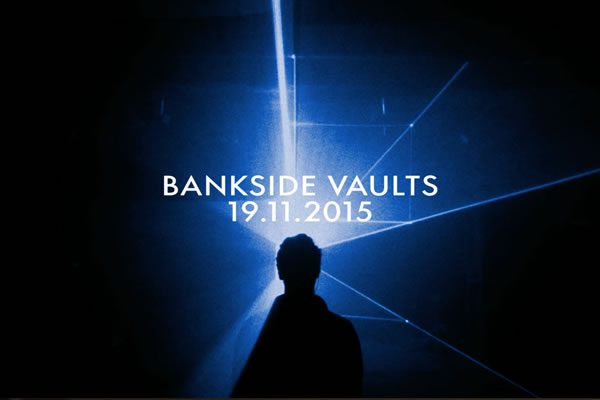 Electrik London is an exploration into the future of nightlife, hosted by vodka masters Absolut in collaboration with design studio Marshmallow Laser Feast and record label R&S Records. All three are at the vanguard in their fields — the perfect people to take things forward through advances in technology, creative environments and experimental mixology. Electrik London — inspired by Absolut's new limited edition bottle Absolut Electrik available from Selfridges and Harvey Nichols — is taking place on 19 November at Bankside Vaults, Blackfriars, and will see the space transformed into the Electrik Room. Next-gen LED projections, which react to the movement and energy of the crowd, will accompany tailored DJ sets by Leon Vynehall, Lone, Space Dimension Controller and Moiré, and Absolut mixologist Rico Dynan will also be on hand to whip up some futuristic cocktails.
Tickets to the event are £6; register at Absolut.com before 5 November. #ElectrikLondon is part of the ongoing international programme of events from Absolut Nights. Follow @AbsolutUK and #ElectrikLondon to find out more.
Drink Responsibly