The space race between the USA and the Soviet Union captured the world's imagination in the 1960s, with the two superpowers trading blows through their scientific brilliance, pioneering bravery and boundary-defying imagination. America's space agency, the National Aeronautics and Space Administration (NASA), delivered the knockout punch, landing their Apollo astronauts safely on the moon in 1969 some 11 years after the department formed. With the end of the costly Apollo programme in 1972, NASA focused on more esoteric projects and consequently struggled to maintain its place in the public consciousness.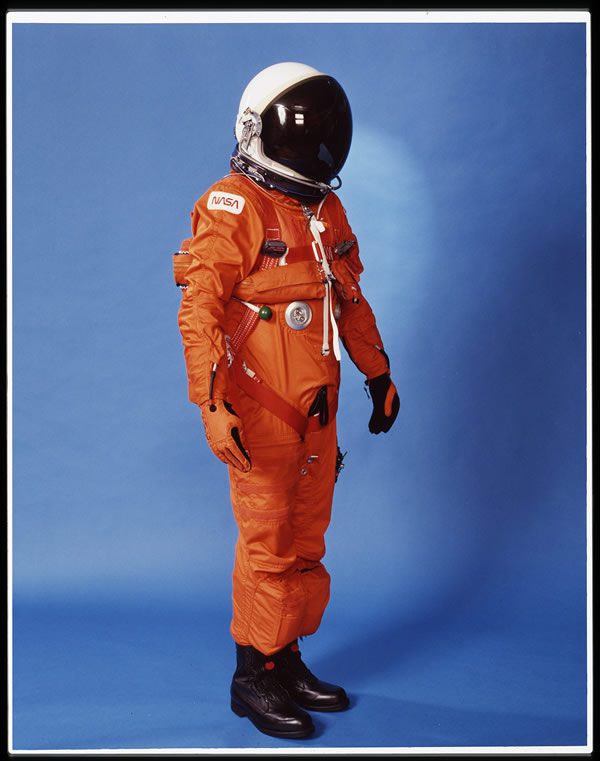 President Richard Nixon recognised that government departments as a whole needed to do more to engage with the American people, and in NASA — who had given the world the first image of itself taken from space — he had the perfect vehicle to drive through improvements in visual communications. New York creative studio Danne & Blackburn won the commission to take NASA's image forward, and in the mid-1970s they delivered The NASA Graphics Standards Manual — an agency-wide bible in a ring binder which laid down exactly how NASA should present itself, from letterheads to space shuttle livery, spearheaded by a logo known as the "Worm".
The work was decommissioned in 1992, but Pentagram partners Jesse Reed and Hamish Smyth (who also put out a reissue of the New York City Transit Authority Graphics Standards Manual) are leading a revival of interest in Danne & Blackburn's much-admired manual in the form of a hardback re-issue. The crowdfunded book will be re-printed from Richard Danne's personal copy, but there's a limited time to get involved.
The Kickstarter deadline closes on 5 October and the book will only be available to those who pledge — it won't be made available for sale after the fundraising period is over. So if you want a copy, engage full thrusters and put your money down quick. (Cheapskates can download the guide from NASA, who recently released the guidelines in digital format — presumably having seen the overwhelming demand Reed and Smyth's project has garnered.)