Lauded London-based design studio Spin — Channel 4; Nike; Design Museum; Photographers' Gallery — are having a monograph published by lauded publisher Unit Editions. A 520-page monograph … laud! Going under the title of Spin: 360º, the weighty little (big) number is a "living portrait of a design studio".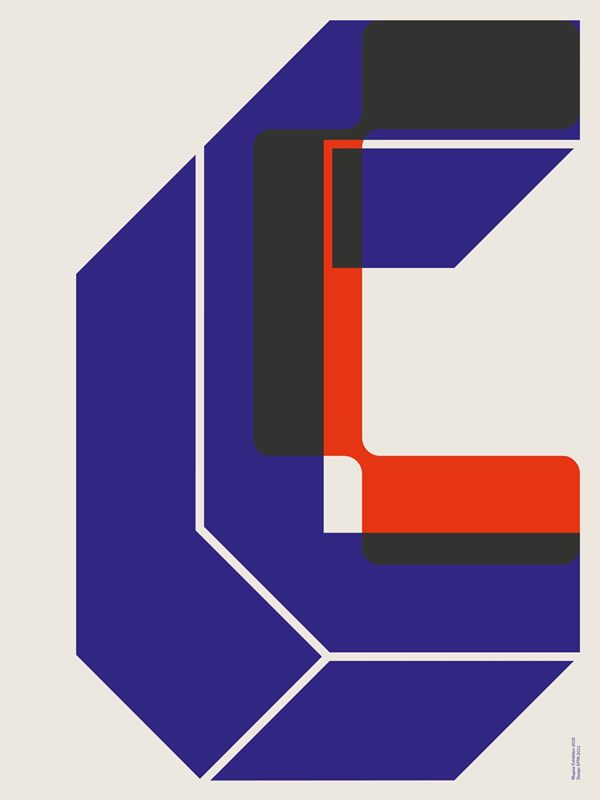 Co-founded by Spin's Tony Brook, Unit Editions will have left few stones unturned, and promises a microscopic examination of "every aspect of Spin's work in identity, print, moving image, retail, digital and environmental graphics, as well as the studio's self-directed activities in publishing, curating and collecting". Graphic design obsessives will be red in the cheeks at the mere thought.
Celebrating the release, brilliant book and design retailer Magma have turned over part of their Covent Garden outlet to Spin and Unit Editions for an exhibition that fits with the all-encompassing concept of the monograph, and features a series of handmade posters produced for the event.
Magma's Shorts Gardens store will be in a Spin until 16 September.
@spin_studio
@magmabooks
@uniteditions