It's hard to believe, when you see their portrayals in film and on TV, that American public housing was once a good news story. The "projects", as they are known, have become indelibly stained with the stigma of anti-social behaviour, crime, violence and hustle. But when New York began construction of the first of America's public housing developments in the 1930s, they were a symbol of hope for a country still trying to battle back from the Great Depression. The projects not only gave low-income families a place to live, but they created a huge amount of employment at a time when jobs were frighteningly scarce. They were also free from the racial and religious segregation encountered by the rest of the population.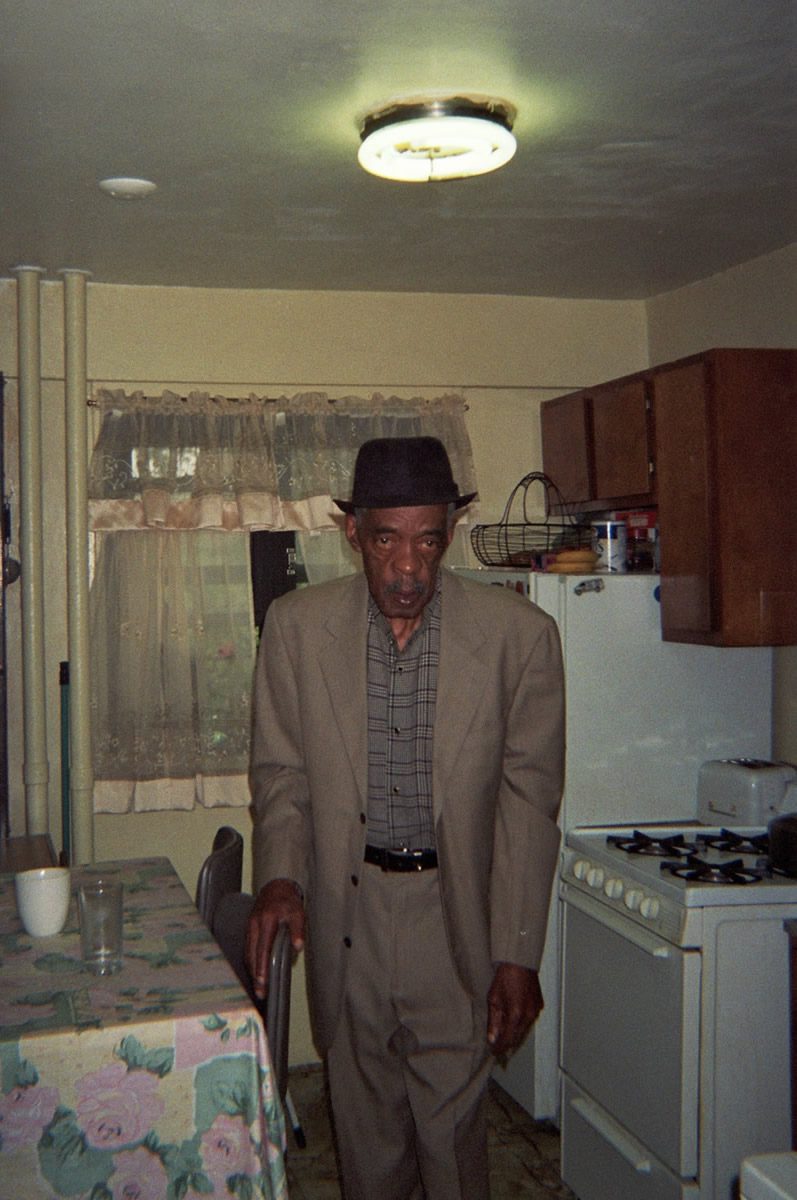 The New York City Housing Authority projects continue to play a vital role, and have outlasted those in other major cities which have long since been razed. This longevity is seen as a success on some levels, with funding from federal, state and city levels cited as one of the main reasons that the New York projects still exist. But far from going strong, the NY projects are limping along; the three-tier funding is still woefully insufficient, and the crumbling buildings are long past their intended lifespans. It's not all doom and gloom though, as Project Lives is aiming to show.
This participatory photography event has thrown the creative process over to the residents of the New York projects, giving them disposable cameras and training so they can document life as they experience it. Whether it be retired senior citizens or schoolchildren, the Project Lives contributors tell it like it is, warts and all, and in doing so demonstrate that a person's environment doesn't necessarily define who they are. Optimistic yet unflinchingly honest, the results of Project Lives can be seen in book form, published by powerHouse Books.