With one eye on the mundanity of day-to-day life, and another on surreal whimsy, Brooklyn-based artist Ryan Oskin suspends reality to explore concepts, humour and opinion. Fabricating scenes and moments in time with often subtle interventions, Oskin blurs the line between staged and found scenarios – suggesting that there's actually little distinction between the two; "both bear their own particular truths".
Curating Handshake, a recent exhibition in Brooklyn, Oskin explored the relationship between photography and sculpture – and it's a thread that unites his own work, part casual documentation, part thoughtful installations; Oskin's photographs are nothing if utterly fascinating.
We caught up with Ryan for a quick chat about his practices, recurring themes and future plans…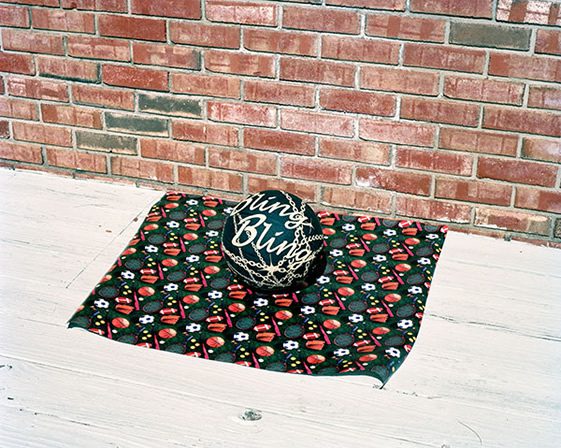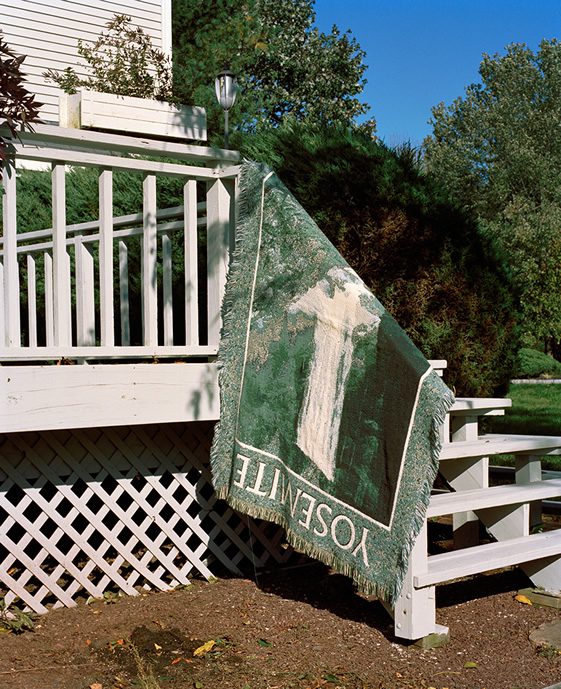 Ryan, can you tell us a little about yourself?
As my girlfriend has told me, my astrological sign (Libra) explains way too much about my personality. While I know what I like in my own artwork and others, I am really indecisive when it comes to everyday things. I think I am too much inside my head for my own good. On a lighter note, I love making food and going out to restaurants with friends.
Born California, grew up Long Island, live in Brooklyn… do you think location effects creativity – and what impact has it had on your work?
I think location vastly affects creativity on a both small and large scale. It can be your distance to cultural institutions like in New York and other major cities as well as on a larger psychological scale that affects how you relate to your surroundings. In my thesis exhibition, Natural Wonders, I found myself caught in between rural, suburban, and urban settings that has ultimately altered my relationship to nature.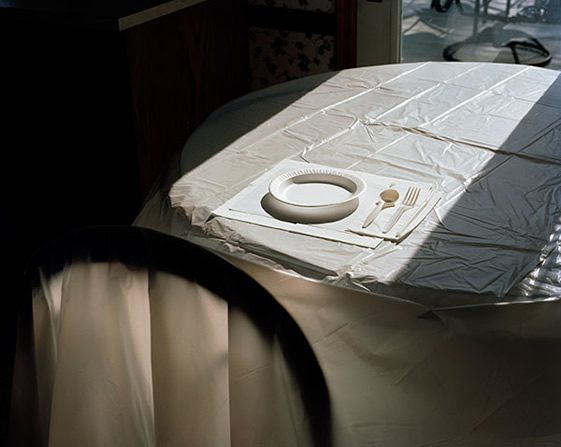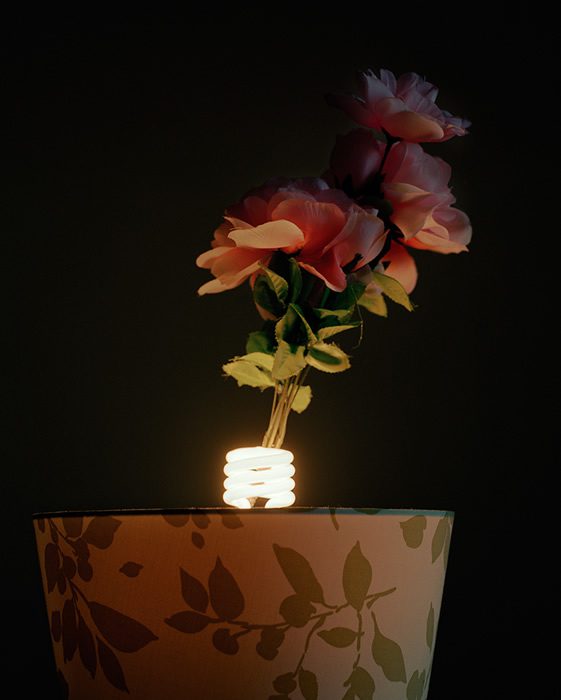 You work predominantly in photography, but there's sculpture and installation elements to the set up of these images – where do you see yourself in the art world, how would you describe your practice?
I recently explored photography's shared history with sculpture in an exhibition I curated called Handshake. This is not only relevant to my practice, but also to contemporary photography. I am eager to explore this relationship further and will continue to be involved in multidisciplinary approaches in the future. My art practice is somewhere between being captivated and dissatisfied with the images I produce. This only pushes me further towards image manipulation, sculpture, and installation.
The natural world seems to be a recurring theme in your works – where does this come from?
I think the natural world provides escapism, but also triggers my imagination. Nature also allows for contemplation and to sort my own thoughts. I think nature has allowed me to be aware of my immediate surroundings around and within my home that influences how I make work.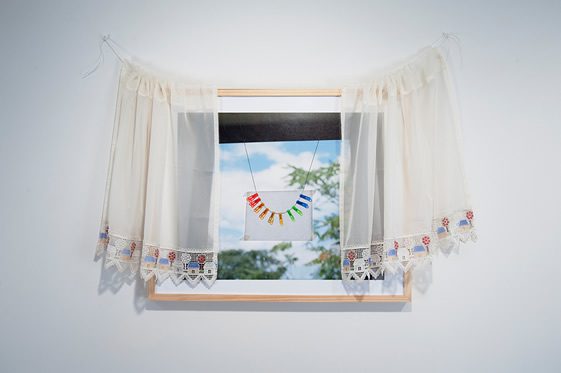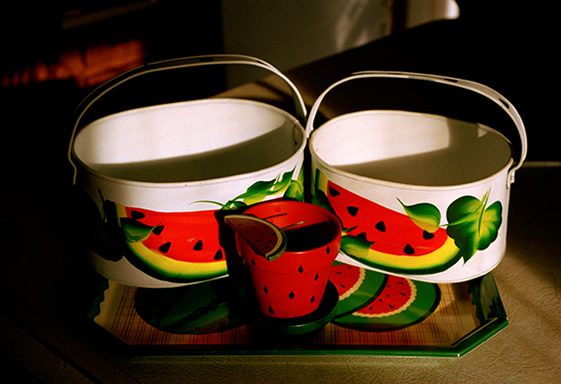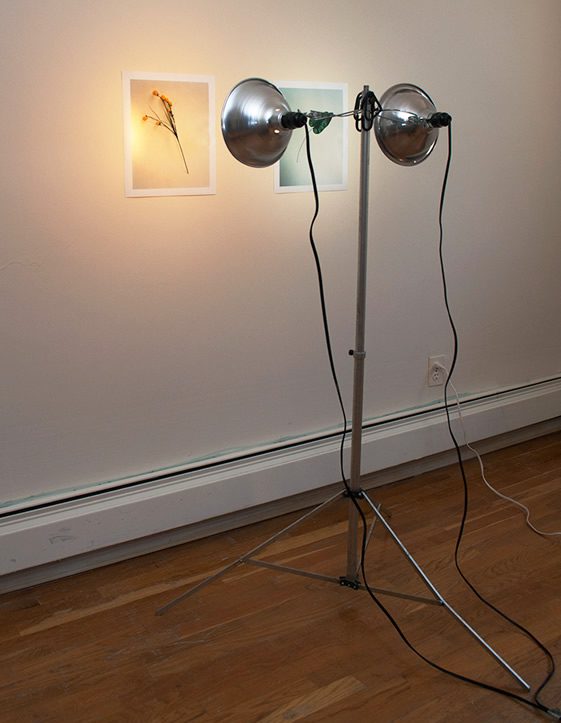 What does a typical working day consist of?
A typical working day for me is waking up (not too early), reading and keeping myself up to date with blogs and contemporary art, scanning and/or editing recent photos, going to my part-time job, and decompressing.
If you had the opportunity to collaborate with one creative, who would that be; and why?
I would love to collaborate with Francis Bacon. He is one of my favorite painters because of his dark yet structured atmospheres and how he treats the figure in his work. I think these differences would allow myself to understand the work I create, but also enable me to challenge myself as an artist.
You couldn't live without…
a task at hand.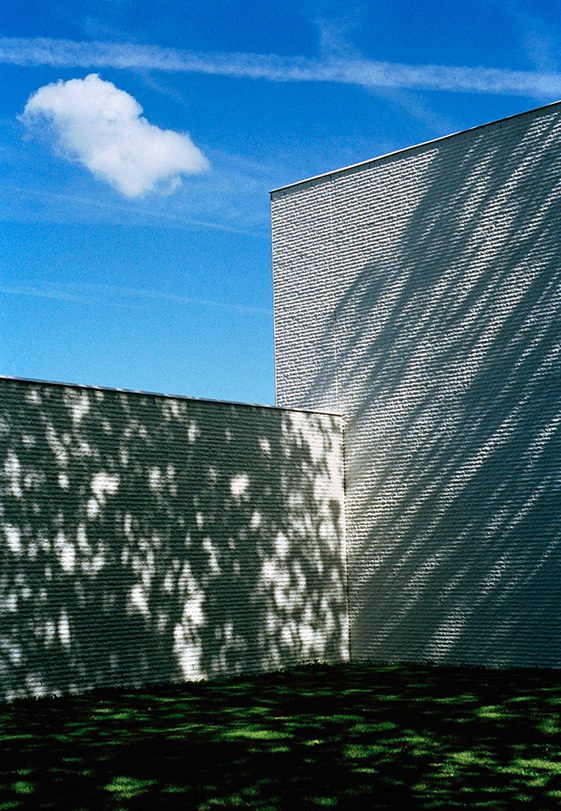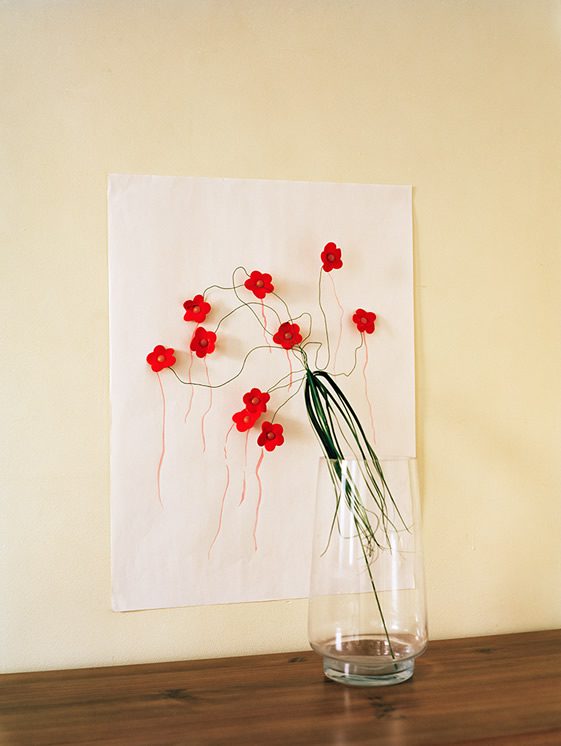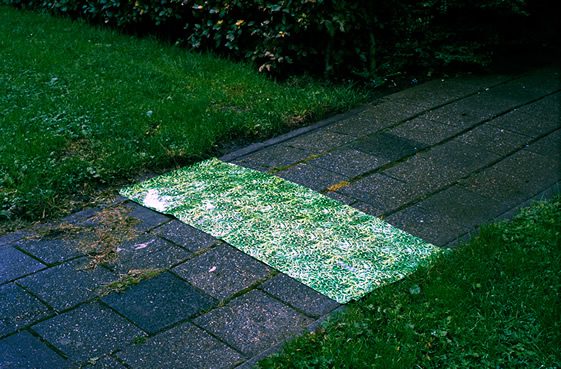 What's your greatest fear?
Failing to live up to my own personal and artistic expectations.
What art could we expect to see hanging in your home?
A mix of Rene Magritte, Paul Outerbridge, Martin Puryear, and Carson Fisk-Vittori.
What's next for Ryan Oskin?
I would like to move away towards the medium specificity that describes most proclaimed "photographers" and expand my practice in whatever media fits my intent. I am really interested in curating and I would like to pursue more curatorial projects as well as my own personal work, including finishing a self-portrait project and collaborating with a fellow artist.