Juxtaposing traditionally masculine subjects with traditionally feminine colour palettes, young designer Ellie Andrews' pastel-infused scenes of football, dog-racing and WAG-life are elegantly geometric, awkwardly fanciful, and utterly compelling. Sticking steadfastly with said pastels, Andrews uses colour to cement her very own unorthodox style, there's an instant recognition to her works that'll surely see her star continue to rise.
Having just taken part in a Nike workshop at their hip, East London space 1948, and with accolades for her unique style already rolling in, we spoke to Ellie about inspirations, UK Garage, and thick gravy…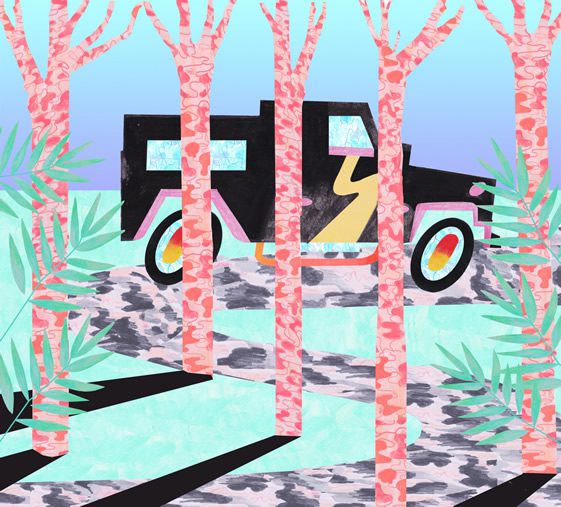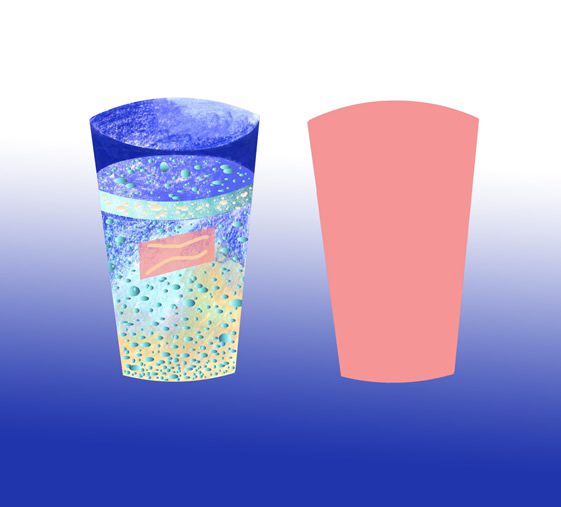 If you could collaborate with one GB creative, from any field, who would it be, and why?
(Carri)Cassette Playa… she is one cool chick, and her collections are hugely inspiring.
The Swinging '60s, punk, Hacienda-era Manchester… is there one period of intense British creativity that you'd like to have been a part of, and why?
I was a bit too young to party when the garage scene was big, but I basically grew up listening to that genre. There's a few good UKG nights around, and seeing people like Shy FV, MJ Cole & Ms Dynamite brings back those memories. But if I could relive a moment in British music history, I'd like to go back to the beginning of the rave scene, right through to when garage started being played, I reckon that would be cool.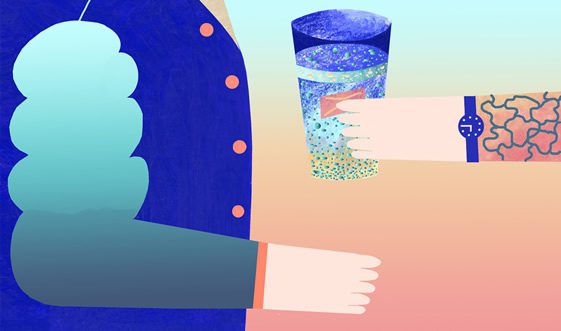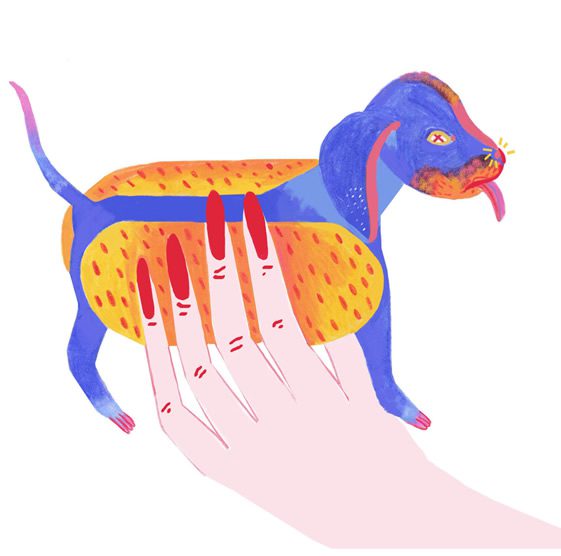 Which sport would you like to compete in at London 2012?
In this hypothetical situation I'd have mad basketball skills.
Fish and chips, Cornish pasties… what's your favourite British dish?
The Sunday roast! It's got to have all the trimmings… yorkshire pudding, proper thick gravy, and stuffing.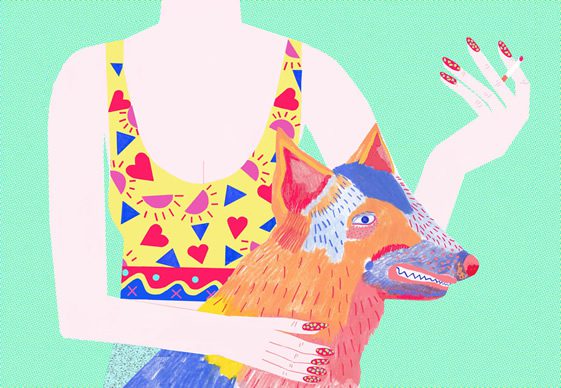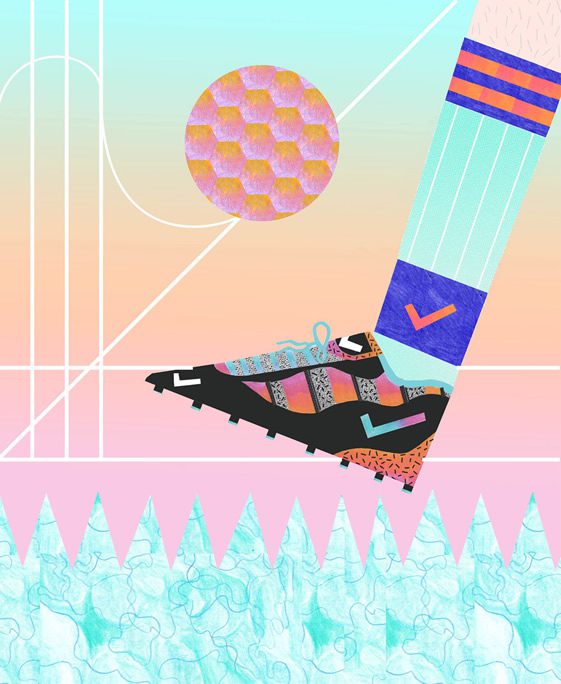 You couldn't live without…
Caffeine
Fresh air
Tumblr
My mum
My friends
Free will to do whatever I want
What's next for you?
I graduated last week, currently I'm unemployed, and have 2 weeks to find somewhere to live in south east London! This feel like a loaded question, however the uncertainty of not quite knowing what's next excites me.
Last week I took part in Nike's 3D 'flyknit workshop' at 1948. We spent the week redesigning formfitting garments to suit our personal needs and identities. Normally my work is very 2D, however I really enjoyed creating and constructing using my design from my drawn visuals. I guess this is food for thought for the future.
And there's a collaborative publication on the horizon, but I don't want to give away too much away.