Awkwardly jarring with the dingy looking side street it inhabits, Hong Kong concept store Konzepp is an inexorably showy little affair. Its asymmetrical façade is like the result of a pixel explosion, garishly yellow, unwieldy but elegant – it's both graceless and graceful in equal measures.
Inside there's the usual concept store mix of bleeding edge designers' wares – hip publications, quirky objects and bits and bobs you'd never need but simply must have. Co-founded by Geoff Tsui and Willie Chan – famous for establishing the career of a certain Jackie Chan – as part of their design agency 33WILL, Konzepp also plays host to parties, events, and recently collaborated with menswear brand Moustache on an underwear collection.
With its meticulously curated Asian curiosities, sublime aesthetic and media mogul clout, Konzepp looks set to grow and grow as a creative entity.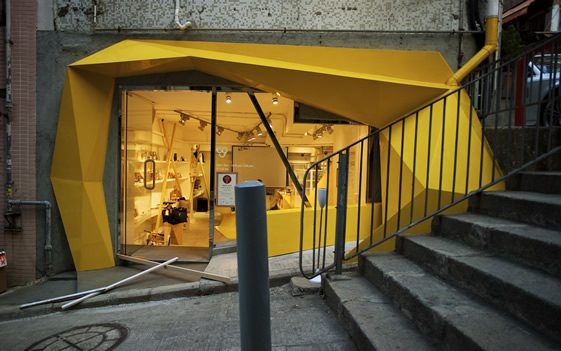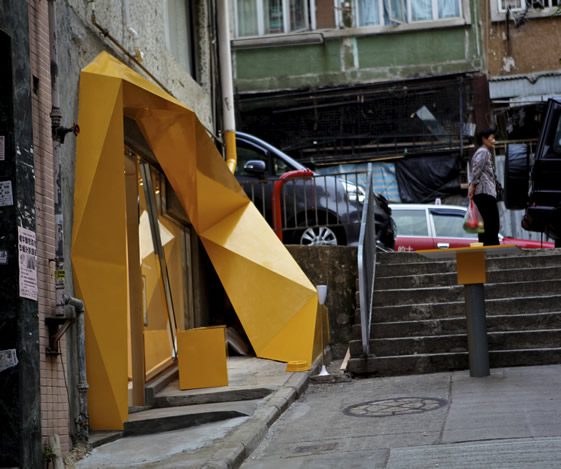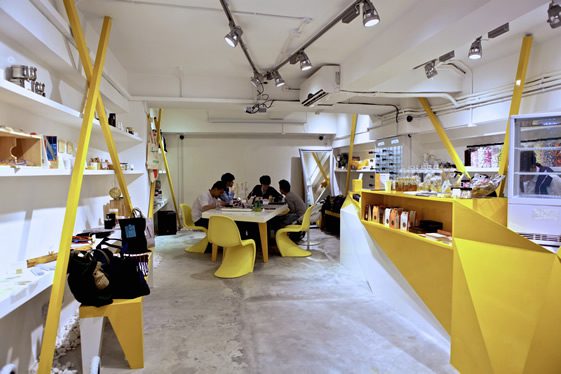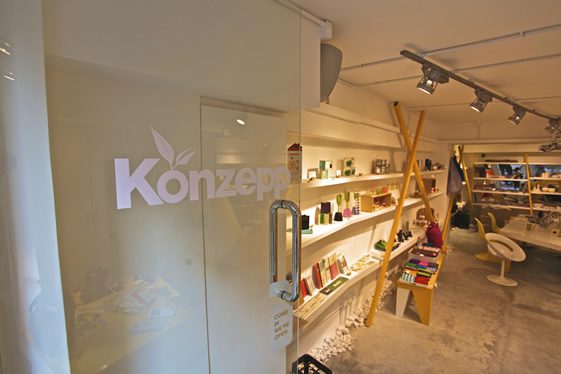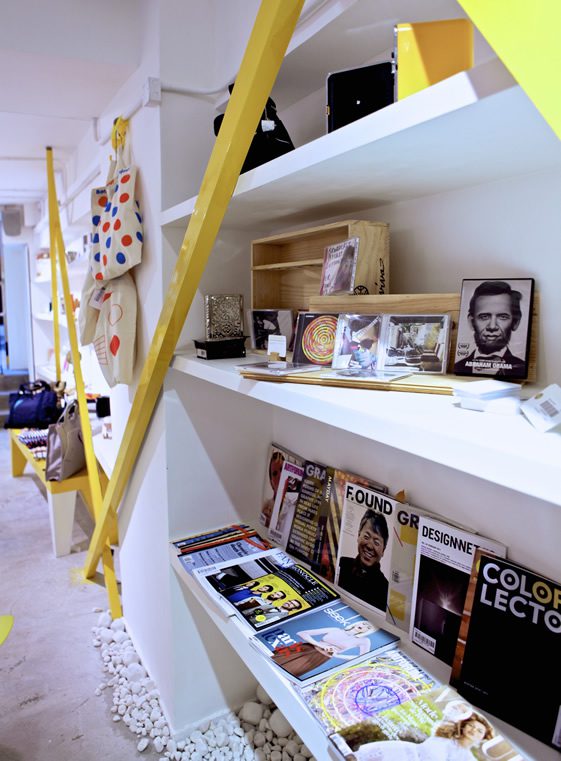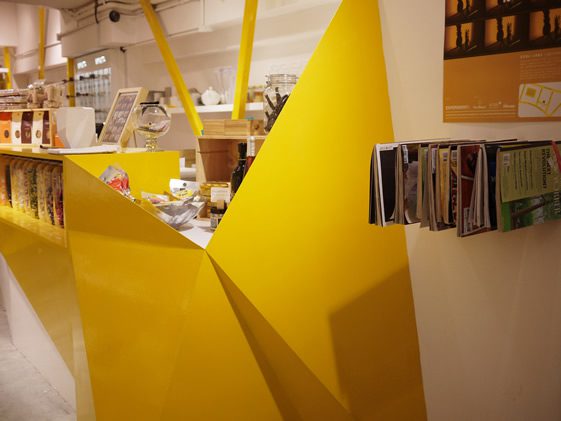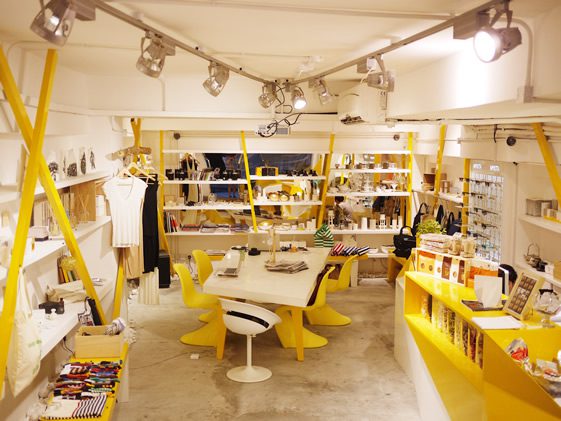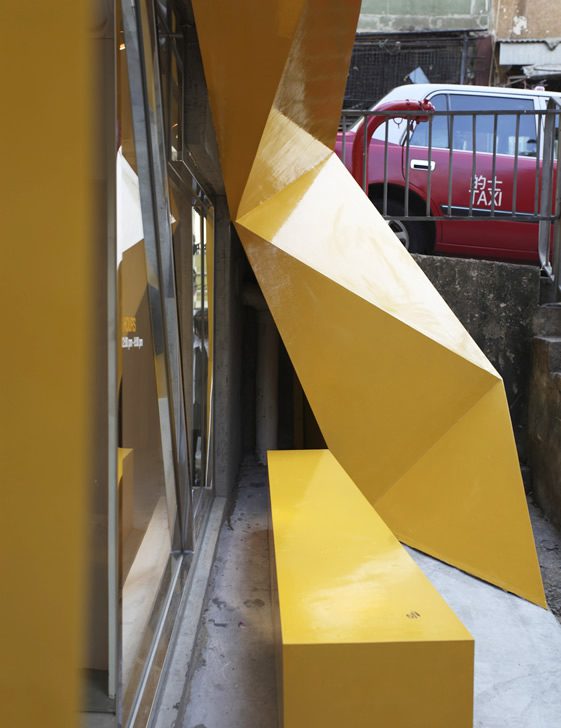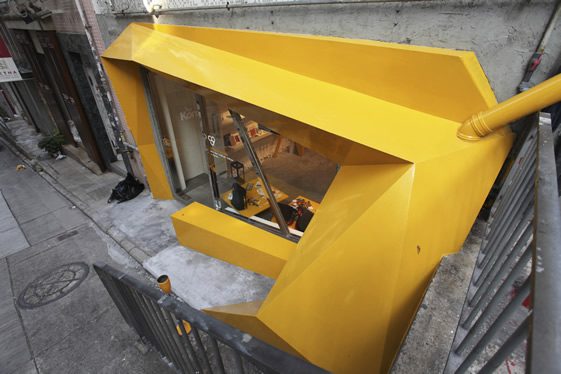 Photography: Geoff Tsui