Opening at KK Outlet on 2nd December is O Come All Ye Hackers exhibition. We all know that Christmas jumpers are a good thing so we can't wait to check out Andrew Solomone's hacked knitting machine creations using electronic inspired 'digital' knitting patterns.
Solomone – artist and teacher of popular culture and technology – has a thing for hand-made craft processes. He has cunningly developed an electronic hack for his Brother KH930 knitting machine enabling him to pretty much knit any image he wants. The latest and most popular being his Bill Cosby jumper which was featured on Good Morning America… Watch it here!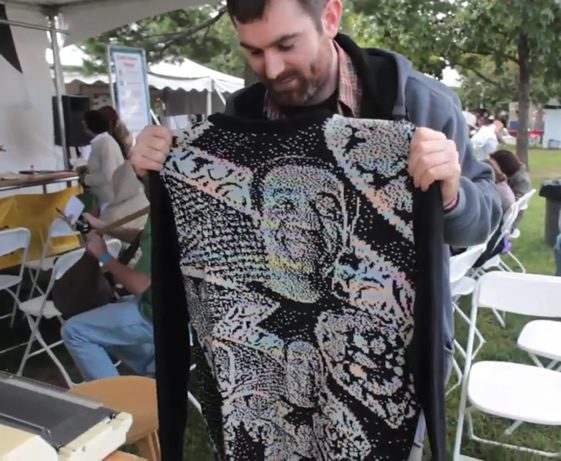 Throughout December you'll be able to see hacked knits by fellow artists Anthony Burrill, Siggi Eggertsson, Nous Vous and Genevieve Gaukler, all especially designed for Solomone's latest project. There'll even be a knitted version of the Slayer Christmas Lightorama. What's more, if you want to see your own design transformed into a Christmas jumper, Salomone will be at the KK Outlet Gallery for ten days creating customised jumpers; so check out the website for more details.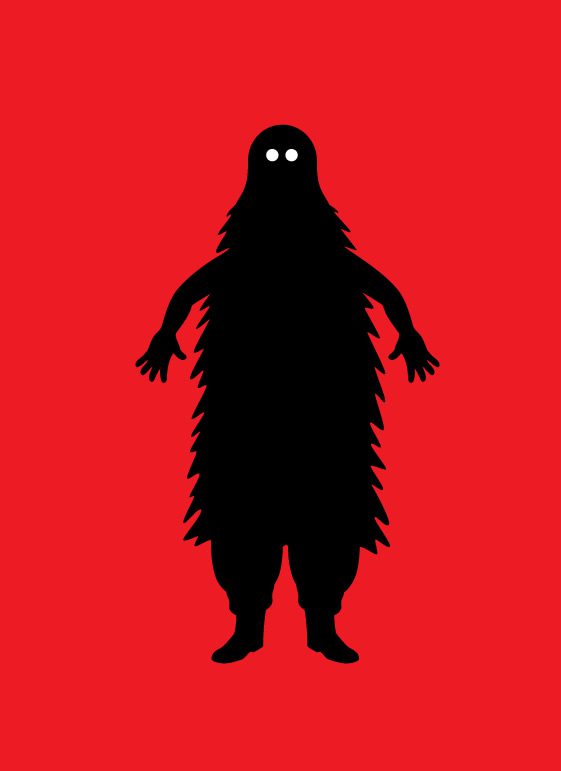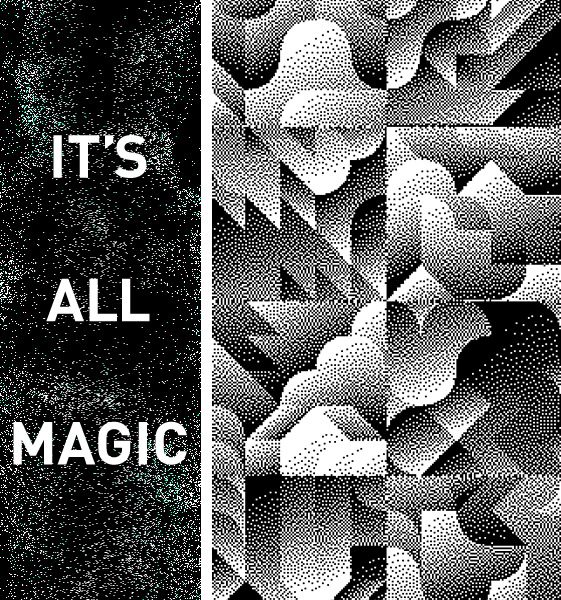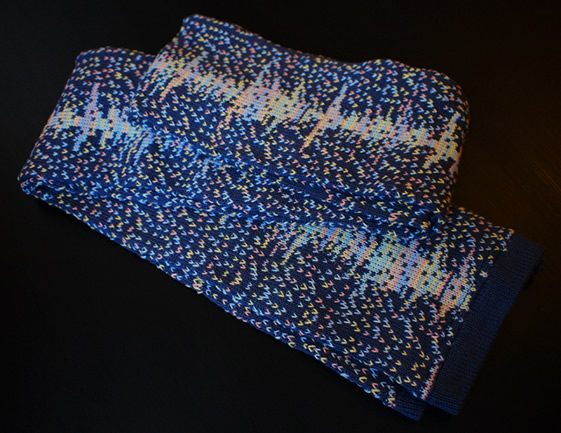 Private View Thursday 1st December
Exhibition runs: 2nd – 22nd December
42 Hoxton Square, London, N1 6PB