The gap year has become a growing trend as more and more people are seeking to take time off to "find themselves" or do something new. A gap year primarily refers to a period after high school and before proceeding to a university, college, or graduate school when students take time off from their studies.
Top Picks For Gappers Who Want to Travel
Several students worldwide usually take this period off to travel, work, volunteer, learn skills, and take courses to improve their mental capabilities. The purpose of the gap year is usually geared toward educational, developmental, and recreational activities. However, this period is not restricted to a year but can run from a few months to several years.
There are a host of beautiful places to visit during a gap year. Each of these places is peculiar. We have highlighted some of these places in this article in no particular order to give gappers an insight.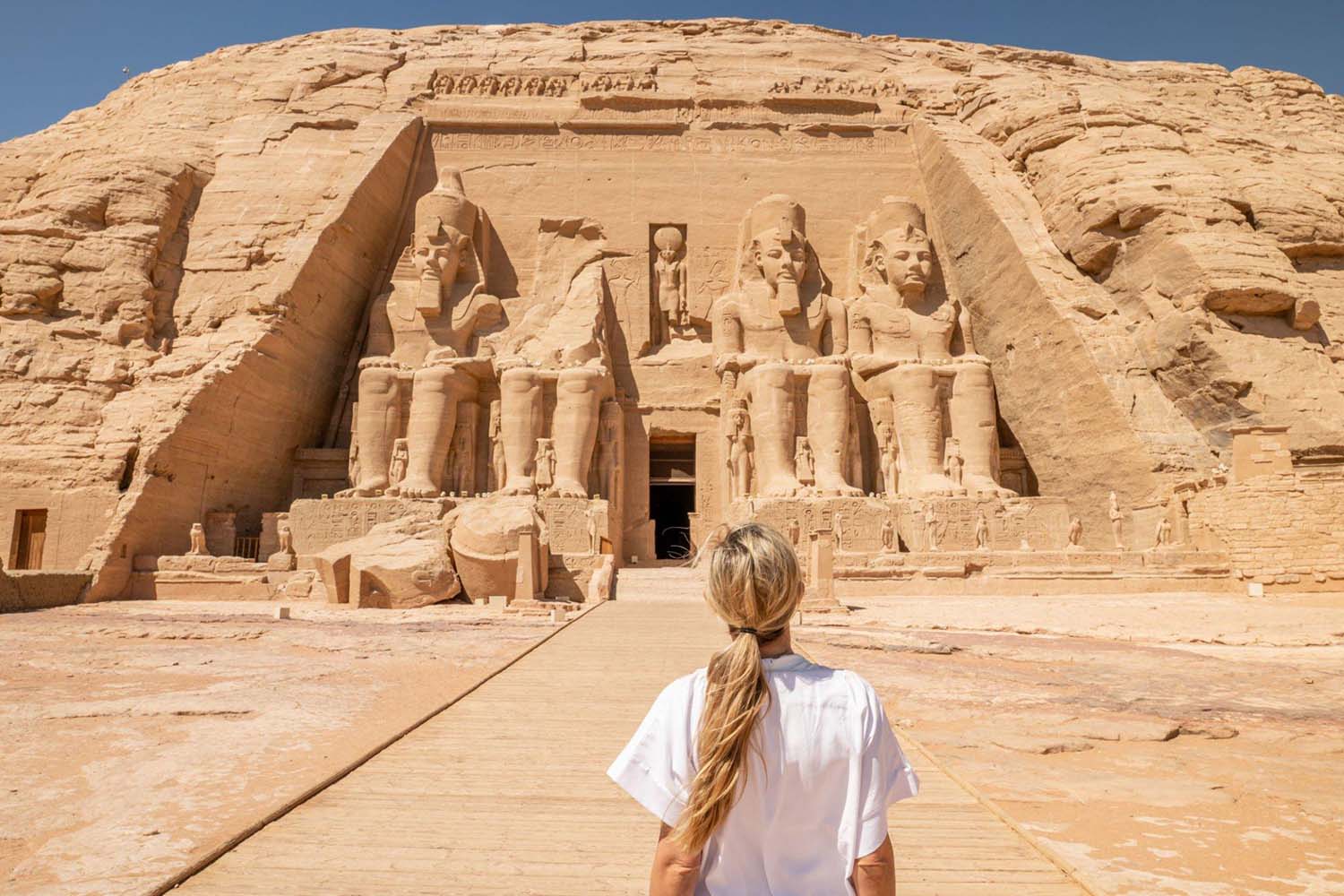 Egypt
With a vast history and culture, Egypt seems to be an ideal place for gappers. Clinch an Egypt visa and spend your gap year in the cradle of civilisation. Egypt houses many historical scenes, such as the ancient pyramids and temples. It is also well-suited for recreational, educational, and developmental activities. Being home to the ancient art of hieroglyphic writing, it tends to offer a glimpse into ancient times. Is there any reason why you shouldn't apply for an Egypt visa?
Getting an Egypt visa to spend your gap year there heralds you into a country with a beautiful blend of modernity with ancient sights. Having been around for more than 5,000 years, you will learn a lot about the past and also see some ancient elements.
What to do in Egypt?
Egypt is well suited for gappers to spend their gap year, as it offers various programs. Some gap year programs you may want to consider while obtaining your Egypt visa are language learning, adventure travel, and volunteering. While in Egypt for your gap year, you can opt to learn Arabic. Besides, there's also the peculiar form of Arabic called Egyptian Arabic(also called Masri).
Among other languages is the Coptic language, spoken mainly by Egyptian Copts. Gappers can also indulge in diving, visiting famous pyramid sites, learning hieroglyphics in Egyptian temples, riding through the desert on a camel, and visiting paradise-like cities like Sharm El Sheikh, as well as the Valley of Kings and the Nile.
Volunteer programs for gappers in Egypt also include teaching English, working in orphanages and archeological sites, and partaking in nature and wildlife conservation. You can also be involved in other forms of social work.
Getting Your Egyptian Visa
If you are bothered about getting an Egypt visa, you don't need to worry much, as it is relatively easy to get one. All you need to do is visit Visagov.com and follow the simple process to acquire an Egypt visa at a relatively low cost.
Egyptians are friendly and welcoming people, so you need not worry about hostility from indigenous people. Besides that, Egypt's cost of living is estimated to be about 50% lesser than the U.S., making it affordable for a long-term stay.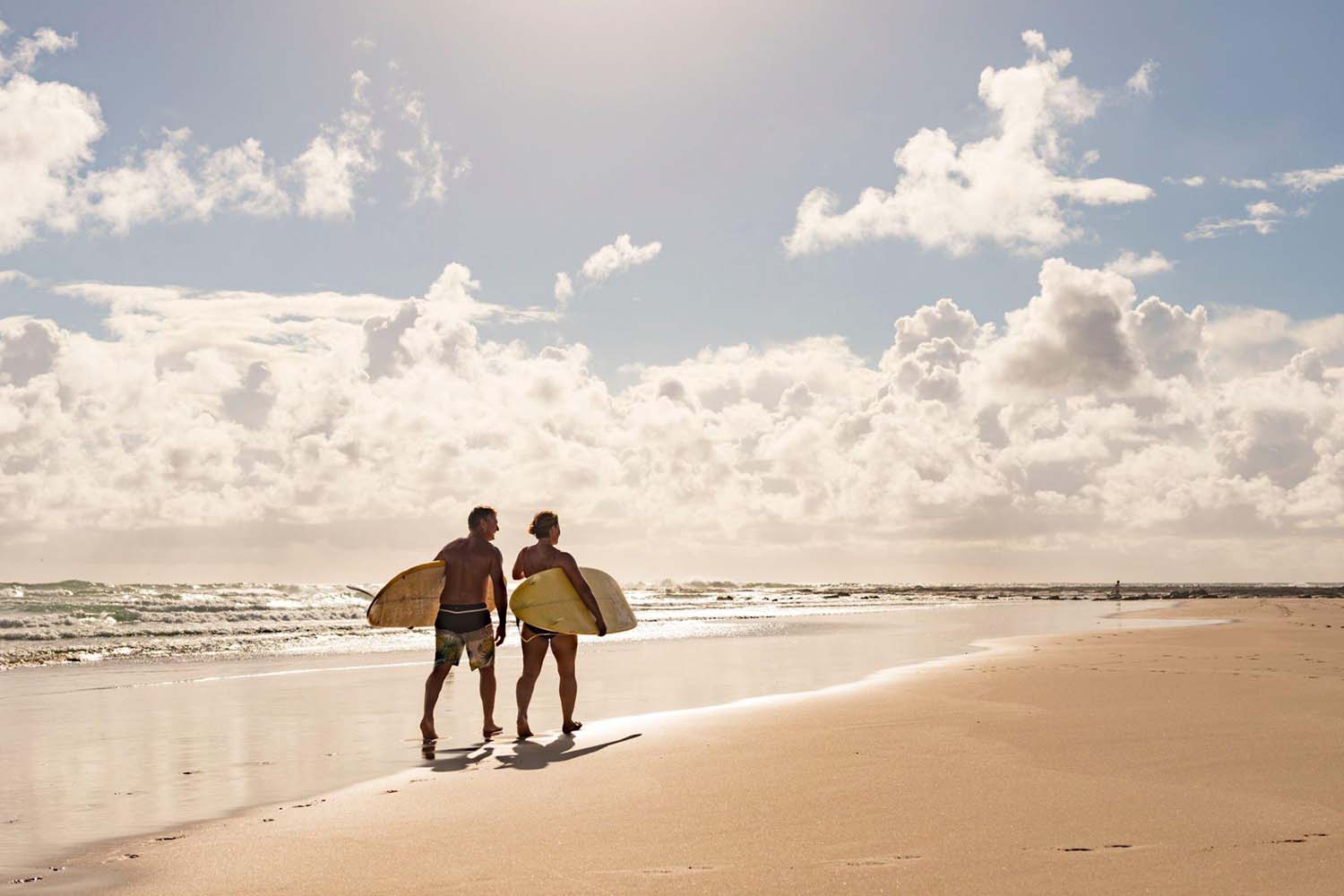 Australia
When you desire to enjoy your gap year, view incredible scenery, and raise some funds through work, Australia might be the place. Australia allows for gappers to take up employment during their gap year. This is only restricted by the order not to be with a single employer for more than six months. Working in Australia as a gapper is possible by providing a working holiday visa.
Since gappers can legally work for at least a year, they can support themselves financially for their stay. The average cost of living in Australia is between 800 to 900 dollars monthly.
Spain
Rich in music, art, and language, Spain is usually an excellent choice for young people to take a gap year. Spain has a great program for volunteers who want to channel their energy toward conservation, especially around water bodies. It is a common destination for gappers and is occupied by friendly people.
One great advantage for gappers is that Spain is one of the most suitable places for language immersion. Your level of Spanish is not a factor in learning the language. You can arrive as a novice and find yourself speaking the language soon enough, as it is a major means of communication.
Spain is also rich in history and culture, with beautiful festivals year-round. Besides, due to its position on the European map, the cost of living is relatively affordable. You can also easily visit neighbouring countries like Portugal and Italy with the same visa.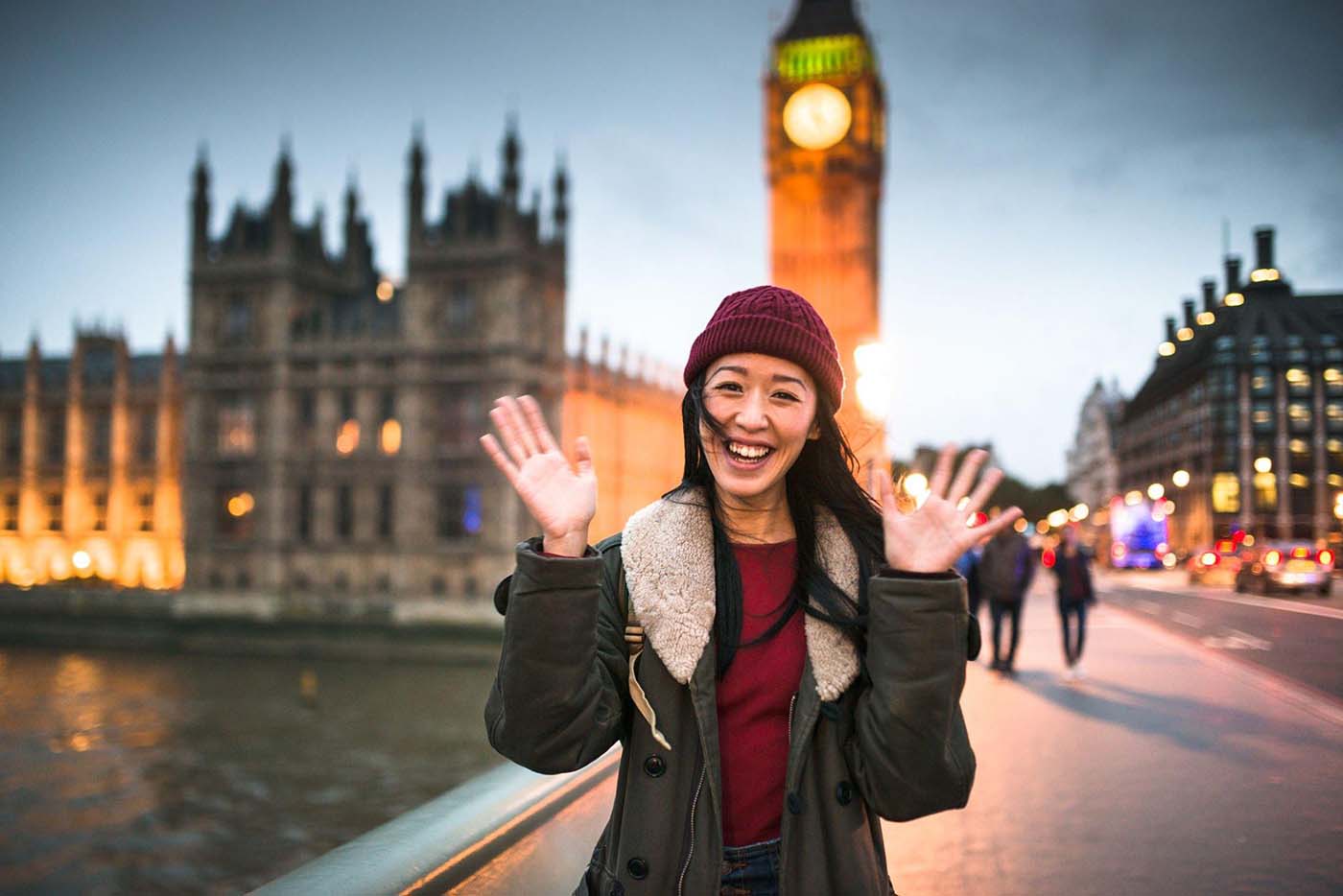 United Kingdom
With jaw-dropping architectural designs and a rich history, the Kingdom of Great Britain is also an excellent choice for gappers. The UK is well known for offering professional experience to gappers. These experiences range from hospitality and fashion to business, medicine, and finance.
Being in an English-speaking environment, English-speaking gappers will find it much easier to learn and blend in with a new culture. Visiting the United Kingdom can be likened to killing four birds with a stone. Why? That's because you can be a part of the richness of England, Scotland, Wales, and Ireland.
Visiting all these nations will help you appreciate the kingdom's vast historical monuments and incredible scenery, especially the countryside. Since it is also a multicultural environment, a gapper can learn a thing or two about the Scottish, Irish, and Welsh languages and culture.
Costa Rica
To experience the Caribbean beauty in real-time, a gapper has to visit the beautiful Costa Rica. Gappers primarily interested in recreation, biodiversity, and environmental conservation would choose Costa Rica. You can learn to cook exotic native meals and get a tan after several visits to the beach. The cost of living is also relatively low. All these make Costa Rica a breathtaking destination for a gap year.
Conclusion
While there are more options for gappers, these are some of our top picks, and gappers will find them exhilarating. When correctly utilised, a gap year can expose you to unexpected wonders and change.