Taking readers on a journey through the modern history of Portugal's picturesque capital city, Modern Lisbon Map showcases examples of modern architecture in a two-sided bilingual guide map with photography by Stefanos Antoniadis, along with captions and an introduction written by Elisa Pegorin.
With 50 modern locations including Casa das Histórias Paula Rego, Cidade Universitária, Palácio da Justiça, Fundación Calouste Gulbenkian, and Edificio Franjinhas, Blue Crow Media's latest architecture map reveals Lisbon's ability to reconstruct and evolve authentically in respect to the past, while forging a new social city defined by well-crafted public spaces and sensitive contemporary additions.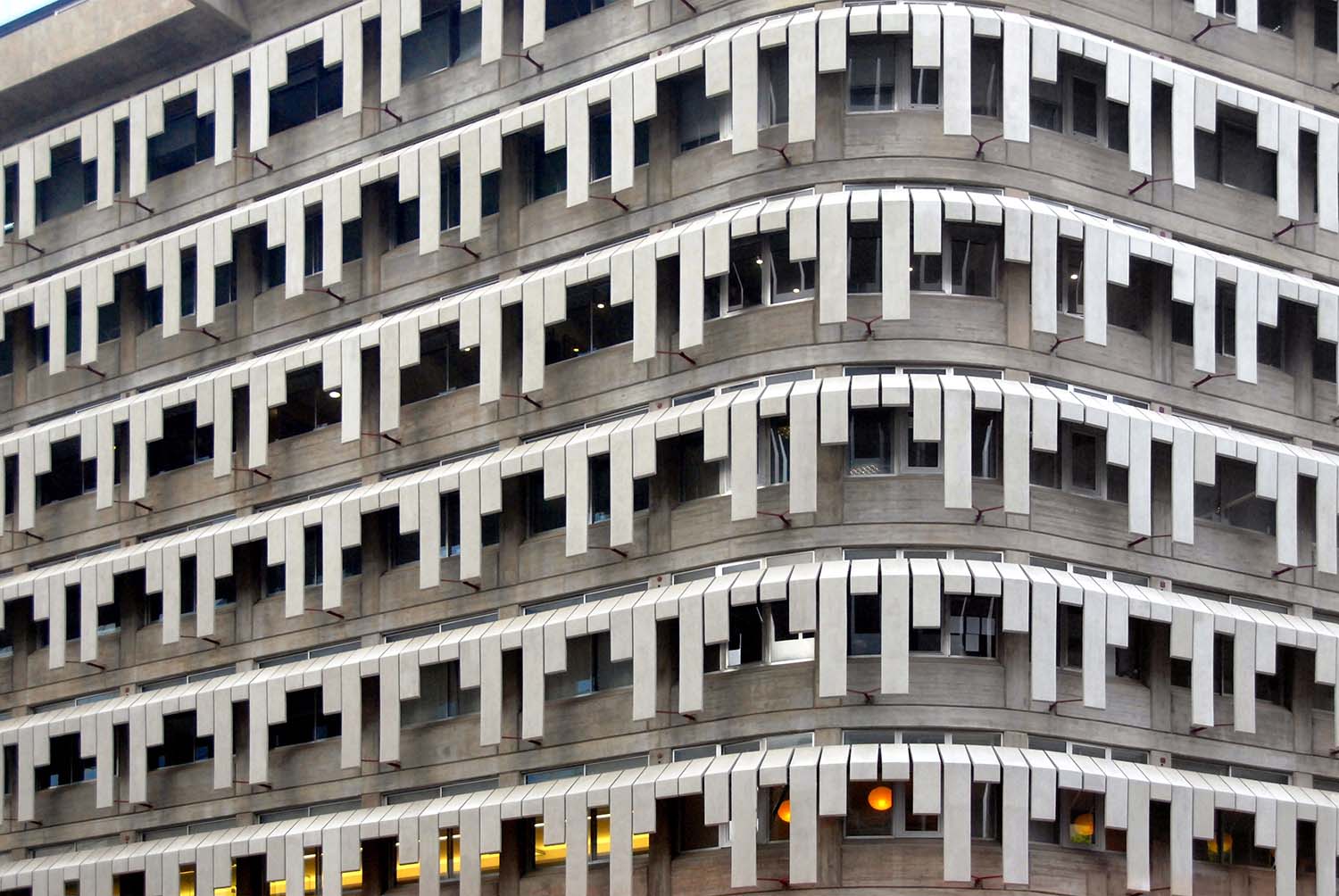 A hilly, coastal city with pastel-coloured buildings that overlook the estuary of the Tagus River, the map shows how key events defined Lisbon's architectural styles of the 20th century, which include the authoritarian Salazar dictatorship (1926-74), seen in urban expansions in the Avenidas Novas district, and Portuguese architect Álvaro Siza Vieira's reconstruction of the Chiado district following a devastating fire in 1988.
In her introduction to the map, architect Elisa Pegorin roots the emergence of the modern city in 1755, when the capital was reconstructed following a great earthquake, resulting in the mesh of streets that make up Baixa, the historic and commercial centre named Pombaline Lisbon, after the Marquis of Pombal who commissioned the reconstruction, which is now a UNESCO World Heritage site.
The designation of Lisbon as the European Capital of Culture in 1994, along with the hosting of the International Expo in 1998, injected a fresh wave of inspiration in the city from a series of renowned architects. This resulted in the creation of notable landmarks such as Oriente by Santiago Calatrava, the MAAT by Amanda Levete, and the National Coach Museum by Paulo Mendes da Rocha. The architectural landscape of Lisbon also boasts significant structures like the Gulbenkian Museum and Gardens, the Pink Panther Social Housing Complex, and the Portuguese Pavilion; all of which are mapped in this fine publication.
Available to purchase from Blue Crow Media, this is an essential guide to Lisbon's modern architecture, and a fine addition to the Blue Crow catalogue.