Yoga is a huge part of life in Los Angels. It's one of the yoga capitals of the world, and most certainly the yoga capital of the western world.
The city has been a trendsetter when it comes to the millions of people who now take up yoga, for a variety of reasons, whether it be to find spirituality, get fit, ease stress or aid in recovery for drug and alcohol addiction, which many Hollywood stars have turned to having gone through rehabilitation centre treatment.
Yoga is playing an even bigger part in day-to-day life these days, creating vibrant and supportive communities, right across the city. But whether you live in the city or are just visiting, where are the best yoga studios to go for a session?
Here are our top five…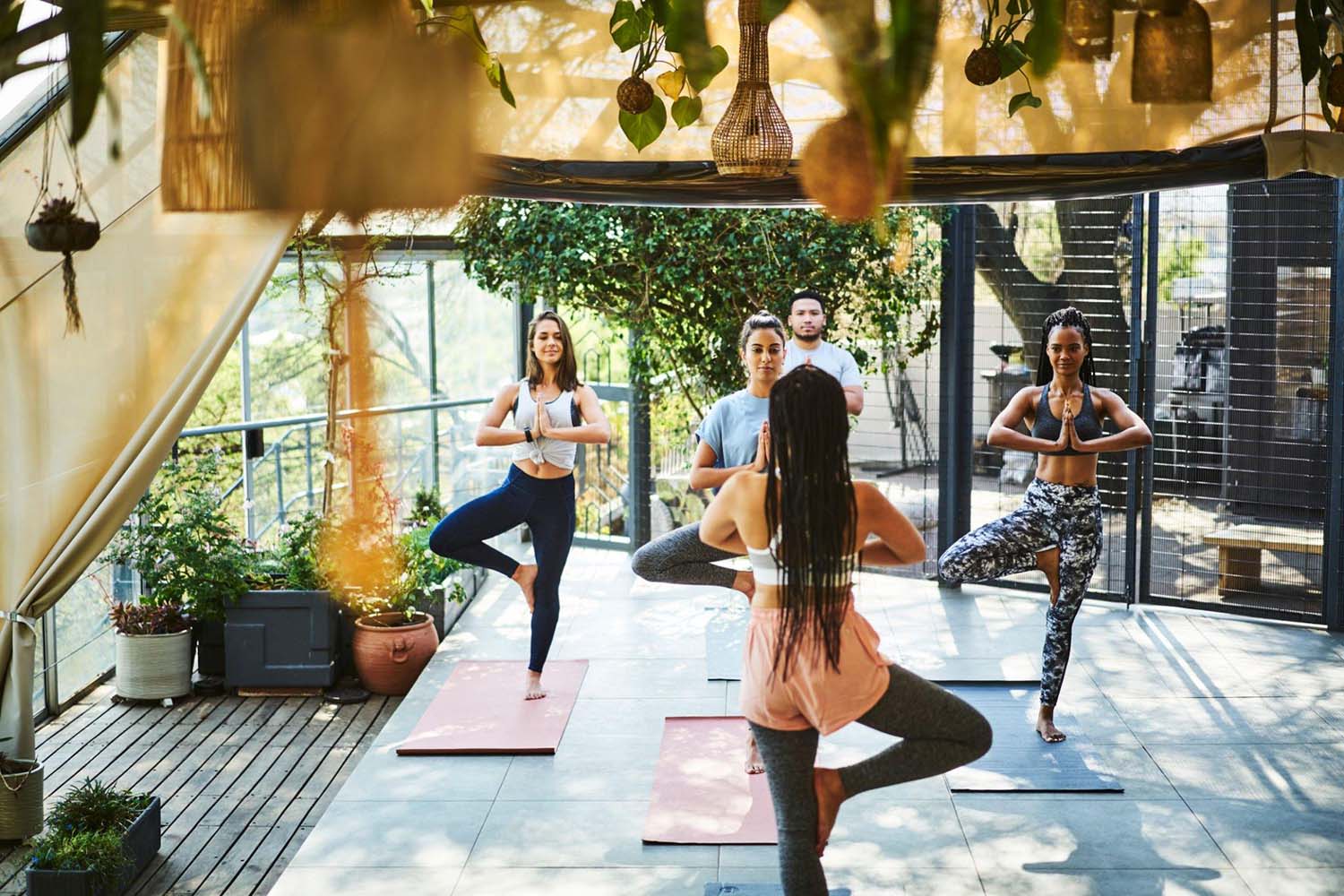 Treehouse Pilates
Located in Atwater Village, Treehouse Pilates is getting a real reputation in Los Angeles. The boutique studio offers a range of different classes in a calm and lush environment. Their singing and meditation classes are especially popular, while the studios offers a wealth of yoga sessions and effective workouts.
Hot 8 Yoga
Hot 8 Yoga is another popular studio in Los Angeles, offering a variety of hot yoga classes, as well as other styles like Vinyasa and Power yoga. They have multiple locations throughout the city and offer classes for all levels.
The Factory Performance and Fitness
This La Habra centre is well known for its expert instructors and there are a number of bootcamps on offer across a range of fitness activities. Their yoga sessions are fantastic, and in a relaxing environment. Their Instagram account gives a great flavour of what's on offer, which is well worth checking out.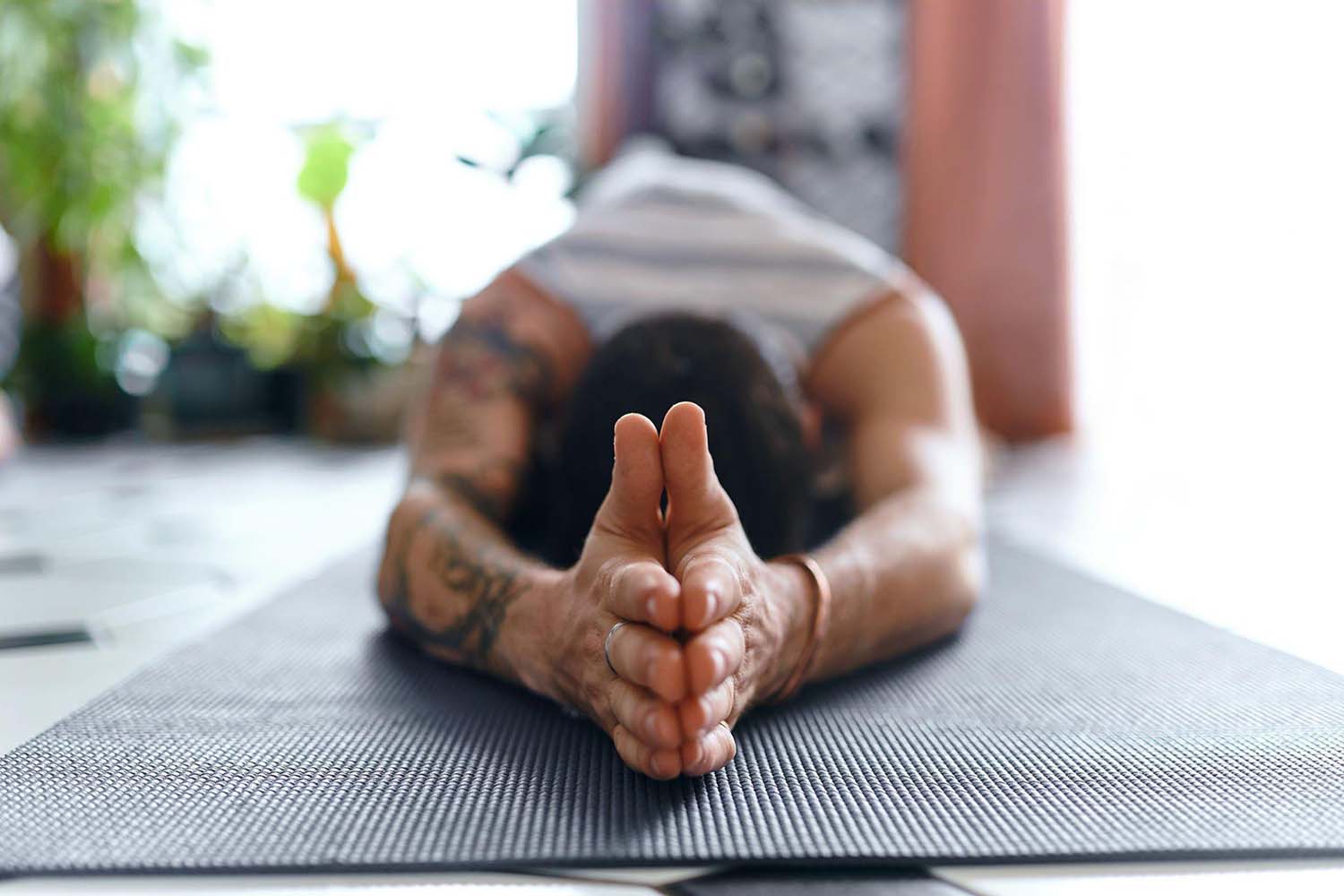 Yoga Nest Venice
Yoga Nest Venice is a smaller, more intimate studio located in the heart of Venice. They offer a variety of classes, including Vinyasa, Yin, and Restorative yoga. They also have workshops and events throughout the year.
Shorty Yoga
Shorty Yoga in Beverly Hills is yoga with a difference – it's aimed at children. There are great sessions for parent and child and sessions for children of all ages. In a time when we worry about our children's mental health, what better way to help them than the amazing benefits that yoga has to offer?
If you're looking to share your hobbies with your children, then this is certainly the studio for you.