The A' Architecture, Building and Structure Design Competition is a category open to both concept stage and realised architectural projects, urban design projects and buildings designed by architects, architecture offices, real estate developers and construction companies worldwide. One of an impressive 100 award categories (and many other sub-categories) in which to enter your creations, this makes the A' Design Awards, the largest and most diverse design competition in the world.
In this article we focus on a specific category: A' Architecture, Building and Structure Design, our images introducing you to previous winners in this discipline. An indicator of quality and perfection in design, this award is recognised worldwide with the aim of attracting the attention of architecture media, and urban magazines, creating publicity for you and your work.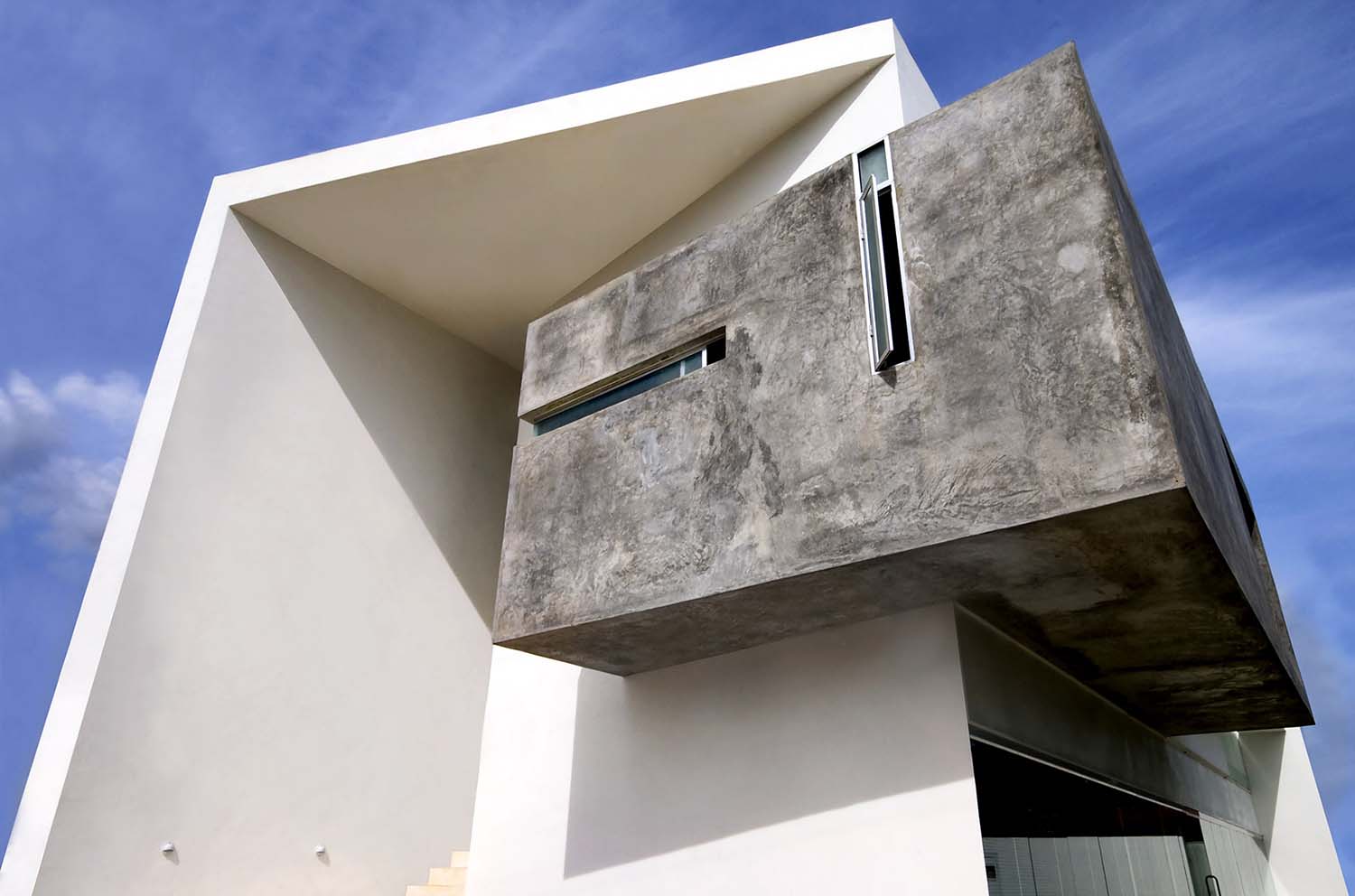 Upon entering into the competition, your Architecture, Building and Structure Design will be checked by a panel of judges made up of scholars and industry experts, and as well as feedback, winners receive a host of benefits including a trophy and certificate, a place to exhibit, and tickets for two people to the renowned Gala Presentation. Evaluation is based upon innovation, uniqueness of the project, social impacts, environment friendliness, and energy utilisation, as well as criteria specifically related to the architecture, building and structure design world.
Seek further inspiration at designmag.org and by checking out the previous winners in this post. With less than one week before the application period ends, it's imperative that you act today, submitting potential winning designs into this prestigious competition.
We'll be publishing some of our favourite winners in our April 2023 article, so keep your eyes peeled as you may be featured. For now, get entering.