PTZ cameras continue to gain favour as production tools, especially in situations like stage performances or sporting events where they enable a production team to quickly and discreetly take wide-angle or up-close pictures. Two of the most significant improvements brought about by this new camera technology are the continuous transition from HD to 4K-UHD resolution and the introduction of a single-cable IP connection.
What Is a PTZ camera?
The phrase "PTZ camera" has gained popularity in the electronics sector, although many people might not understand what it refers to. PTZ cameras are robotic video cameras that can pan, tilt, and zoom while a user may operate the camera from a distance. PTZ cameras may zoom in, tilt vertically, and pan horizontally to improve image quality without creating digital pixelation. Consequently, we shall provide a definition of a PTZ camera in this post.
Due to their versatility in live video production, sports broadcasting, video conferencing, telemedicine, and security, PTZ cameras are in high demand as solutions. For instance, PTZOptics cameras may be utilized with USB video conferencing, HDMI extension systems, IP camera technology, IP video processes, and SDI video production switchers.
PTZ cameras are created for a specific set of uses. Many camera lines have distinctive characteristics, such as the capacity to pan, tilt, and zoom to a predetermined spot, making the workflow simpler. Typically, cameras include presets that may be recalled to automatically move the camera to a particular area.
Preset one, for instance, may show a staging area in close-up, whereas preset two might show a throng from a broad viewpoint. Pan tilt zoom cameras enable camera operators to recall several places inside their area quickly and simply.
A single camera operator may manage several cameras remotely in this way. In situations involving video production and teaching, SDI PTZ cameras are frequently employed.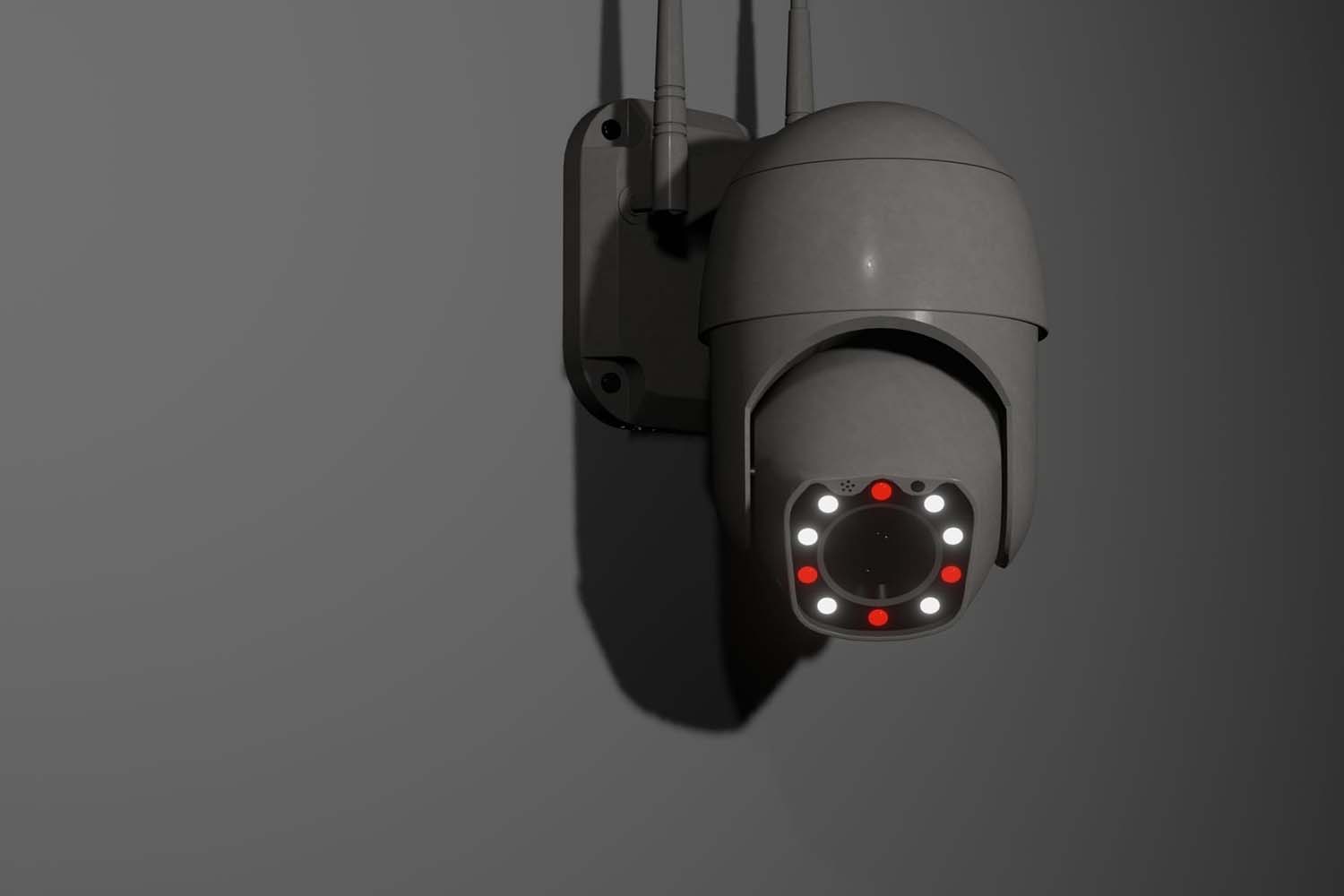 Differences between PTZ cameras and other cameras
All three types of security cameras—bullet, dome, and PTZ—can be used for indoor and outdoor monitoring in residential and commercial settings and support capabilities including IR night vision, remote viewing, motion detection, and weatherproof construction.
However, the following are the main differences between bullet cameras and dome cameras (including the PTZ speed dome cameras):
– Installation;
– View range;
– Night vision;
– Mounting location;
– Visibility and more;
The Best PTZ cameras
PTZ cameras may provide camera operators with a tonne of freedom. They are not only capable of taking beautiful overhead views, but they are also portable, easy to manage remotely, and they let you control numerous cameras at once.
Let's first look at the best PTZ cameras:
Canon CR-N300 PTZ
A top-notch PRZ that creates top-notch video. While capable of recording 4K UHD video at 30 frames per second (fps), this camera also produces unbelievably stunning Full HD footage at 60 fps. This is due to the camera's 4K-capable sensor, which allows oversampling HD processing. It provides the best Full HD PTZ-shoot footage that is currently accessible.
NewTek PTZ UHD
With 30x optical zoom, this camera transmits UHD 4K video using NewTek's NDI network protocol. The camera is excellent for professional broadcasts and even indoor sporting events because of its 30x optical zoom.
In addition to filming 4K video of the highest quality, it can also distribute video to several locations without using individual point-to-point connections. In the end, this saves network traffic.
The camera is capable of transferring high-quality video across the network because of its ability to record up to UHD 4K at 59.94 fps through NDI output. Any professional broadcaster who needs high-quality video distributed to several locations would benefit greatly from the NewTek PTZ UHD.
Sony SRG-120DH
A fantastic conference camera with a 71-degree horizontal viewing angle, 12x optical zoom, and 12x digital zoom. Its 1/2.8-type Exmor CMOS sensor and Sony's View-DR dynamic range enhancer enable it to capture photos with excellent quality in backlit settings. This PTZ camera's wonderful feature is how simple it is to use. HDMI supports video output up to 1080 60 frames per second, making setup easy.
Additionally, there are pan, tilt, and zoom capabilities that may all be used with the provided remote control. For those looking for a solid conference camera that's simple to set up on the move, the Sony SRG-120DH is a nice alternative.
Conclusion
PTZ cameras use the latest hidden camera technology to be ceiling mounted or concealed from view, allowing for unique visual shots when using discrete and unobtrusive equipment. This enables broadcasters to capture difficult-to-reach pictures that in-studio, on-floor camera operators would not be able to.
When looking for a PTZ, there are several possibilities. You should think about your complete production and post-production workflows, as well as your deliverables, just like you would with cinema cameras. With all of this in mind, you're sure to choose wisely.