Over the years, demands for chartering yachts have increased. There are many other reasons why chartering yachts is becoming more popular. This article will explore some of them before discussing how the catering services and food on board yachts are evolving.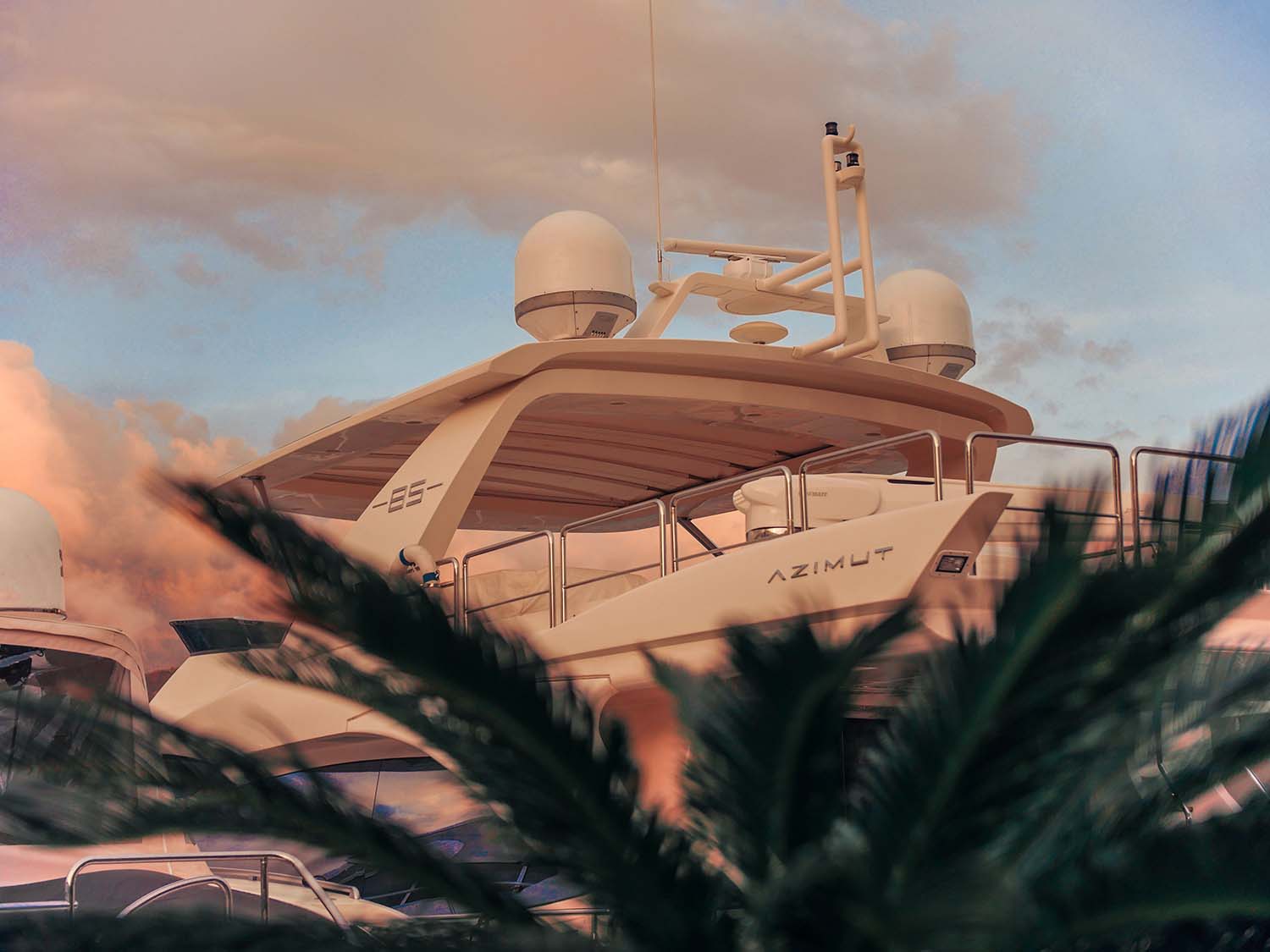 Chartered yachts and catamarans: what are they?
Before exploring the popularity of these boats, it is important to define what yacht chartering actually is and the types of yachts that exist.
You can rent or charter a boat. The boats you can charter are usually bigger and better equipped. They tend to be very comfortable and perfectly suited for long boat trips.
Boat rentals are usually reserved for smaller boats, not as well equipped or comfortable. These rentals are usually for short boat trips, as the rental boats tend not to be equipped for longer trips.
In terms of chartered boats, individuals will usually find three different types:
– Bareboat charter
– Cabin charter
– Crewed charter
With a bareboat charter, you get a boat without crew members. You are therefore responsible for the boat and in charge of navigating it.
In order to go with a bareboat charter, you need to have the necessary license and paperwork to prove that you know how to navigate a boat. Depending on the size of the boat, you might need to hand in additional paperwork or obtain a special license.
With a cabin charter, you navigate the boat alongside an experienced and professional crew. You will usually be surrounded by new individuals and unknown crew members.
Depending on your preferences, you might want to be alone with relatives and friends on a boat or more comfortable with professional crew members.
The last option is the crewed charter. With the crewed charter, you pick the crew members and then relax on board, while they look after the ship and navigate it.
The crewed charter is the preferred option for many individuals, including famous celebrities.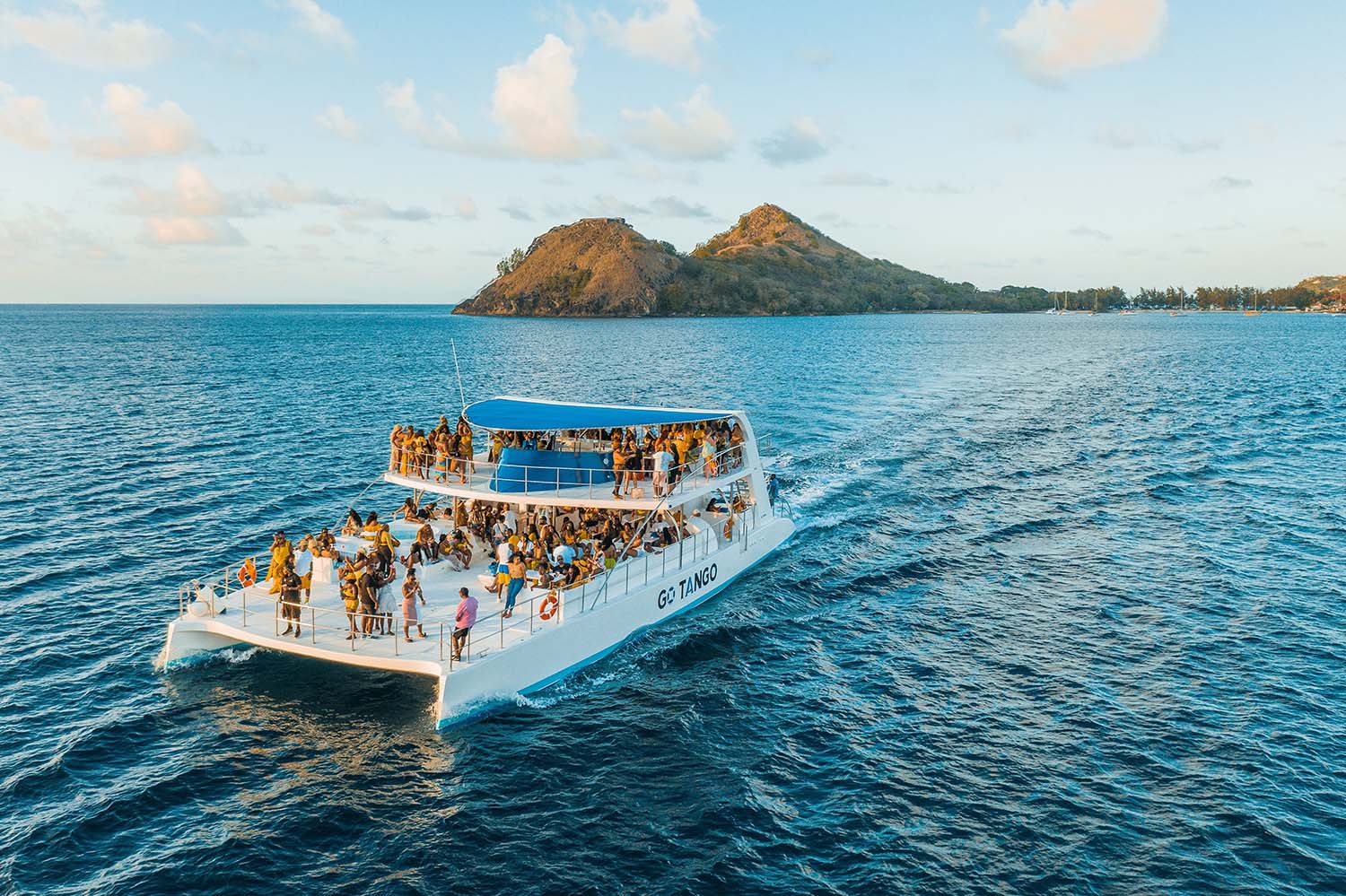 What is the difference between a yacht and a catamaran
Another important distinction to make is between a yacht and a catamaran. A yacht only has one hull, whereas a catamaran has two hulls.
A catamaran is generally considered faster, more stable and spacious and safer to anchor than a yacht. Individuals interested in renting out or chartering a catamaran can view some crewed catamaran options.
Of course, some yachts are also fast and spacious. There are different categories of yachts with the biggest ones known as superyachts.
The biggest superyacht in the world is called Azzam and measures 180 meters. If big yachts are not for you, you can easily opt for smaller ones.
Reasons behind the popularity of chartering yachts
There are several reasons why chartering yachts is a popular phenomenon. We shall now explore some of them.
1 – More accessible prices
For a long time, yachts were very expensive to charter. But now, with technological improvements and the drop in the time and cost of yacht production, yachts are much more affordable.
Renting a yacht is no longer reserved to rich individuals or celebrities. The accessibility of these boats is contributing to their popularity and expansion.
And the more popular they become, the more yacht builders emerge and seek to attract customers with competitive and attractive prices.
2 – A sense of freedom and stunning views
Travelling aboard a yacht gives individuals a sense of freedom. They can go almost anywhere they want and explore new places far from the touristy attractions.
It's a way of travelling without too many crowds, queues, and people around. It's also much more exciting and adventurous than big, guided tours on land.
On top of that, depending on where you travel, you might see dolphins or whales from the comfort of your yacht. Beautiful sunsets, sunrises and stunning ocean views turn yacht escapades into unforgettable experiences.
3 – Different options and customisable travels
Another reason behind the popularity of chartering yachts is how easily the experience can be customised to suit your needs. When you charter a yacht, you can pick your crew members if you opt for a crewed charter.
You can select the food you would like to have, the destination you're headed in, the individuals who will accompany you during your journey, and much more.
You have much more control and can really customise the experience depending on your preferences.
You can also rent a yacht that fits your needs in terms of size (big, medium, small) and necessities (gym, jacuzzi, movie room, bar…).
If you would rather have everything taken care of for you, you can just sit back and let the private chefs select your daily meals and the driver pick your route or destination.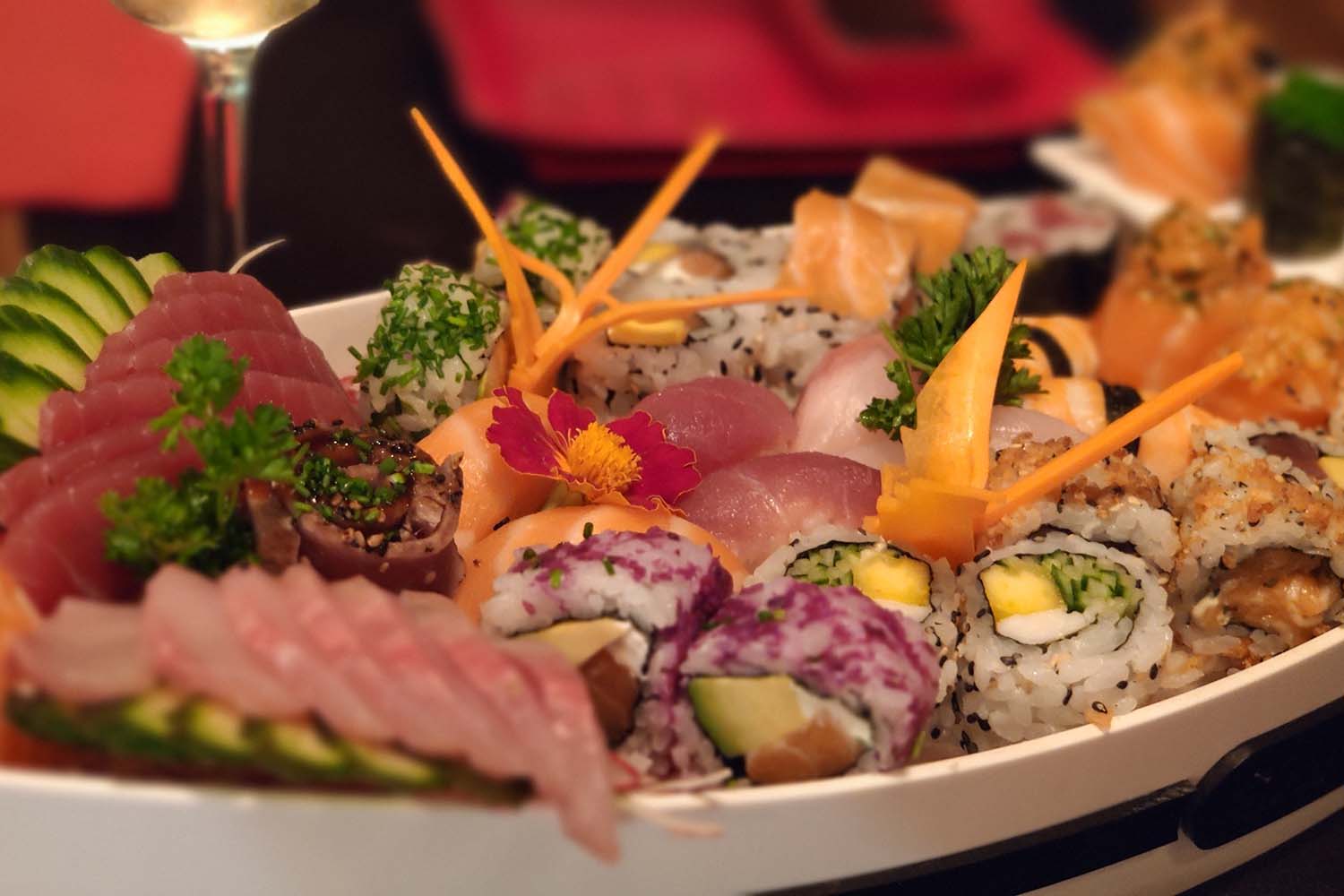 Food on yachts
The market around chartering yachts is becoming more competitive as a result of the increasing popularity of these boats. This means that yacht providers now need to offer more attractive features to bring in customers.
One of the features that is quickly improving is the food service and the quality of the meals and ingredients on board. This improvement is also linked to technological developments.
Nowadays, chefs can use machines and equipment to safely store and preserve fresh ingredients on board.
Depending on your budget, you can opt for a professional and renowned culinary chef or a normal chef. Those with high financial means can even book an award-winning chef for their boat journey.
Furthermore, chefs sometimes source local produce and fresh fish to serve during your trip. This means that your culinary experience might depend on where you travel and the places you visit during your boat journey.
On top of all that, there are controls in place to ensure that food on luxury yachts is safe to consume. These regulations and regular checks help ensure that individuals have a great, and safe, culinary experience on their yacht.
Final thoughts
This article explored the reasons behind the popularity of chartering yachts and the culinary experience on these boats.
If you are going on a yacht trip soon, we hope you have a nice voyage and that you enjoy the onboard meals.