When I started wearing glasses back in my teens, I hated them. I hated that I couldn't see without them, how geeky I thought they made me look, and the fear of losing them, sitting on them, or breaking a lens. However, now I wouldn't give up my glasses, even if someone offered me free LASIK surgery. Don't get me wrong, I would love to see clearly without glasses, but there are few fashion statements as iconic as a chic pair of glasses.
Nowadays, the only problem I have with glasses is how dirty they get. They're constantly exposed to the elements as well as any dirt that makes its way onto my face, so that's no surprise. But store-bought glasses cleaners are expensive and not an option for those on a budget.
When wearing my favourite new pair of glasses from GlassesUSA.com, the last thing I want is dirty fingerprints and dust making them messy and hard to see through. Neither do I want to go through bottles of costly glasses cleaners every day. The good news is that it is incredibly simple to create your own DIY glasses cleaners. Try one of the following…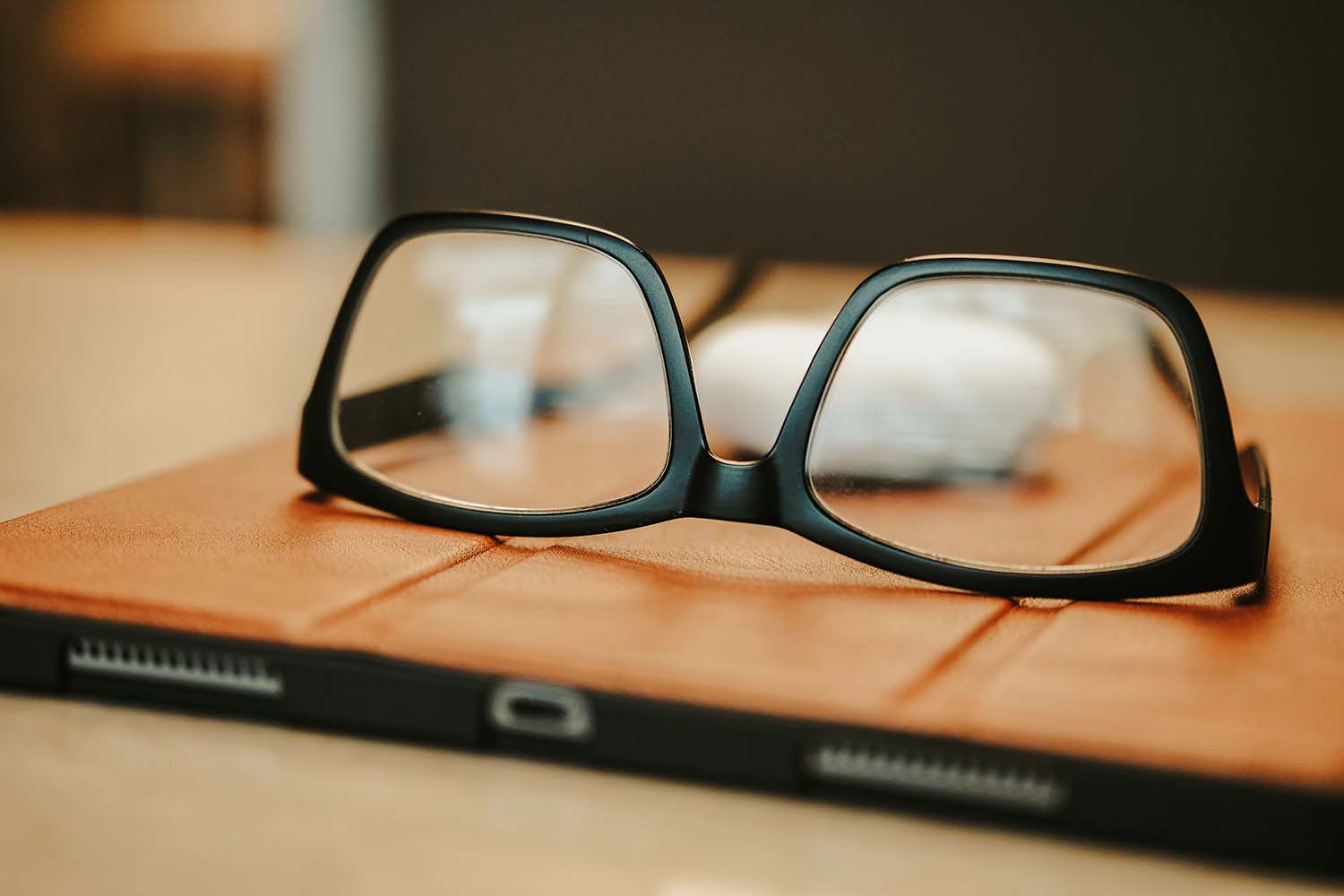 Rubbing alcohol:
This basic recipe requires just three parts rubbing alcohol to one part water. Add a drop or two of dish soap (depending on how much you are making), stir, and store it in a spray bottle. Easy as that.
Witch hazel:
If you don't have any alcohol, you can use witch hazel instead. The solution is simple: one part water and one part witch hazel. Then add a drop or two of soap. With these simple and cheap DIY glasses cleaners, I recommend filling a big spray bottle that you can keep around at home. Use it to fill some small bottles to keep on you when you are going out.
Anti-fogging glasses cleaner:
In these strange times, there is an even peskier issue than dirty glasses. When wearing a mask, your glasses fog up constantly.
It is very frustrating and a little bit embarrassing when trying to speak to a salesperson at the store. If you are giving someone a lift and have to keep your mask on in the car, you may struggle to see. There have been a number of remedies proposed online, including taping the top of your mask down on your nose. But I really don't enjoy walking around with my mask taped down, so it is far better to use an anti-fogging glasses cleaner.
The trick is to use vinegar. Use a ratio of two parts white vinegar to one part water. Shake in a spray bottle and use with a microfiber cloth. For even more effective anti-fogging properties, use one part vinegar, one part rubbing alcohol, and one part water.
And there you have it: you no longer have to spend excessive amounts on mediocre glasses cleaners and you don't have to worry about your glasses constantly fogging up either. DIY glasses cleaners are without a doubt better than the store-bought options, and you can make them with products you probably already have.