We've all had to get used to doing things in new ways over the past year or so. If someone had invited you to Zoom with them in 2019, you might have thought a ride in a sports car was in the offing, but you wouldn't have expected a video conference call. How times change.
It's been the same with entertainment, too. If you enjoy channelling your inner James Bond at the roulette wheel or the baccarat table, chances are you've joined the millions of others who have tried the online versions. They certainly have their advantages in terms of convenience, choice and promotions, at least for everyday players. But what if you stand apart from the everyday?
At land-based casinos, being a high roller is about more than staking larger wagers. There's a whole extra level of attention lavished on you, from the special segregated tables to the enhanced levels of customer service. It turns out that playing in cyberspace doesn't preclude you from enjoying the perks and kudos of being a high roller. Here's how.
Choose the right casino
In a land-based casino, it doesn't matter so much which one you choose. Any casino worthy of the name will offer high roller benefits, and while the details might vary, the benefits and perks will be broadly similar.
Online, it is a little different. There are so many casinos, they are naturally more differentiated and target their own specific markets. So for example, you can check out fast paying casinos here if your priority is a quick game on the go. High rollers, on the other hand, would do better to focus their attention on VIP loyalty benefits.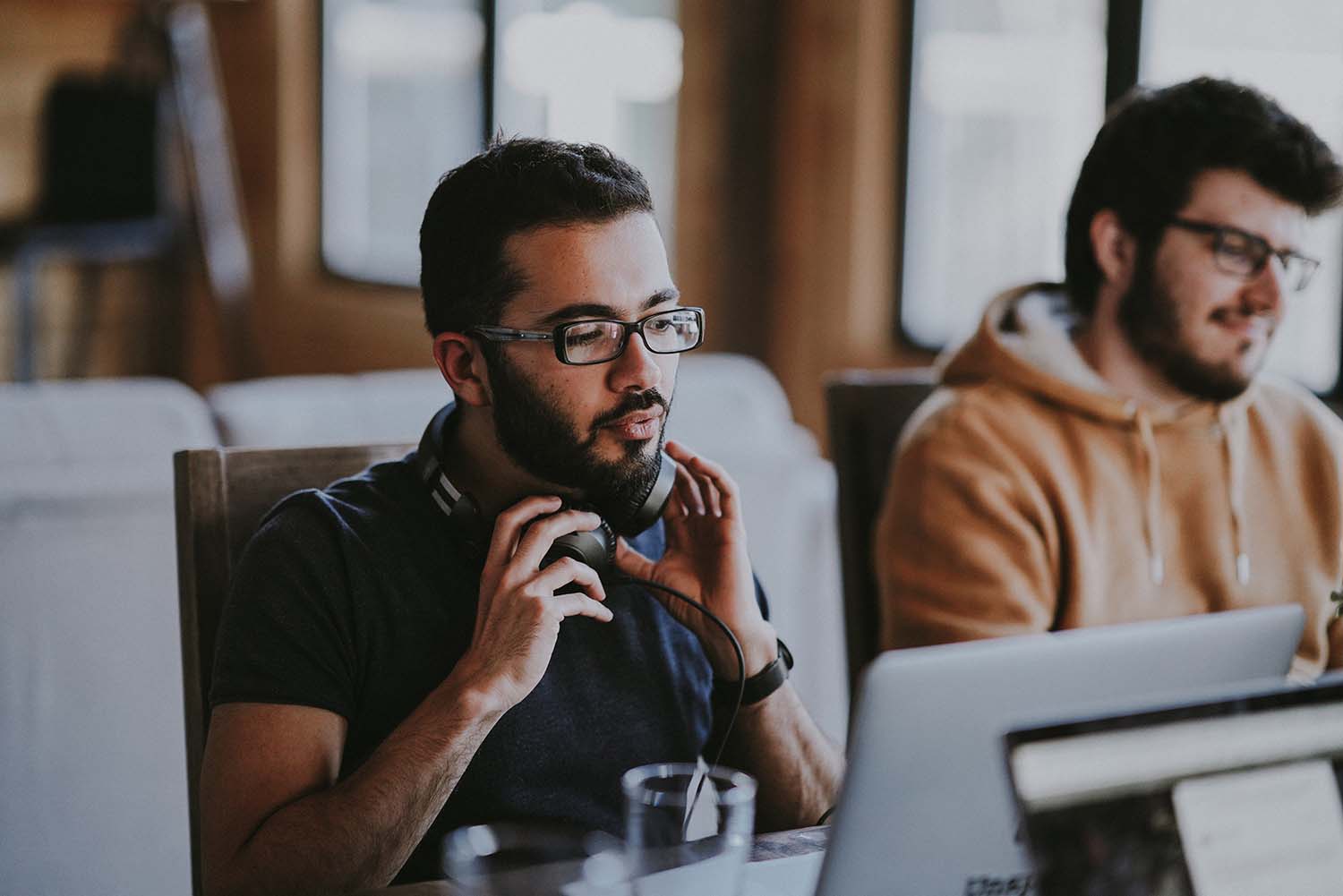 Become a VIP
VIP benefits are all about casinos offering inducements to high rollers to keep spending in their casino as opposed to the next one down the road. Now in a physical casino that's easy. Free drinks, limo transfers, complementary room upgrades, the list goes on and on. In cyberspace, the benefits are a little different, but they still exist and are worth having.
Here are some of the benefits you can typically enjoy by joining an online casino's VIP program and then showing you have the willingness to bet high and often:
Special bonuses: online casinos are all about the bonuses, but many offer something extra special for their high rollers. That might mean extra free spins or bigger deposit bonuses; the latter usually represent the best value, but pay attention to the wagering requirements.
Exclusive access: this is the online equivalent of being invited behind the roped-off area or though the mysterious door into the VIP area. Exactly what is there varies from one casino to the next. It might be the latest new slots that are not yet available to regular members or perhaps VIP-only tournaments.
Special Events: this is where cyberspace and the real world can collide. Online casinos often lavish their VIP high rollers with tickets to sports events, movie premieres and the like.
Personal service: the best VIP programs provide high rollers with direct contact to their own personal host.
Playing in cyberspace doesn't preclude you from enjoying high roller benefits. Just remember, you can afford to be choosy, so take some time evaluating the different options.