The opportunity to have luxury is, increasingly, not something constrained by ethical and environmental concerns. According to research conducted by HEC Paris, many luxury product developers are actively pursuing more sustainable sources of materials. This means that you can pick up your luxury goods without having a sizeable impact on the environment or the rights of workers involved in the supply chain. Doing this right, however, requires some planning and strategy; take jewellery, for example.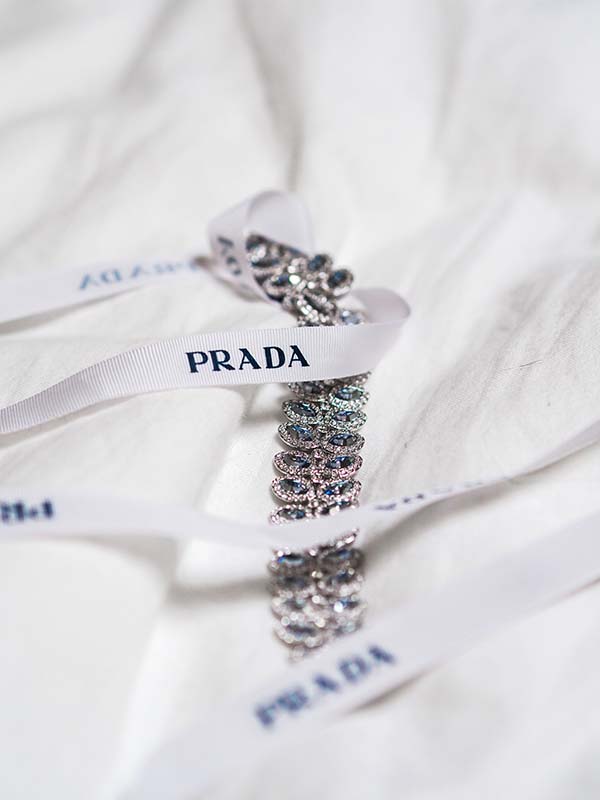 Ethical diamond purchasing: Ethical diamonds have been a feature of jewellery mainstays ever since the implementation of the Kimberley process in 2000. However, this isn't the end when it comes to purchasing ethical diamonds and other gems. New advancements in tech and the sharing of information can help consumers to make an even more well informed decision. Wharton highlight the availability of blockchain-verified diamonds, meaning every step can be guaranteed as ethical; similarly, countries like Australia and Canada can boast better quality environmental protections on their luxury stones.
Environmental protections: This focus on sustainability can often help to tick both a human and ecological box when it comes to ethical purchasing. Cotton is another great example of this: high quality cotton is a key material in good clothes and linens for the home, such as bedding. However, as Ethical Consumer rightly assert, question marks hang over the rights of people involved with its harvest and the environmental impact it has on local communities. Today, looking for certain trademarks and industry groupings can help you to obtain high quality garments with a level of assurance over what they're purchasing.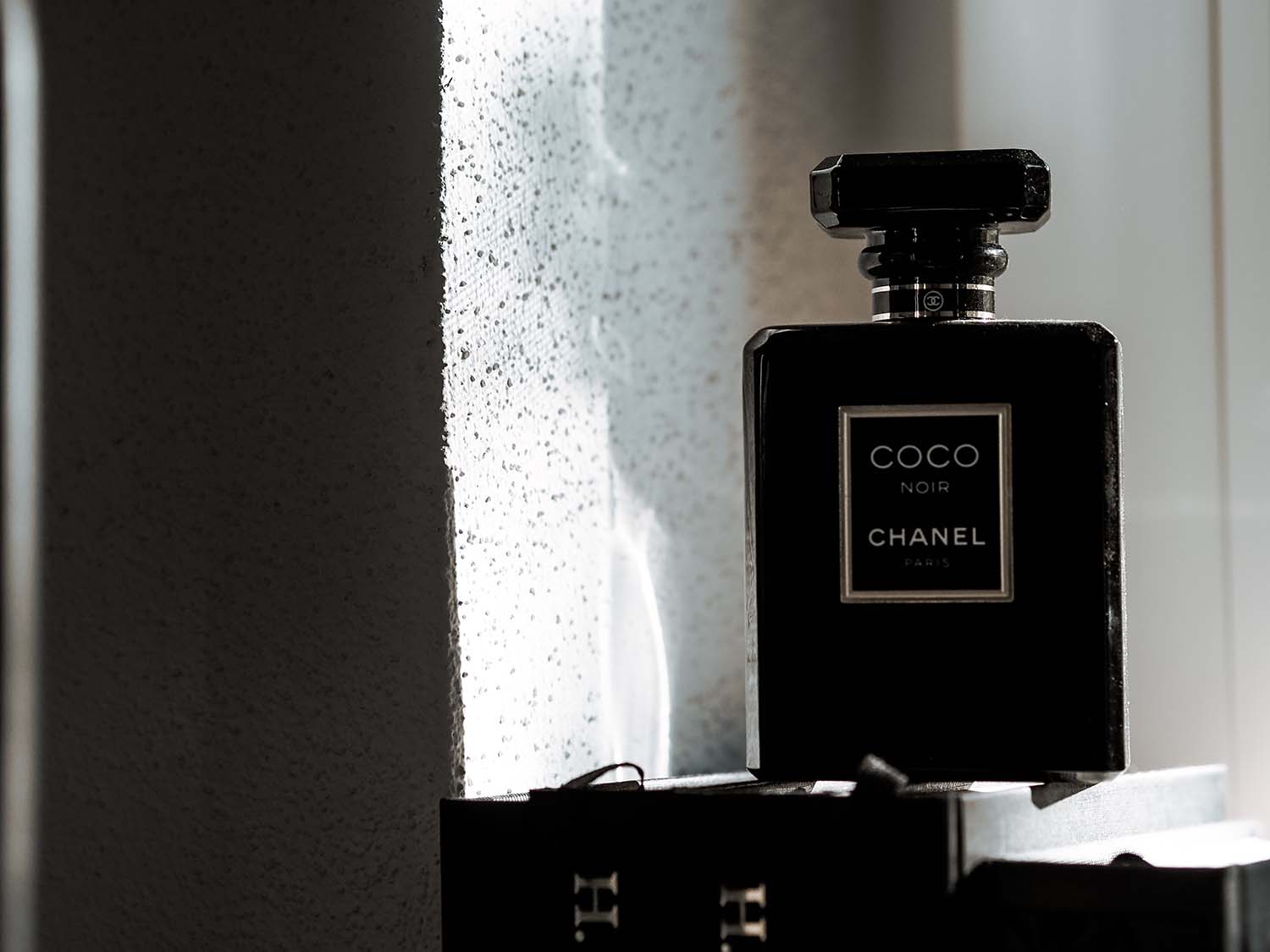 Government pressure? These protections are being enhanced by governments; National Geographic reporting in May that US law enforcement had seized over 5,600 pieces of leather clothing from huge names: Chanel, Gucci, Coach, Ralph Lauren and Michael Kors. This indicates a general move towards sustainability and ethical consumerism from the authorities, which can give you, as a luxury consumer, a better guarantee that these protections will come across the board; ultimately benefiting you.
Luxury can be part of your lifestyle without you needing to do damage to others and the natural world around you. If you make sure to slow down and spend time carefully assessing your purchasing, you can make nice things part of your life. As with anything, the key is to be careful to look at where your products are coming from, and do your research to adjust.