A change in scenery is good for your body, mind, and soul. People move for a number of reasons. It could be for a higher paying job, a loved one, a better climate or someone simply looking for a fresh start. In recent reports, close to 8.4% of the population of 27 million people in the United States of America move at least once a year.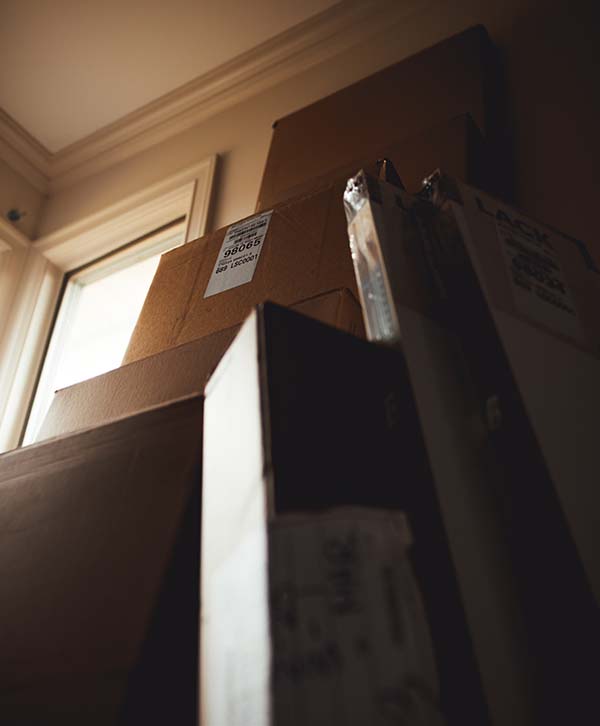 Research, however, shows that the state of moving and the timing can be tricky. Changing your routine and starting a new life in a different city can be daunting. No one can tell you exactly when it's time to seek greener pastures, but we can provide some telling signs that it might be time to move.
1. You want an upgrade: Do you want to move to a nicer home and neighbourhood? Are you adding a new member to your clan? Is it getting tighter in your household? If you are financially stable and ready to make a change, then it might be a sign that it's time to move. Whatever the reason it may be, when the space is cluttered and tight, you know it's time to move to a bigger place.
2. A top job opportunity is in a new city: If you're trying to advance your career, moving for a new job is an exciting reason for relocating to a new city. According to the U.S. Census Bureau, moving for a new job is one of the top three reasons for relocating. Not only will it benefit your professional portfolio, but you'll be able to expand your network, earn more and provide a better future for you and your family.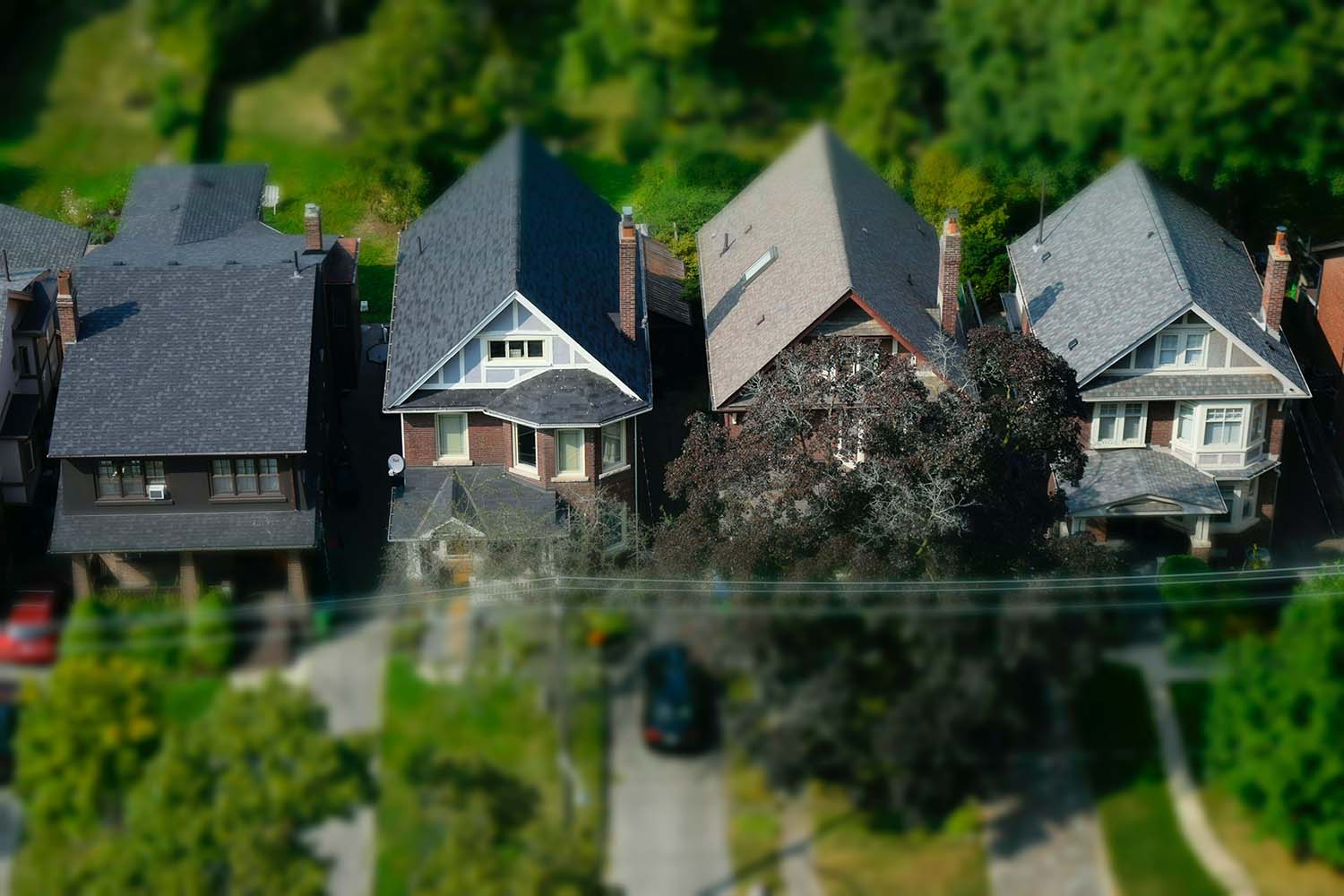 3. The suburbs are calling: After years of living in a fast-paced and congested city, it could be time to slow down. The suburbs offer a lower cost of living, safer neighbourhoods, green open spaces, and good schools. These reasons become attractive options for families to move away from the concrete jungle.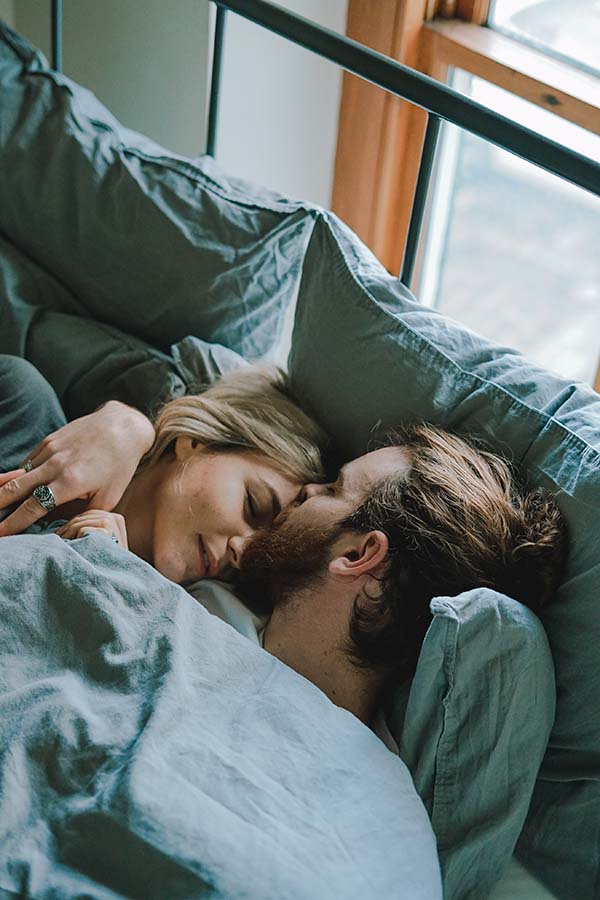 4. Safety: The lack of safety can be another reason to move. If you feel your neighbourhood is a constant crime scene, relocating to a new location may be the best way to evade any untoward or dangerous situations. Aggressive and disruptive neighbours, loud dogs or even environmental hazards are all valid reasons to move to a new home.
5. New relationships: A change in a relationship whether bad or good are common reasons for relocating to a new place. If you are in a loving long-distance relationship, maybe it is time to move in together. If it does not work out, moving on and moving out is probably for the best.
6. A killer commute: Is your home too far from where you work? The series of daily commutes may be taking its toll on your health. For this main reason, people are packing and moving to live closer to their jobs. Not only will moving cut your commute and time in traffic, but it will improve your health and overall wellbeing. You will have more time to rest and spend time on a hobby or with your loved ones.
7. Changes in financial status: Financial changes at home serve as a big impact on where you live. For those who are financially stable, this could mean moving to a new state and a nicer house. The less fortunate who lose their job or money would mean a need to downsize their home and lifestyle.
8. Family obligations: Life does not always go the way we want it to. It could be time that you care for your ageing parent, or a partner has changed their goals and taken a job transfer to a new state. There are various family commitments that can lead to a move that you never thought you'd ever have to make. So it's wise to keep an open heart and think positively about your sudden relocation.
9. A better education: Moving to a new city with a neighbourhood of great schools is a top factor for thousands of families choosing to relocate. Whether it's a reputable private or public school, prioritising your children's education will help them have a better future.
10. A change in weather: Do you hate the cold, can't stand the heat, or can't bear the constant wind and rain? It might be time to move if the weather influences your moods and health. Living in an environment where you enjoy the climate will make you happier and a more rounded personality.
Be practical, nobody is getting any younger. The older we get the more responsibilities we have to face. But if you want to live closer to your friends and family or are miserable at your job, or single with no prospects, take a chance and move, it may be your chance to find the peace you never knew you needed.