With its cinematic skyline and ultra-modern facilities, a trip to Dubai can give you the sense of stepping into a science-fiction film; futuristic and unfamiliar, quite unlike anywhere else on earth.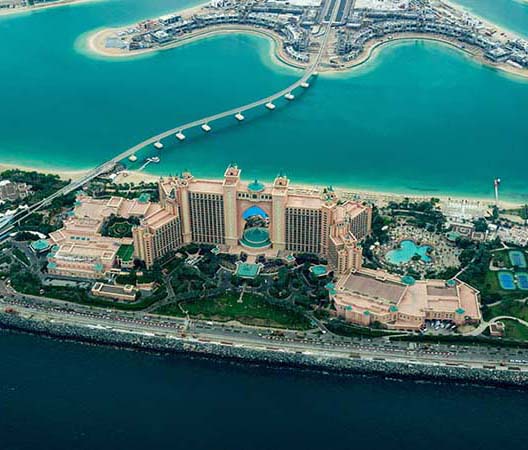 Sights such as the man-made Palm Jumeirah and the 160-storey Burj Khalifa have helped to make the city a hugely popular tourist destination, with https://gulfnews.com/uae/ revealing that the location welcomed more than 12 million international overnight visitors across the first nine months of 2019.
However, while Dubai undoubtedly has a reputation for state-of-the-art living and luxury, you need not break the bank in order to visit the city. There are a host of hotel options available, and here is an overview of what they can offer to suit every budget.
Go budget: The words 'budget hotel' and 'Dubai' seem like a strange fit but, believe it or not, there are low-cost options you can consider. For example, at the time of writing, https://www.arabianparkhotel.com/ revealed that its prices start from a staggering AED 84 (£17) a night. This is made even more remarkable by the fact that it is close to a range of top attractions; including the Burj Khalifa and Dubai Mall.
Of course, for that price, it would be wise to expect a basic experience. The 'Classic Rooms' are just 20 square-metres, and—rather than the glitz and gold of more famous hotels—feature standard amenities such as TV, hairdryer and coffee maker.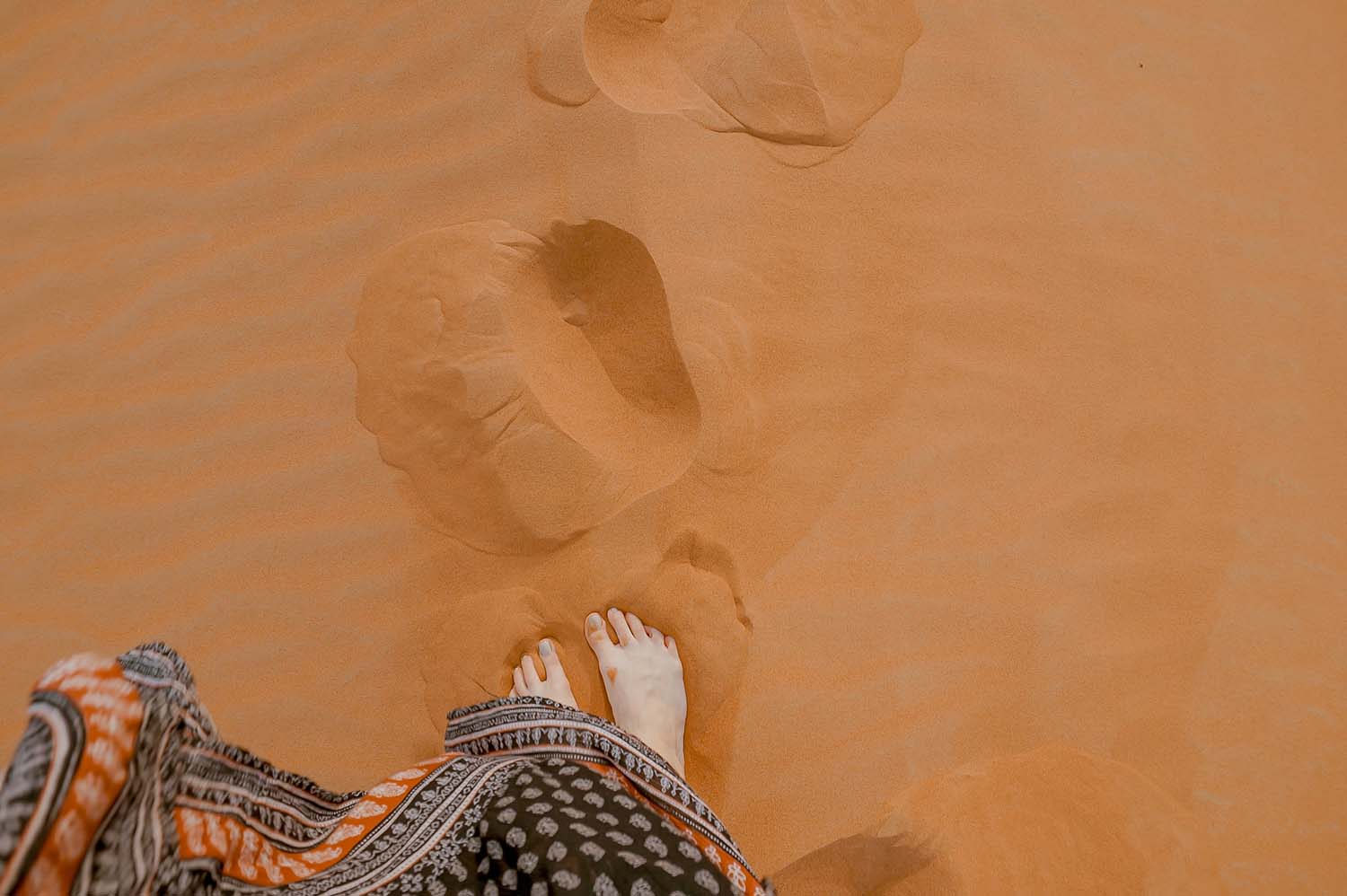 Meet in the middle: If you're seeking a stay that is a step up from going budget, Dubai can also cater for your mid-range needs. As https://www.hilton.com/en/hotels/ explains, the Hampton by Hilton Dubai Al Seef may fit the bill in this regard. Alongside a room it offers free parking, a free hot breakfast, and also boasts an outdoor pool and fitness centre.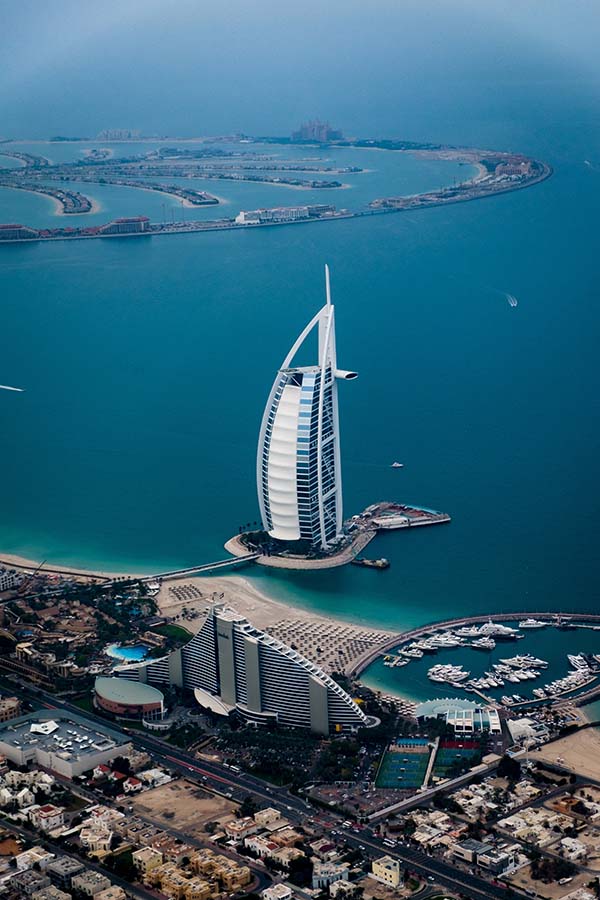 In this way, it offers the kind of experience you could expect if you were emigrating to Dubai. After all, as https://www.bayut.com/to-rent/apartments/dubai/ outlines, it is not uncommon for some apartment buildings to feature amenities like a swimming pool or basement parking. However, while a one-bedroom apartment may set you back on average AED 50,000 (or £10,500) a year, the cost of the Hampton will depend on the length of your stay.
The lap of luxury: Finally, anyone looking to really push the boat out could sample the height of opulence with a stay at a luxury hotel. The Burj Al Arab is the most famous in Dubai, with the stunning sail-shaped building featuring incredible facilities including a man-made beach and world-class spa.
Room options vary and, while the absolute pinnacle is the Royal Two Bedroom Suite, the Burj Three Bedroom Family Suite is another lavish option. As https://www.jumeirah.com/en/stay/dubai/burj-al-arab-jumeirah reveals, the suite features a butler service and play area for children, with its range of amenities spread across 670 square-metres. At the time of writing, the cost of staying at the Burj Al Arab would likely run into thousands of pounds. To put that into context, Bayut says that annual rents for three-bedroom apartments in the city can begin from 57,000 AED; or around £12,000.
Something for everyone: Dubai has truly emerged in recent years to become a vibrant and exciting tourist destination and, as the above highlights, it now offers accommodation to meet every price range. Hopefully the information provided will give you plenty to think about as you consider your first or next trip to this fascinating desert city.