There are a handful of locations on our planet for who their very names can evoke nostalgia and fantasy; names that can make your hairs stand upon end. The heart of Monaco, where the Maritime Alps slink into the French Riviera: Monte Carlo is one such evocative name. It's the place of playboys and princesses, the city where F1 stars drive their cars at impossible speeds around tight city streets before heading off to lord it up on extravagant super yachts.
It is Disneyland for billionaires, a place with more millionaires per capita than anywhere else in the world. However, while a seven-figure bank balance might be useful if you want to live there, the rest of us can still get a taste of the Monte Carlo lifestyle; even if it's just for a weekend or a day out from the slightly more humble Côte d'Azur destination of Nice. Want to feel a glimmer of that glamour, a speck of that seductive style? Here's what to look out for during a weekend in magical Monte Carlo.
The world's most famous casino.
Monaco is synonymous with Monte Carlo and Monte Carlo is synonymous with its (in)famous casino. Standing at the centre of Casino Square, with a seemingly endless line of supercars pulling up outside its doors, it is probably the most famous feature of Monte Carlo since Grace Kelly.
The casino is open every day with the exception of the Grand Prix weekend, and there's an entry fee of 10€. It is the place where folk with more zeroes in their bank accounts than Carol Vorderman could count drop tens of thousands on a single roulette number. Even if your experience of casino games is limited to spinning the reels at casinowinner.com/en/casino, the unforgettable Casino de Monte Carlo is an experience you can't miss.
If you've never played casino before then you can try it out online first to get a bit of practice. Many online casinos give out free spins no deposit to new players, which will allow you to play a slot machine without using your own money to bet. It's a great way to learn how these casino games work. And you never know, that online practice might put you in good stead to come out a big-time winner from Casino de Monte Carlo.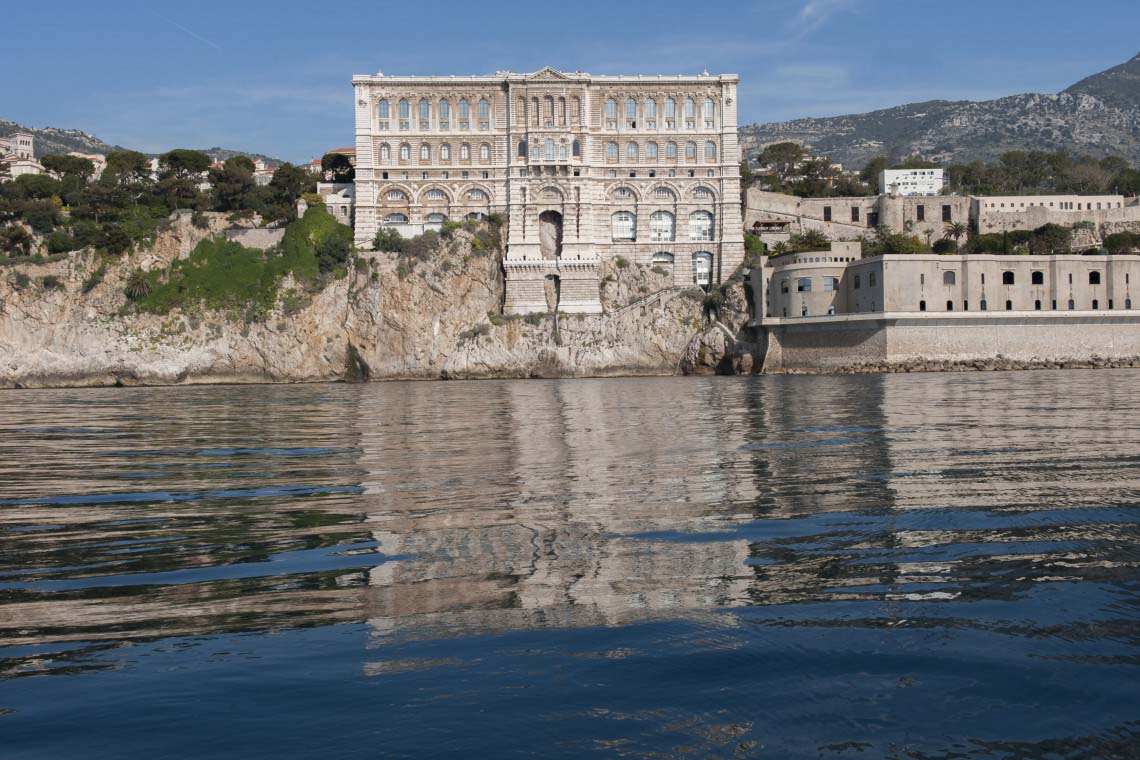 An aquarium unlike any other.
If you've been to Seaworld, you might think you know what to expect from an aquarium. Think again. The Musée Oceanographique stands on a cliff edge, 90 meters above sea level. It looks like an impossible building, and construction took more than 11 years.
Having been open since 1910, it is one of the oldest institutions of its kind in the world; and for years it was curated by the great Jacques Cousteau. The building actually houses three different aquaria, which are home to around 6,000 different forms of marine life.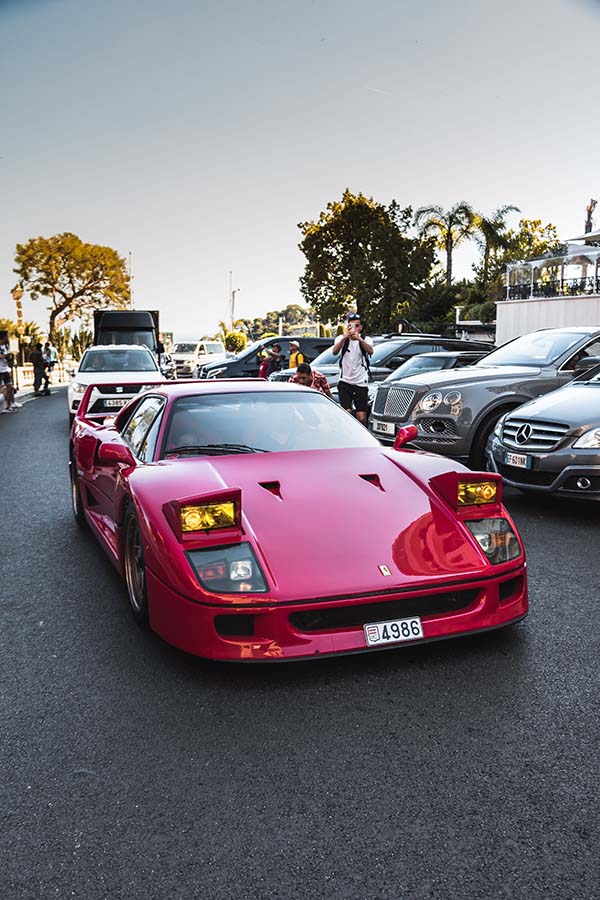 Cars of the stars.
If the scenes outside the casino get the car-fanatic in you salivating, you should definitely find time to visit Monte Carlo's incredible car museum. What makes The Cars Collection of H.S.H. the Prince of Monaco so special is that the cars were not procured as museum exhibits, rather purchased by a private collector with a passion for motors and extremely deep pockets.
As such, the mix is wildly eclectic, and is not solely limited to supercars, F1 beasts, and all those other aggressive hot-rods one might expect to see in a museum of this kind. (Aficionados of the former, rest assured: there are plenty of those to peruse, too.)
The Royal Palace.
Even more important than all of these, though, is to visit the Palais du Prince. Monaco's Royal Family is probably the second most famous in the world; not least because of the fairytale marriage of Prince Rainer and Grace Kelly in 1956.
Today, the reigning monarch is their son, Prince Albert II. The Royal Palace is open to the public whenever the prince is not in residence, the remarkable building dating back as far as the 13th century. As well as admiring the stunning architecture and décor, you will get a fascinating glimpse of the power behind this unique principality.