House hunting can be tricky. With so many things to consider when looking to buy your 'forever home', your mind can constantly whirl with questions: "is there enough space for everybody? Can we make it our own? Does it have all the restaurants, bars, amenities and entertainment I might need close by?".
It's vital one gets the optimum out of the house viewing process, and know that the house you decide to buy can be turned into a home. To help make this process a little easier, here are seven sure-fire ways that you'll know you've found your perfect forever home.
The location is ideal for you: There's nothing better than having everything you need close by, such as a gym within walking distance, a supermarket or watering hole up the road, and any other essentials within a short distance. Whether the home is within a city near restaurants, a leisure park and shops—or in a quiet town with only the bare necessities close by—if you love the location, then you're off to a great start.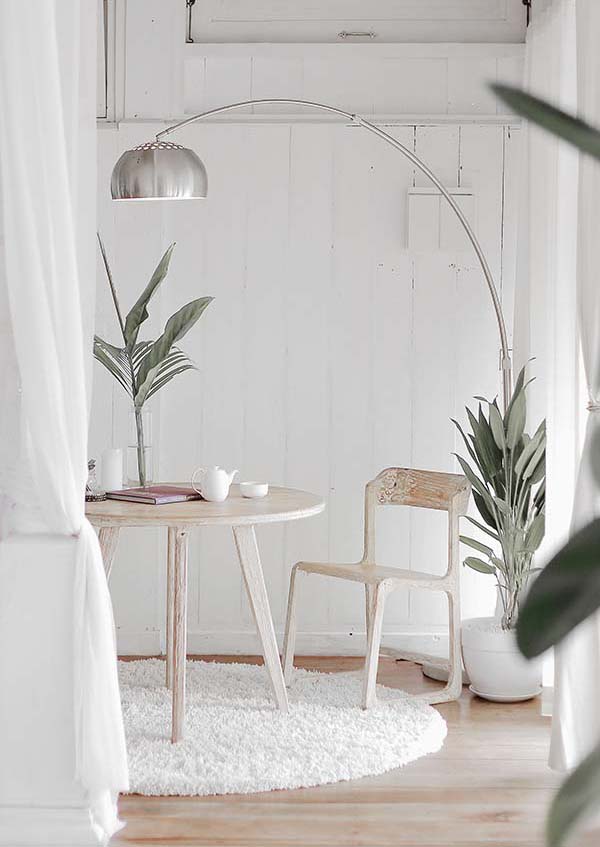 There's plenty of room for all the family: If you're buying on your own this shouldn't be an issue, but if you're buying with a partner and children then it's important to feel like you're not stepping over each other; to have your own space. If you can utilise a spare room and make it your own space for a hobby such as yoga, crafts or gaming—be that yourself or the kids—it will be a blessing when it comes to that much-needed time alone.
The fixtures and fittings are up-to-date: It can be a burden to move into a new home that needs repairs. Even if there are some minor repairs such as painting and quick-fix updates, it's only a fraction of work compared to replacing a bathroom or kitchen. So, if you're lucky enough to find a house that has recently been renovated, it can save you thousands in repairs and updates over the coming years—hopefully decades—that you'll spend there. Equally, if you're selling your home, make sure your fixtures are up-to-date with upgrades like sash windows from Quickslide in order to attract more interest.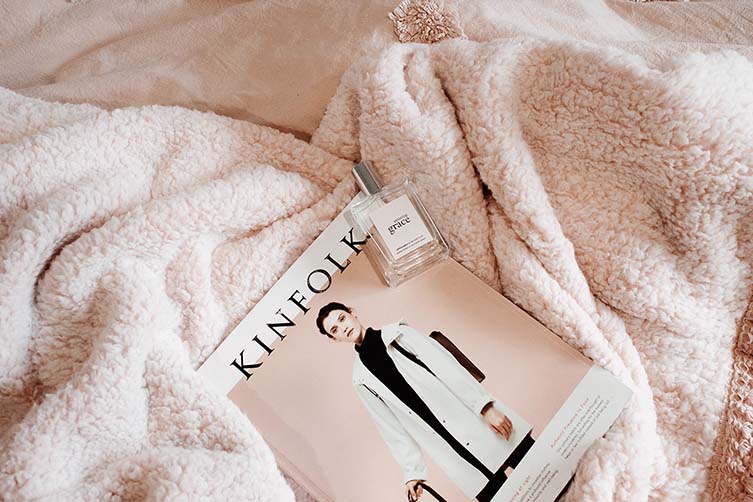 You can imagine yourself adding your own stamp on it: When you're viewing a house, if you can see where you'd have your sofa and bed, how you could style each room, then it's a sign that the potential of the house is too much for you to miss out on. It can be an exciting feeling when you begin to plan each room, watching as it starts to feel as though you will love living there. It goes without saying: if you this happens to you, then it may be a contender for your forever home.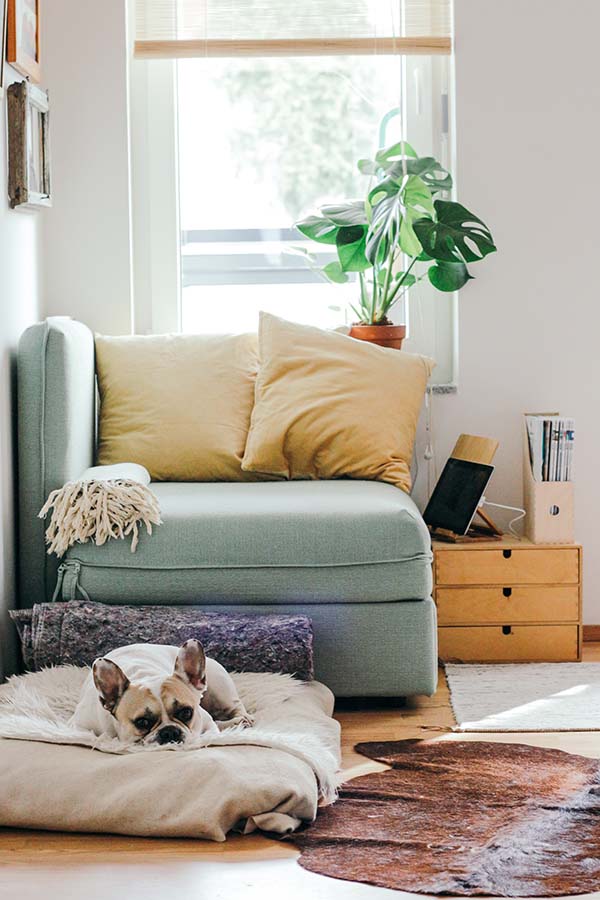 The pets feel at home: To many, a pet is a part of the family as much as everyone else is, and it is just as important that they feel at home in a new environment as you do. If you decide to take them to a second viewing (should the current owners allow it), let your four-legged friend sniff round and make up their own mind. Within a few days of living in a new house, it can be clear to see if your pets are as content within their new territory as you are.
You like the neighbours: There is nothing worse that nightmare neighbours. Living next door to inconsiderate or unpleasant folk is something dreaded by all homeowners, so take this opportunity to check out the neighbours; perhaps even have a chat with them when you're viewing your potential home. If they seem friendly and welcoming, then you're onto a winner.
You can envisage your future there: When you're standing in the bedroom, can you see yourself waking up there? Can you imagine yourself coming back here after your honeymoon, preparing your kids for their first day in high school? If you're thinking ahead and imagining your future happening in a certain property, it's a sign to consider putting an offer in before it's too late.