In rural areas of Morocco, up to 83% of women are still illiterate. And despite the government's support of education policy and women's rights, still more than half the country. They're depressing figures, but one charity is doing incredible work to make them statistics of the past. Having just built its sixth boarding house for girls aged 12 to 18, Education For All is an NGO whose impact should move us all; a low-key charity changing lives through education but, more importantly, through human kindness.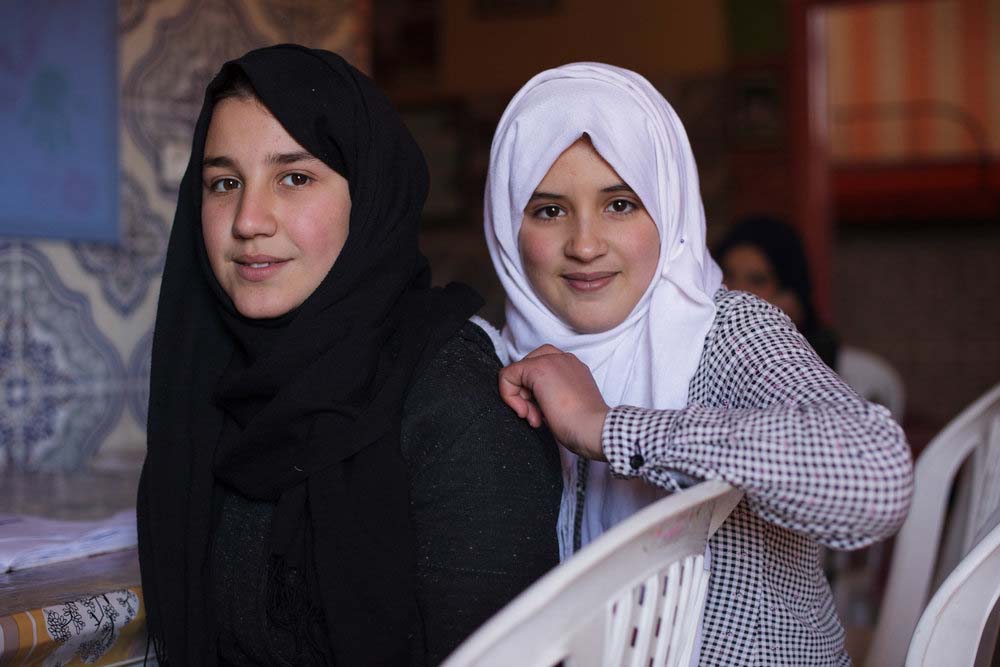 Travel writer and founder of Bouteco—a social enterprise alerting travellers to hotels using their hospitality as a force for good—Juliet Kinsman is currently running a Kickstarter campaign that hopes to give a true and honest portrayal of that impact, first hand; Changing Worlds in the Atlas Mountains a short film that hopes to see Kuba Nowak offer a platform for the voices of rural Morocco's confident and inspiring young women.
Rather than funding the charity directly, this independent, sensitive film aims for that wider audience to inspire other businesses around the world to support similar initiatives in the way luxury mountain retreat Kasbah Du Toubkal helps fund this. A shining example of the type of projects Bouteco lauds, Mike and Chris McHugo's support for Education for All through their community-run eco lodge is a blueprint hoteliers around the world should follow; although few typically do.
Kinsman well-connected in the travel world, a raft of hotel-related awards are on offer for those supporting this praiseworthy project, with stays in the likes of Katamama's rooftop suite, Langkawi's The Datai, and Kasbah Du Toubkal itself are still on offer, alongside personalised Moroccon adventures that will see you personally visiting the boarding house projects of Education for All.
There are just four days remaining, with the film currently standing at 76% funded. Please, if you despair at the escalating hate in this world, support a touching project that is rooted in selflessness and affection. You can pledge your support via Kickstarter now.