Joining the realisation that summer isn't coming back until next year, the looming sensation that Christmas is just around the corner has reared its ugly head once more; countdown posts and Santa-memes sneaking their way into your social media feeds to confirm just that. What if this year, way in advance of shoppers with sharpened elbows, and the relentless march of carol singers and eggnog lattes, you could put your feet up and feel annoyingly smug?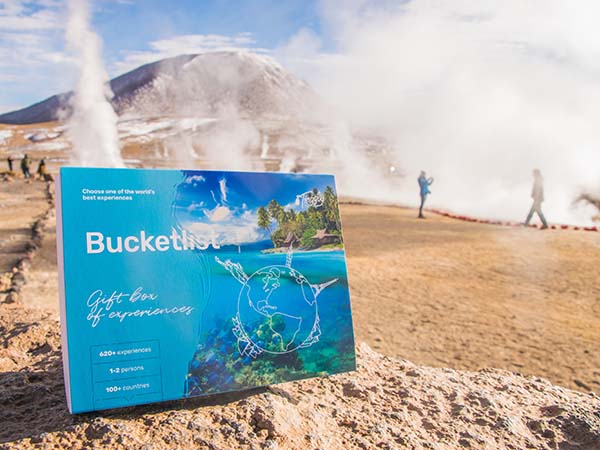 No asking friends and family what they want in advance of the annual response of 'nothing', or 'I don't know'; no hours spent trawling through piled-high gift-boxes of cheap port and last year's cheese; no selection boxes of broken dreams. This year, Christmas has a saviour. One box. Three price points. Hundreds of meaningful experiences. Welcome to Tinggly.
Tinggly believe that memories made are vastly more important than physical clutter, and as such their inspirational team — made up of avid travellers and adventure seekers — scour the globe for experiences that inspire your lucky recipient; gifting them the surprise of escapades and escapism. Quick and convenient, choose one of 22 collections — ranging from Essential to Ultimate, with Bucket List experiences on request — and once received your friend, loved one, or self (it's OK, nobody's making judgements) has access to hundreds of experiences; they then have a whole five years to decide on and plan their once-in-a-lifetime gift.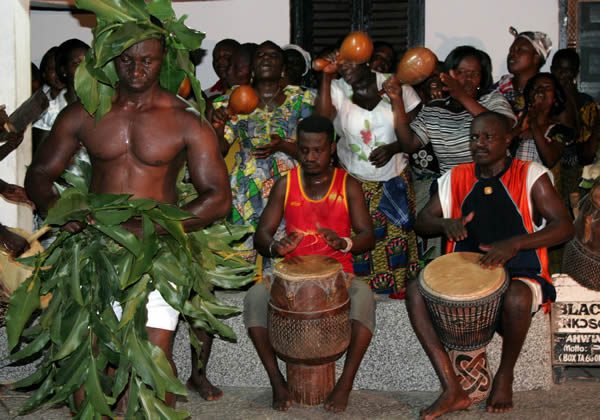 Satisfying the needs of culture vultures, adrenalin junkies, relaxation seekers, and eco-conscious travellers, a Tinggly experience allows the recipient to live out their dreams. From parasailing over New Zealand's Lake Wanaka or a romantic hot air balloon ride over Napa Valley, to a more down-to-earth gondola ride for two in Venice or relaxing day at a thermal spa in Costa Rica … there's literally something for everyone. The perfect present for spirited souls who love to travel, Tinggly's sustainable experiences offer the opportunity to mountain bike down the world's most dangerous road in Bolivia; scuba dive to an underwater museum in Cancun; shark dive in South Africa; take off in a fighter jet; or learn the mysteries behind voodoo culture with the opportunity to participate in a ceremony in Ghana. This is a long way from a box of wine and stale biscuits.
In a world where more of us are daring to stare convention in the face, dive into new adventures and experiences, and risk jumping on a plane to start life someplace new, Tinggly is the ideal gift for the wanderers with itchy feet in your life; a companion in a box who is going to bring with it the joy of exploration and help life be lived to the fullest.
When life gives you Monopoly and another bottle of the perfume you stopped wearing in the 1990s, give the gift of experience. Make a loved one tingle with a Tinggly gift box.