The sibling bond is thought to be one of life's most important, a 'forever' relationship that rides a rollercoaster of jealousy, fear, trust, laughter and unconditional love. A shared upbringing can be beautiful and bothersome, yet few relationships are as deep, intense and complicated as those between siblings. Especially sisters. something photographer Sophie Harris-Taylor documents in an emotive new photo-book.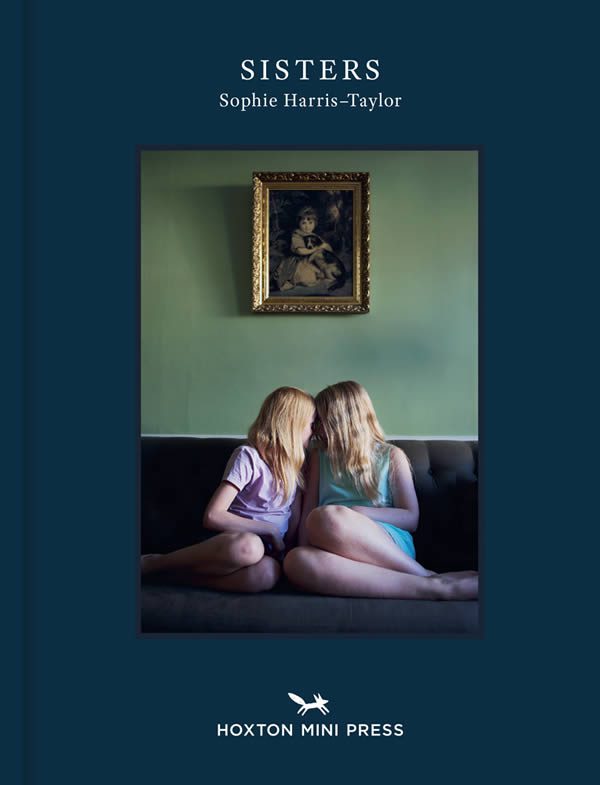 Published by our favourite East London indie publisher, Hoxton Mini Press, Sisters is a 112-page cloth-bound hardback, and documents a project two years in the making — Harris-Taylor photographing and talking to more than 100 sets of sisters; generations and age-gaps spanned, cultures crossed, each meeting shedding inimitable insight into the histories, complexities, and stories that lie behind the individual bond of sisterhood.
"This book," explains the fine art and portrait photographer of her second publication, "is a celebration of sisterhood, in all its glory and with all its flaws." In it, Harris-Taylor's intimate and tender portraits, shot using natural light and a soft touch, are accompanied by texts and quotes from a series of interviews with the sisters portrayed — culture journalist Emma Finamore providing those alongside an introduction; reminding us how — through good and bad, thick and thin — a sister will always be a sister.
Sisters by Sophie Harris Taylor is published by Hoxton Mini Press priced £14.95
@hoxtonminipress
@sophieharristaylor