Behind the imposing façades of the Eixample district lies a well kept secret: Casa Mathilda. One of the new bed and breakfast boutique hotels that have recently popped up in the Catalan capital, Casa Mathilda offers a welcoming, homely stay in the centre of this bustling metropolis. Taking over one entire floor of the former home of a Catalan textile magnate, the hotel boasts just fourteen rooms; as well as common spaces and a terrace to offer up the pretence of bedding down in your very own Barcelona apartment.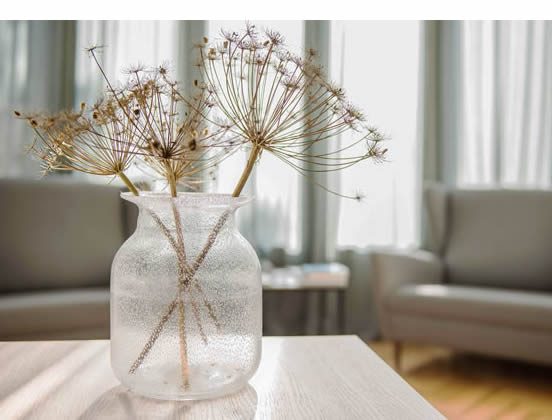 Original features at this turn-of-the-century building have been restored to their former glory; parquet floors sweep through the entirety of the hotel, and stained glass doors give a glimpse into another time. Modern design blends effortlessly with original features — designer Barbara Aurell, of local studio Espacio en Blanco, wanting to create a space 'made for people, by people'; far from the cold, impersonal accommodation found in some other hotels.
Sunlight pours into the spacious guest rooms, each uniquely-designed with splashes of colour, bringing the mood and mantra of this lively Mediterranean city right into the bedrooms. A nod to eco-friendly living is present, too, with organic cotton sheets and biologically-friendly amenities on hand in each room. The warm welcome extends to the common areas of the hotel, where the lounge area encourages guests to munch away at fresh pastries baked by Casa Mathilda's owner Assumpta Baldó while pondering the works of local artists in revolving exhibitions.
The private terrace offers the chance to soak up some of the 2,524 hours of sunshine Barcelona enjoys each year, away from the hustle and bustle of the beach. Impersonal accommodation Casa Mathilda definitely is not.