Remember the last time you enjoyed — really enjoyed — driving in a city? I can't. They're some of the coolest locales to tour by car, but until now we've been forced to choose between old-school map navigation — with the outright certainty of getting lost, and attendant risk of serious marital breakdown — or the boringness of conventional satnav systems.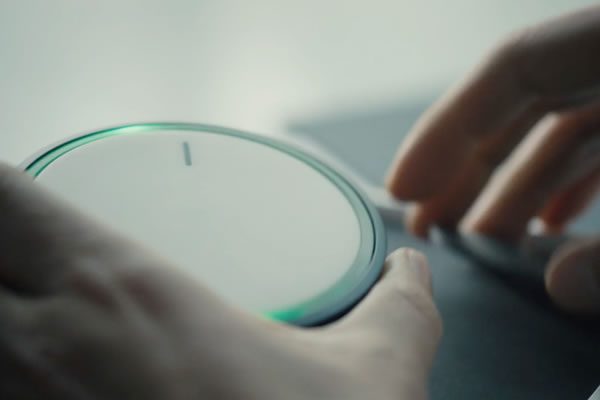 Celebrating the launch of the all-new Q30, Infiniti created The Seeker, a modern day version of the traditional compass. GPS enabled, capable of pointing you to any destination on the planet, the Seeker was put in the hands of a select number of influencers — including Cool Hunting's Josh Rubin, and Michael Schulz (aka Instagrammer @berlinstagram) — each given a chance to test drive the new Q30; Seeker leading the way to the hidden car. It's the perfect-world urban driving experience, a system that lets you have fun, get to know a city in your way. While also reaching your destination, which doesn't hurt and can save your marriage.
It doesn't hurt that it's a beautifully designed thing, too, and that it's personalisable in ways that these things rarely are. In that it's a perfect fit with the Q30 itself, exhibiting that rare combination of sensitive design with a sense of style and fun. Perfect roadfellows, as it were.
Learn more about the Infiniti Q30 and book your test drive now.