There's a sense of timelessness to surfing, a belief that surfers have an inherent connection to the past; their practise a unique bond with nature and not much else. Using a 19th century wet-plate collodion process, with large-format camera, photographer Joni Sternbach encapsulates an ageless art, via an ageless art.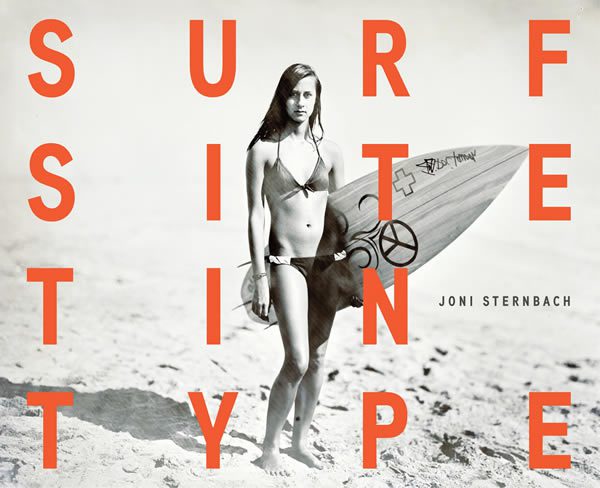 Published by Damiani Editore, Surf Site Tin Type is a 192-page publication comprising Sternbach's historical aesthetic; contemporary surf figures from Montauk to Malibu, Byron Bay to Cornwall, captured in images that have no grounding in the 21st century: young Lily Ives — photographed in Montauk, 2014 — or professional surfers, filmmakers and environmentalists, Malloy brothers Chris, Keith and Dan captured in 2013 … portraits that could easily be over a hundred years old.
Instantaneous, the wet process requires development onsite; tintype plates processed in a chemical 'fixer' bath in daylight, both the subjects and interested onlookers drawn to the rare undertaking. 'Part theatre and part craft' Sternbach calls it, the unpredictability of the technique another ingredient in the making of imagery steeped in mystique.