As we roll into the time of year where our heads fill with notions of positive resolutions for the coming 12 months — less drinking; more exercising; be nicer to the ones we love — what if we could look to make a real change, a real change that will impact not only ourselves, and our nearest and dearest … but the lives of hundreds of children who need it the most, too. And what if we told you it was possible? With your very own hands.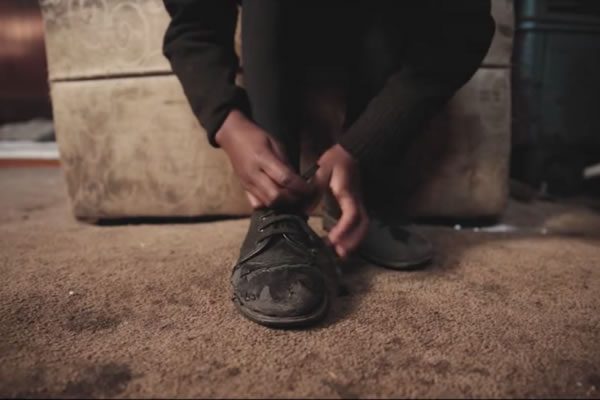 Mellon Educate have spent 12 years providing security and dignity to some of Africa's poorest people; starting life as a housing charity (The Niall Mellon Township Trust), they've gone on — with the help of over 22,000 volunteers, and the South African government — to construct 25,000 houses … giving shelter to over 125,000 people.
As staggering as those statistics may be, there is always more to be done. More kids who won't be revelling in the extravagance of Christmas to help. Mellon Educate are looking for volunteers to help add to those staggering statistics — put that diary you're going to unwrap on Friday to good use, and block off seven days in November. Because seven days is all it takes to build an entire school. An entire school.
November 2016, South Africa: Mellon Educate's next annual seven-day building blitz. Want to make some real resolutions for this coming 12 months; want to change more lives than your own? Imagine how good that would feel (better than another wasted gym membership, that's for sure).
Head over to www.melloneducate.com for more information.
These 4 children are amazing and you know what, you CAN do something to help them. Don't just think it, do something about it! Join Mellon Educate and build a school in 7 days for impoverished children in South Africa in November 2016. Sign up now at www.melloneducate.com #LeaveYourLegacy

Posted by Mellon Educate on Thursday, 17 December 2015