God bless America. Where would we be without their military going around building bases in other countries' backyards, making everyone feel so much safer? Back in 1953, Spain and the USA signed a treaty of economic aid and defence, and the diggers soon got to work knocking up a 2,400 acre air and naval outpost in Rota, Cádiz.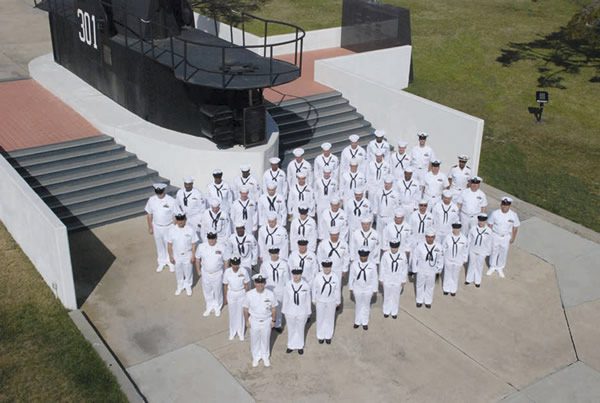 The base was a well-established part of the landscape by the time Christian Lagata's family moved there in the early '70s, separated from the rest of the municipality by a chain-link fence — a porous barrier that allowed a two-way leaking of cultures, such as the music that the servicemen used to pump out.
A few years ago, Lagata began to contemplate the influence of the US base on the surrounding community and on his own upbringing. Up Around the Bend is the resulting photobook, which takes its title from the Creedence Clearwater Revival hit popular around the time of Lagata's arrival in Rota. The book probes and pokes around the fence at the boundary between the two cultures, contrasting the view from outside, through Lagata's camera, with those from the inside, harvested from military and personal websites.
Up Around the Bend is published by Fuego Books.