Squatters are usually portrayed as pests — no better than the vermin that also make their homes in abandoned buildings — but a new book from a former squatter shows how organised, skilled inhabitants in dire straits took control of a section of New York and transformed it from derelict slum to a functioning community, right under the noses of the city at large.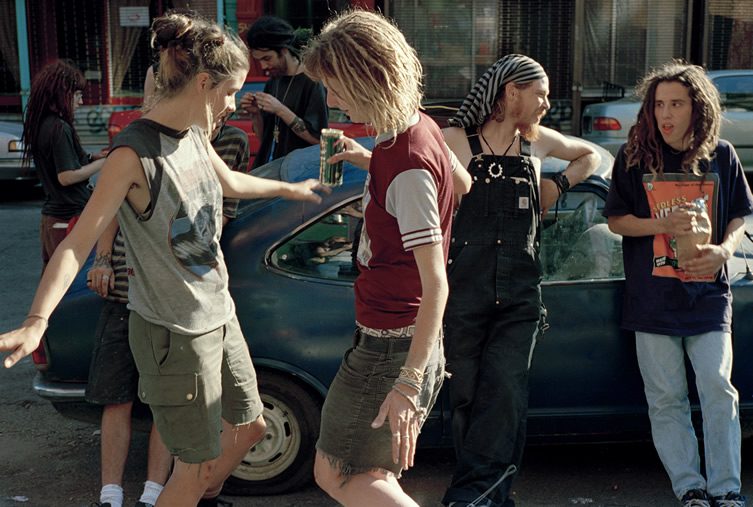 Art student Ash Thayer found herself homeless in 1992. Unable to afford the rent on anything close to her college, she found herself joining the See Skwat group which was operating an amazing secret renovation project on Manhattan's Lower East Side. The area was in a mess, with dilapidated housing, desperate junkies and gun-toting dealers all par for the course, but all that was to change thanks to the industry of the team of squatters who set up there. Taking over whole apartment blocks in secret, the group used their combined skills to make the places habitable, training each other in new disciplines and bringing the properties up to something resembling habitability while remaining under the radar of the authorities.
As an insider, Thayer was one of the few to document this camera-shy underground movement who lived in constant fear of discovery and eviction. Kill City: Lower East Side Squatters 1992-2000 is her powerful photographic record, which includes an introduction by Frank Morales and an interview with the author. The book is available from publisher powerHouse Books.