As the UK, wading through the mire of Austerity, prepares to choose between the best of a very bad bunch of self-serving bastards in the forthcoming general election, we could be forgiven for wondering if we deserve to call Great Britain "Great" any more. But it wasn't always so rubbish here, as a Southbank exhibition and book reminds us through the curatorial eyes of seven leading artists.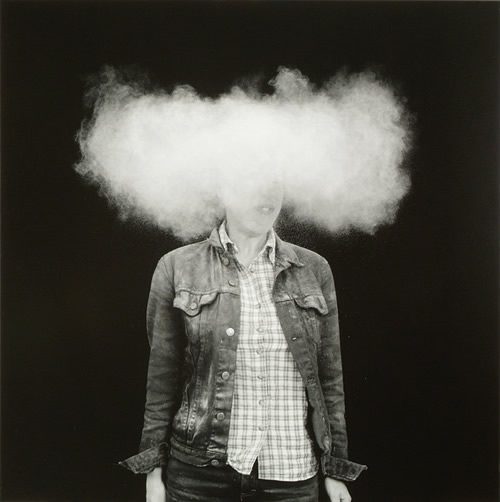 History is Now: 7 Artists Take on Britain winds the clock back to 1945, when the world was newly freed from tyranny and the future seemed to be filled with endless possibility, and takes an idiosyncratic tour through the intervening decades to the present day under the guidance of John Akomfrah, Simon Fujiwara, Roger Hiorns, Hannah Starkey, Richard Wentworth and Jane and Louise Wilson.
The imagery often seeks out the humour in adversity — something the Brits have always excelled at — and doesn't mind delving into the darker periods to find it; the Cold War, the aftermath of Thatcherite Britain and the BSE health crisis are all topics under consideration, as well as the ever-amusing and sometimes excruciating world of celebrity culture. The exhibition is running at the Southbank Centre's Hayward Gallery until 26 April; the book, which includes specially-commissioned writing from the likes of journalists Sheila Dillon and Charlotte Higgins, economist Daniel Fujiwara and novelist and poet Jackie Kay, is available from Hayward Publishing.