You have to hand it to Fidel Castro, although a law graduate, the young leader knew how to market a revolution. Cuban propaganda posters have a unique aesthetic, quite set apart from the material produced by their communist cousins in China and the USSR. Where Mao's regime portrayed China as a land of harmonious plenty, and the Soviets were ascetic and vigilant, the Cuban artists alternated between idolatry towards the likes of Castro and Che Guevara and giving the finger to the USA in a style that relied on pared-down imagery and minimal text. They weren't afraid to go out on a limb with their delivery. As Castro said: "Our enemies are capitalists and imperialists, not abstract art."
The Cuban propagandists also did their bit for other countries fighting the good fight in the name of socialism. OSPAAAL – the Organisation in Solidarity with the People of Africa, Asia and Latin America – was set up to highlight the military, economic and political ties Cuba had with countries such as Vietnam and militant groups like those of the Fedayeen brotherhood in West Africa. The organisation published Tricontinental, a quarterly newsletter, for dissemination to their comrades in these countries, which often contained a fold-out poster giving motivational support and inspiring would-be revolutionaries to take up arms. Over 40 of the best examples of this OSPAAAL artwork, held in a private collection, is being exhibited at Kemistry Gallery in London between 5 December and 25 January. Left or right, don't miss a great opportunity to see some classic Cuban prop-art that you won't see everyday on the front of a student's t-shirt.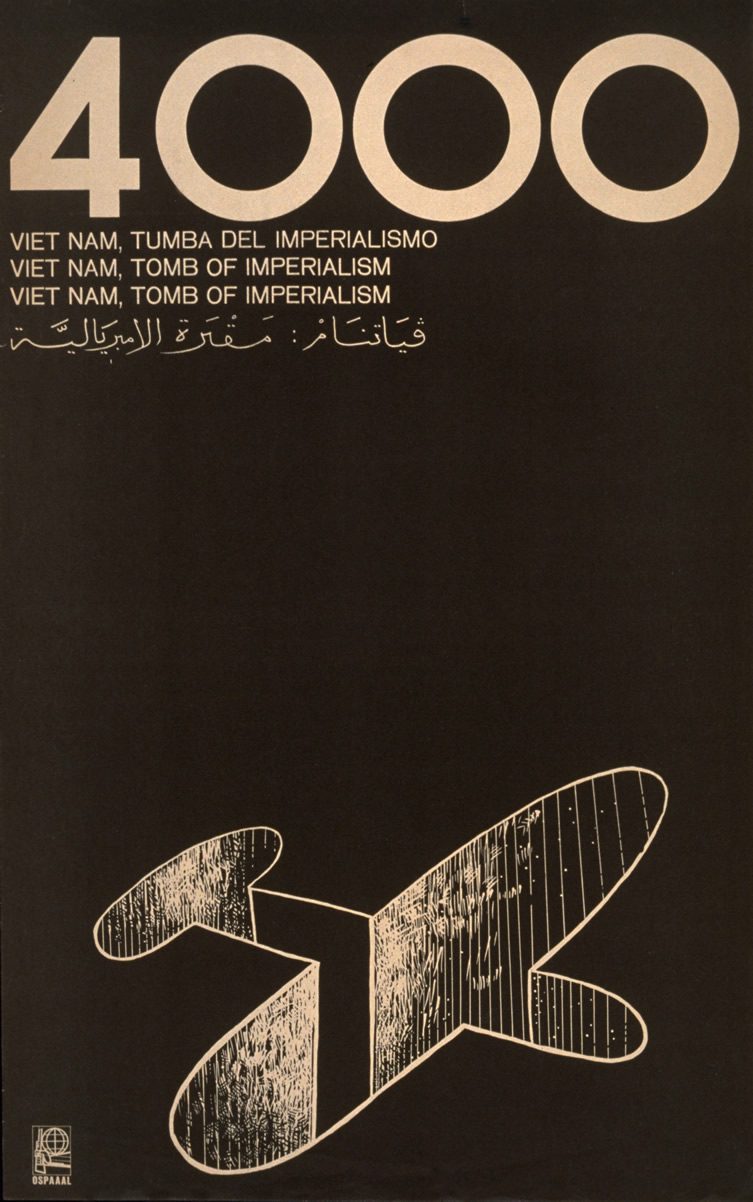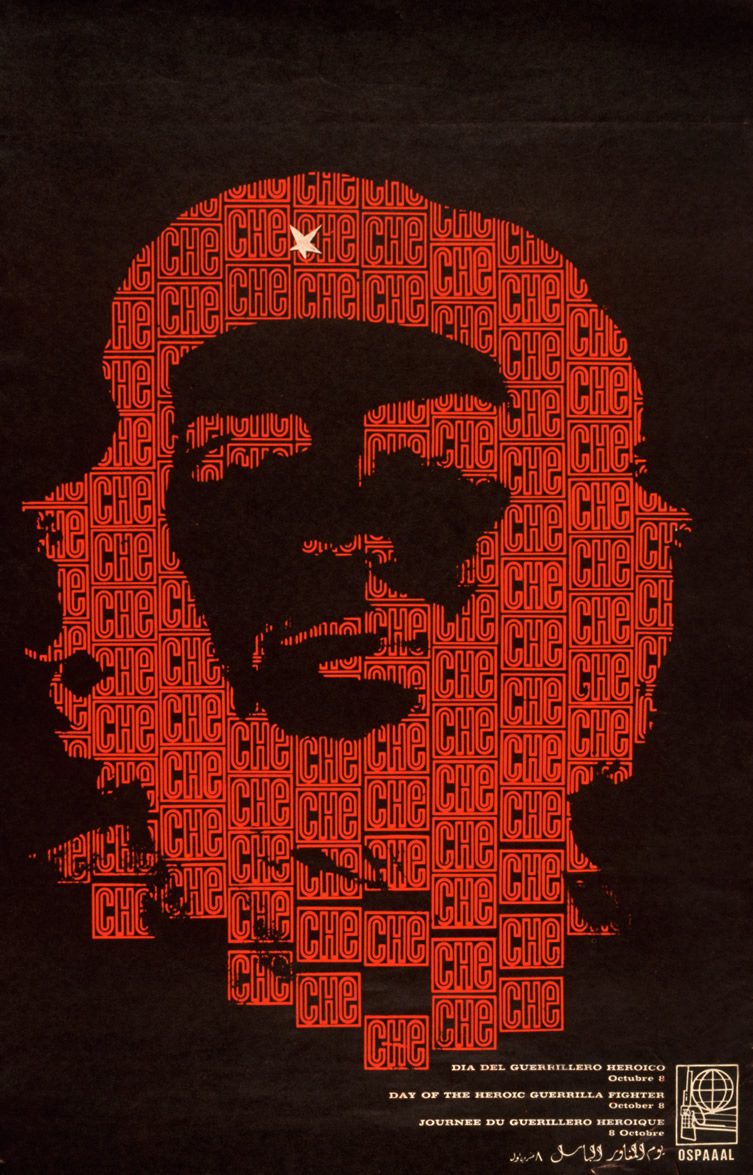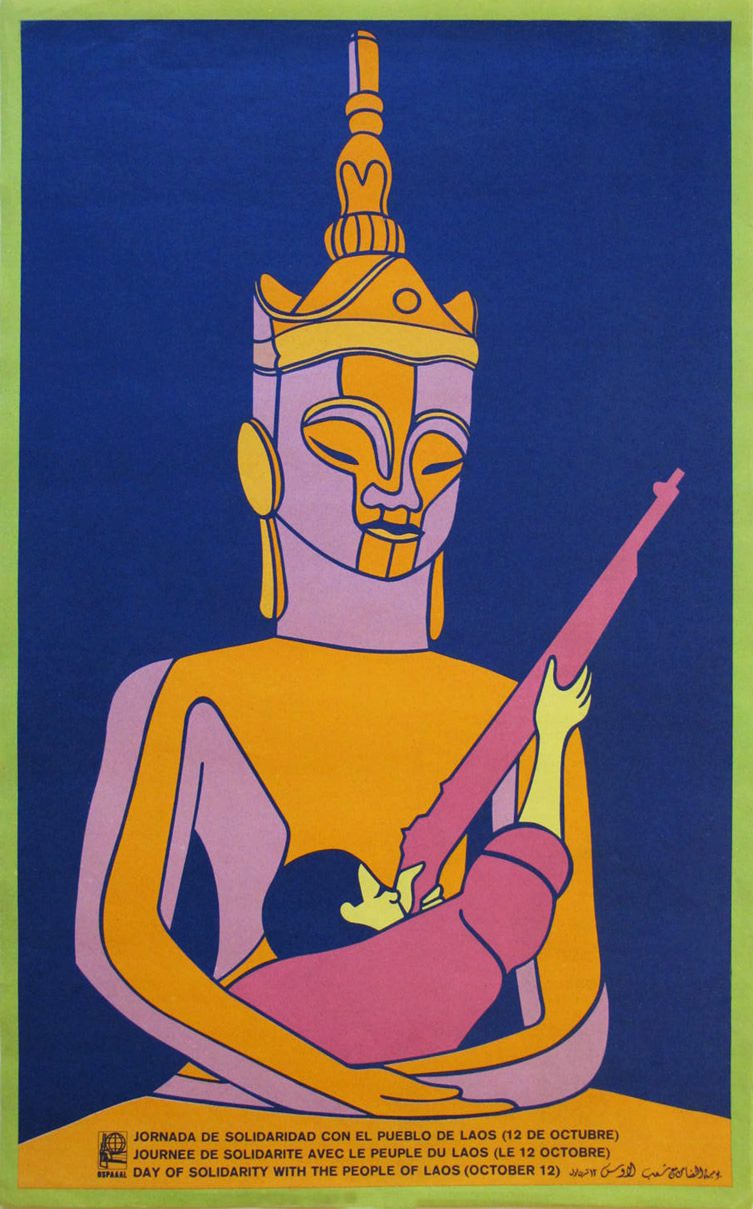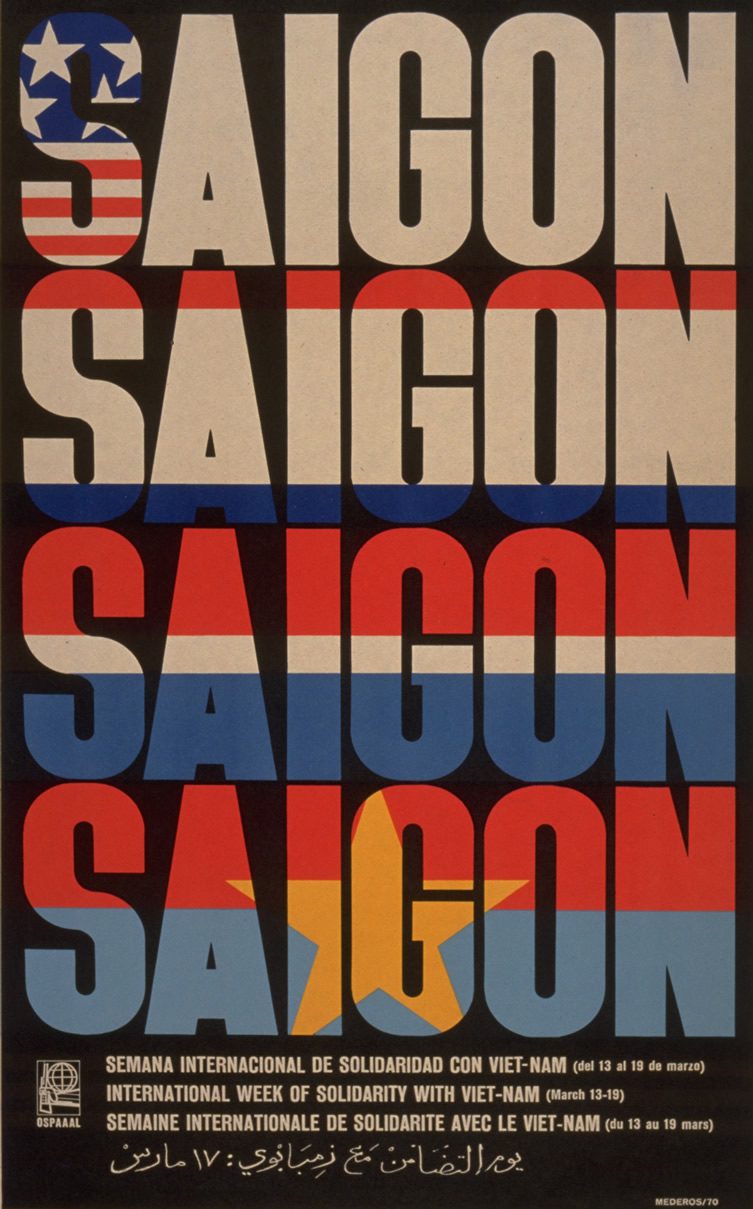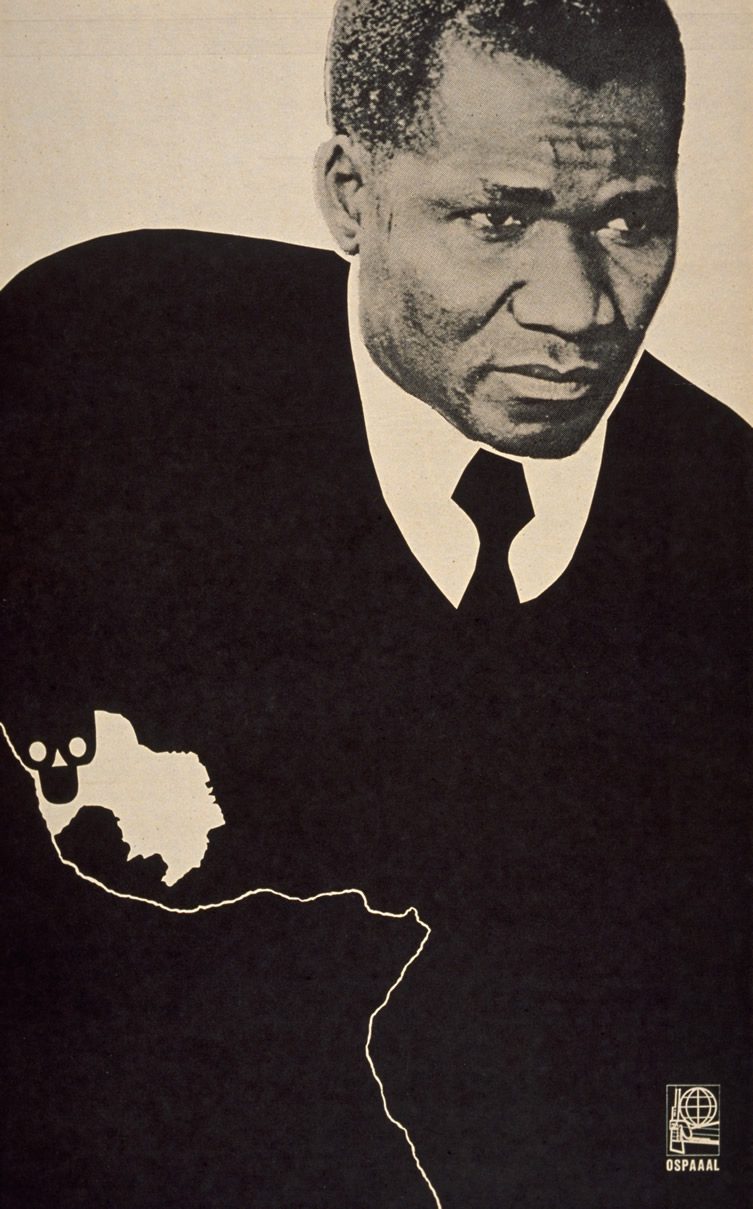 Images courtesy of Lincoln Cushing/Docs Populi.
Lincoln Cushing was born in Cuba to American parents before emigrating to the US. As a graphic designer and archivist, he has worked with the Cuban national library, the University of California at Berkeley, and other collections to preserve and catalog these amazing posters. He lives in Berkeley and his book Revolucion! charts Cuban poster art.