Well, it's taken a little longer than we initially anticipated, but our Create GB publication is finally set for release – and just in time for Christmas. Documenting 39 of the eclectic array of creatives featured during this summer, Create GB Volume 1 includes the likes of Lee Broom, Kate Moross, Studio Weave, Ewen Spencer, Patrick Stevenson-Keating and Kai and Sunny in a beautiful 196-page book; designed by the good folk at SB Studio. Currently spinning its way around the printing press, we can finally give you a glimpse at some of the spreads for the first time, along with the 4 unique covers.
Officially released on 19th December, pre-order is open from now until that date, for you to bag yourself a copy at £10 (instead of the full price of £15), with UK delivery for Christmas guaranteed. Wondering what to buy for the design obsessive in your life? We just made that dilemma a whole lot easier.
In an added bonus, heading over to our new online store will afford you a sneak preview of our new logo – as we prepare for some big changes in 2013. Click your way over to store.weheart.co.uk now, and enter the WHCGBPREORDER discount code (before 19th December) when prompted. You won't be disappointed.
For a full list of creatives featured, head down to the bottom of this page…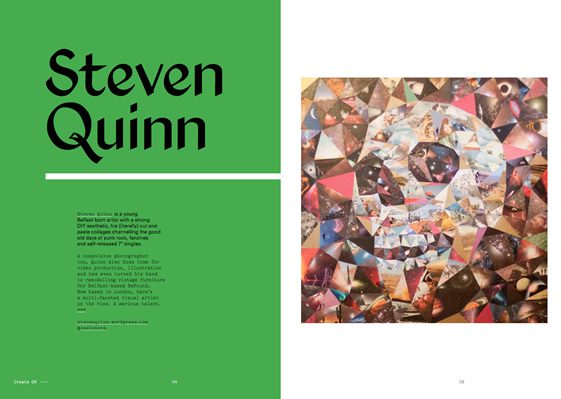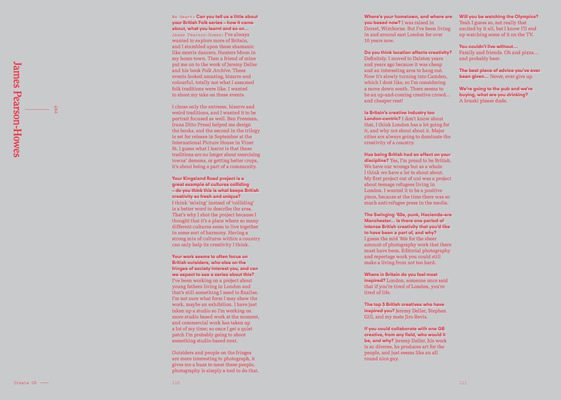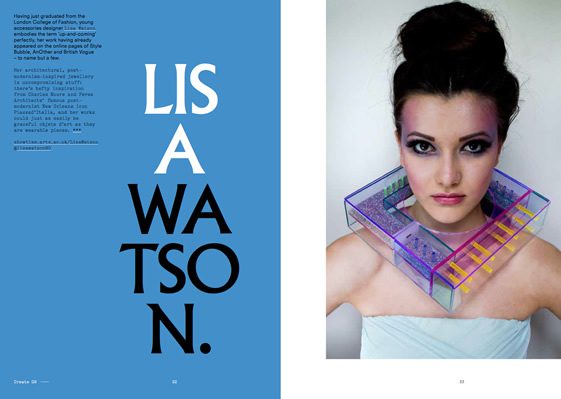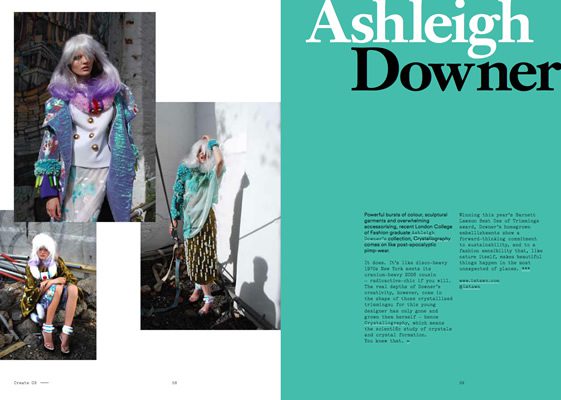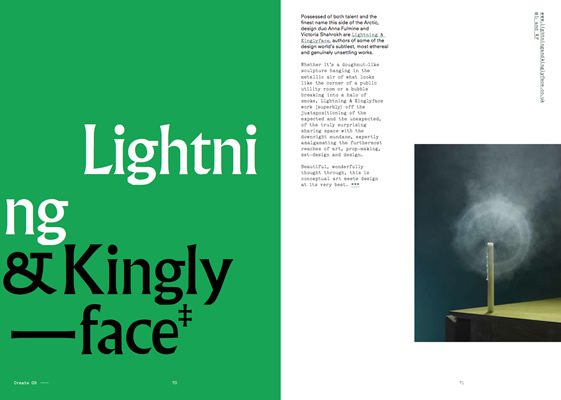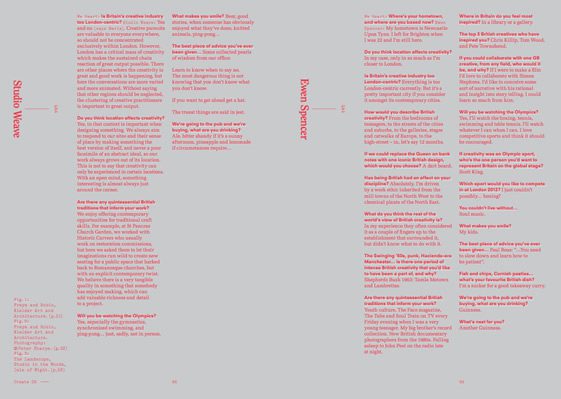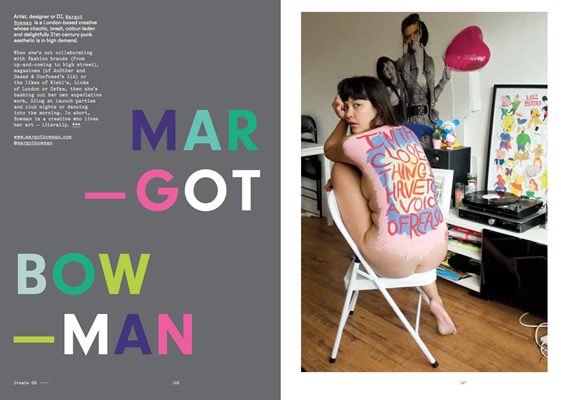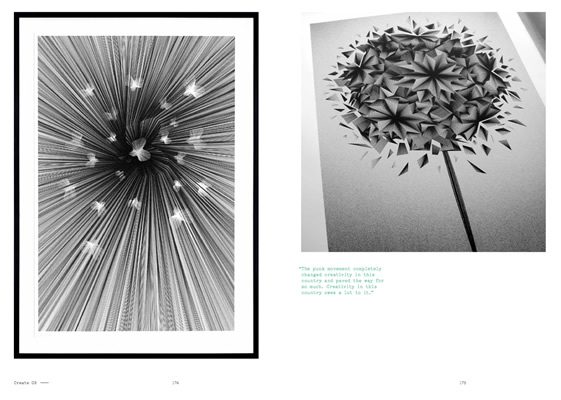 Complete List of Featured Creatives
Steven Quinn
Aliyah Hussain
Lord Whitney
Alice Maughan
Lee Broom
Death Spray Custom
Simon Roberts
Andrew Stellitano
Lisa Watson
Kate Moross
Lick Me I'm Delicious
Tinker & Tailor
Anna Lomax
Studio Weave
Ewen Spencer
Ashleigh Downer
StudioXAG
Son' Emirali
Lightning & Kinglyface
Cat Patterson
Nathan Penlington
Josh King
Rosa Middleton
Kyle Bean
Patrick Stevenson-Keating
Margot Bowman
Sally Hackett
Dominic Davies
Jamie Cullen
James Pearson-Howes
Trevor Jackson
Paul Layzell
Kai and Sunny
Jiro Bevis
Petra Storrs
Brewdog
Fraser Gray
Sarah Sweeney
Simon Cheadle