There's a movement afoot. All around the world, and most certainly in London, craft is on the up, makers are on the rise. Urban gardening, supper clubs, lo-fi architecture… design is no longer solely the preserve of mass-manufacturers, high-end big-names and international agencies. There's a very punk-esque DIY feel to modern making, and Hackney-based collective Technology Will Save Us are here to ensure that gadgetry and technology are firmly a part of this hands-on revival.
Through workshops and do-it-yourself kits, the good folk at TWSU introduce the art of homemade speakers, quirky little instruments and 'thirsty plant' detectors; throwing fun and youthful enthusiasm into the process of making your own modern devices, the team want to bring technology back to the people, and introduce us to the workings of the very things that shape our modern lives.
Billed as a "haberdashery for technology", TWSU employ an old-fashioned approach to very modern fundamentals, and present hacking, rewiring and fixing gadgets as design-led creativity. They're in an innovative minority, and are one of the most exciting creative collectives around. Fitting then, that we introduce them as part of our Create GB project…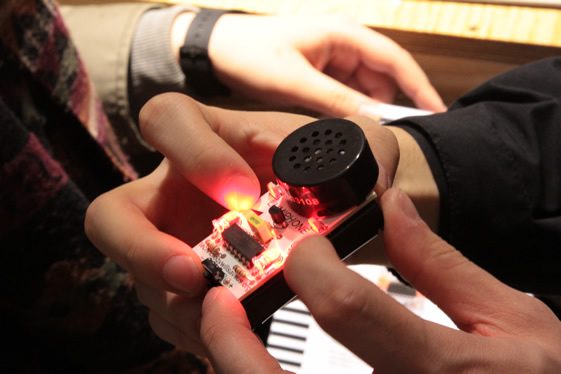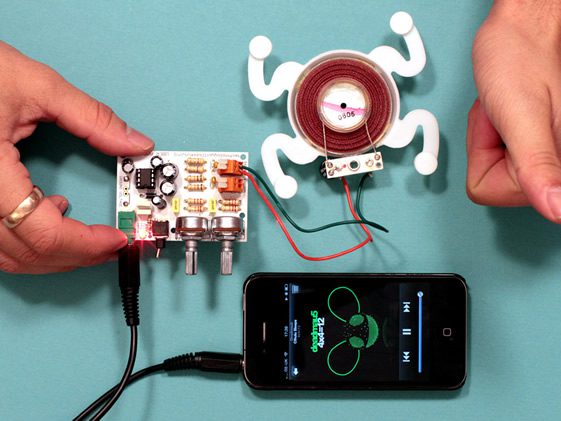 Do you think location affects creativity?
We think location affects style and influences but not necessary creativity.
Is Britain's creative industry too London-centric?
We don't think we could have started our business anywhere else but London!
The Swinging '60s, punk, Hacienda-era Manchester… is there one period of intense British creativity that you'd like to have been a part of, and why?
People don't always know they're in a movement when they're in it. We think we might be in a movement now; around a shift from mass production, and over consumption, to personal production and mass fixings. We feel like we are part of a community of makers, hackers and productive organisations who are creating new ways of doing things, right now!
Where in Britain do you feel most inspired?
Bruton.
The top 3 British creatives who have inspired you?
Marshmallow Laser Feast, Berg and Sugru.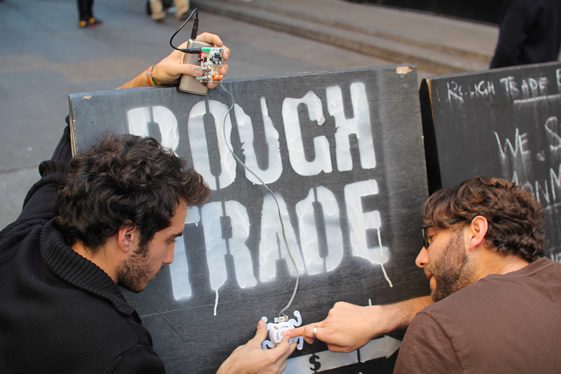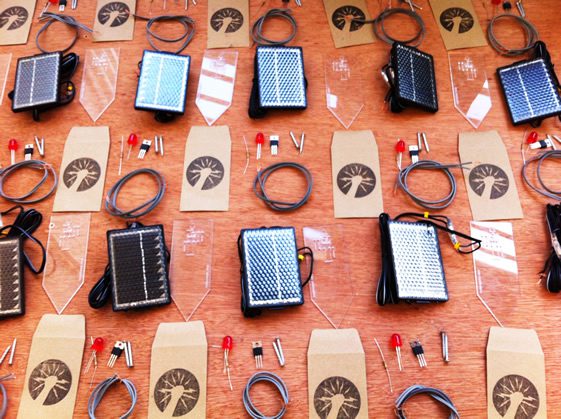 Which sport would you like to compete in at London 2012?
The javelin – because I get to throw a spear – that's pretty fucking cool!
The best piece of advice you've ever been given…
You don't have to see the outcome of your own work.
What's next for you?
TWSU plans to develop more DIY tech kits for everyday life and build more kiosks in more retail spaces around the UK and Europe.