It gets disappointing when we fail to get a hand on a ticket to the show. It has become even more challenging now, with the shows running to packed houses. I had to face disappointment umpteen times before I chanced upon the different ways to get the much-coveted tickets for the Hamilton Play in NYC.
Here is how I discovered the various options available. I have listed them below so you don't miss out on your favourite shows on Broadway.
Ways to Actually Get Tickets to Hamilton
Here I have listed six ways to increase your chances of securing a coveted seat. If you find that one of them doesn't work, you can try one of the others.
1 – Search for a reliable ticket-selling platform and sign up
The most convenient way you can buy tickets for Hamilton in New York is online. And you can easily find a ticket-selling platform that provides your tickets for upcoming shows. However, do thorough research before confirming your booking.
Many fake online sites have popped up in recent years, falsely advertising that they can provide exclusive access and VIP passes for the Hamilton Broadway show. Stay away for them and opt to do your transaction with a reliable partner.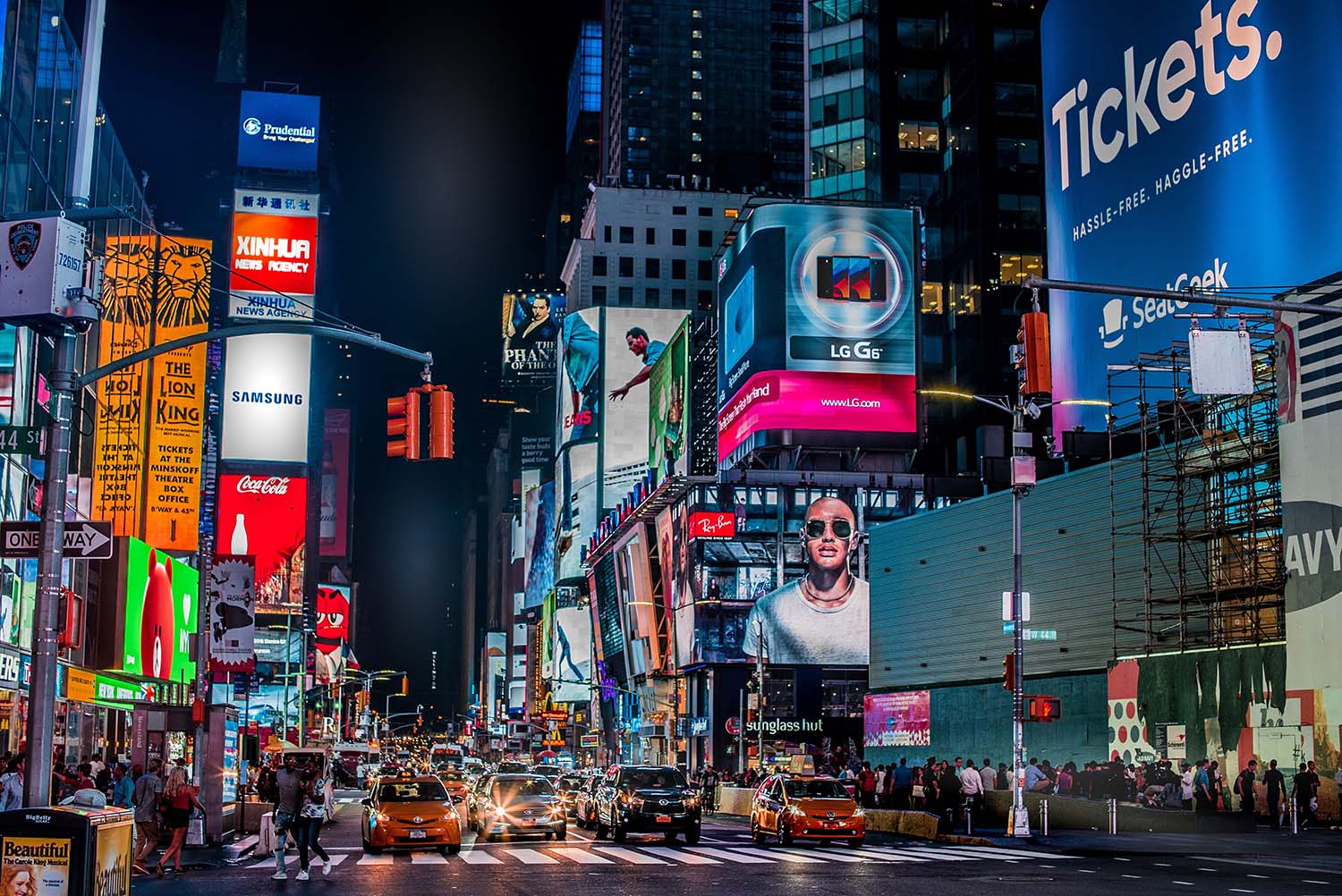 2 – Buy tickets through the box office
Buying tickets through the box office is still one of the most popular and easiest ways to witness an upcoming Broadway performance. For same-day performances, resale tickets are available through the resale program. You need to pay a premium for those tickets, though.
The premium price, however, doesn't guarantee your tickets for popular shows, especially for same-day performances.
3 – You can also stand in the cancellation line
A cancellation line is available for those who missed the chance to purchase a ticket when it first became available.
Someone can cancel their Hamilton ticket (due to unforeseen circumstances), and you could buy it instead. Unfortunately, there is a low chance of getting tickets this way. Still, it's worth trying.
The good news is that tickets sold at the cancellation line are still available at the standard price. There's no need to pay more from scalpers. You need to line up early, though, to get tickets.
4 – Making a donation can prove to be beneficial
Yes, you heard it right. You can get tickets to your favourite Broadway shows by donating to the cause supported by the theatre. You can donate on the Broadway Cares website and get complimentary access to the show.
The donations go toward Broadway Cares/Equity Fights AIDS; a non-profit organisation focused on raising money for AIDS. Naturally, this is a great way, as you will also be supporting a worthwhile cause while getting premium tickets for the show.
5 – Theatre Development Fund Raffle
You can get tickets for Hamilton using the Theater Development Fund raffle. The Theater Development Fund is a non-profit organisation assisting theatre companies across America. The donation amount is only $5.
A little disclaimer here: the raffle is a game of chance & you may not be the lucky one among the many entrants.
6 – Sign up for Hamilton's Newsletter
If you want to know the latest shows, you can sign up for Hamilton's Newsletter. Go to their official website and enter your email address. Once you sign-up, you'll get notified when the new shows go live and the tickets go on sale. It will allow you to be the first one to purchase and book your seats for any upcoming performance.
You will also be able to participate in quizzes and online events where the final rewards are often free passes to the Broadway musical. So, there is no reason why you wouldn't sign up for the Hamilton newsletter.
No matter what method you try, you will find it challenging to get your hands on Hamilton Broadway shows. Trying at least a few of the ways mentioned here will increase your chances.