If you are planning to move, you will have plenty planning and organising ahead of you. Even though it is the beginning of an exciting new chapter in your life, it can be a stressful time. While the physicality of moving can be tiresome and time-consuming, some people have additional stress because they are also moving to a new area they are not familiar with.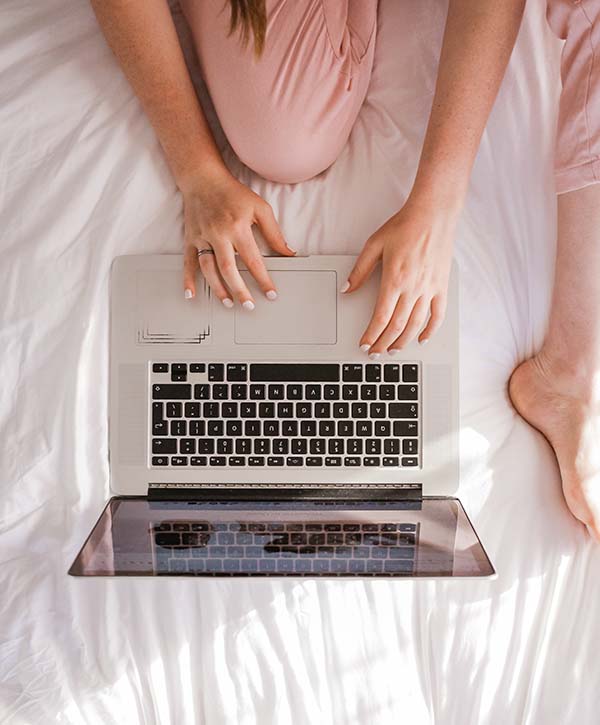 People may end up moving to a new area for many reasons, such as employment, to be near family and friends, or to escape the area they are living in at present. If you are moving to a new area that you don't know much about, it's important to do your research. Fortunately, this process is made much easier thanks to modern technology, with a range of tools and resources you can use. This includes everything from government sites with stats on everything from schools to crime, to online background check companies and address-lookup tools.
When it comes to moving to a completely new location, there are some key factors that you need to keep in mind and research prior to your big move. In fact, ideally, these are things you need to look at before you even make a decision on the area, as it can have a major impact on the suitability of the area for you; as well as the quality of life you can expect once you've made the move.
One thing you should always check is what the crime rate is like in the area, as you naturally want to avoid ending up in a crime hotspot. So, take some time to go online and look at statistics and government sites that can provide you with accurate crime data for different areas. You can then determine whether the area is one where you and your loved ones are likely to feel safe and secure.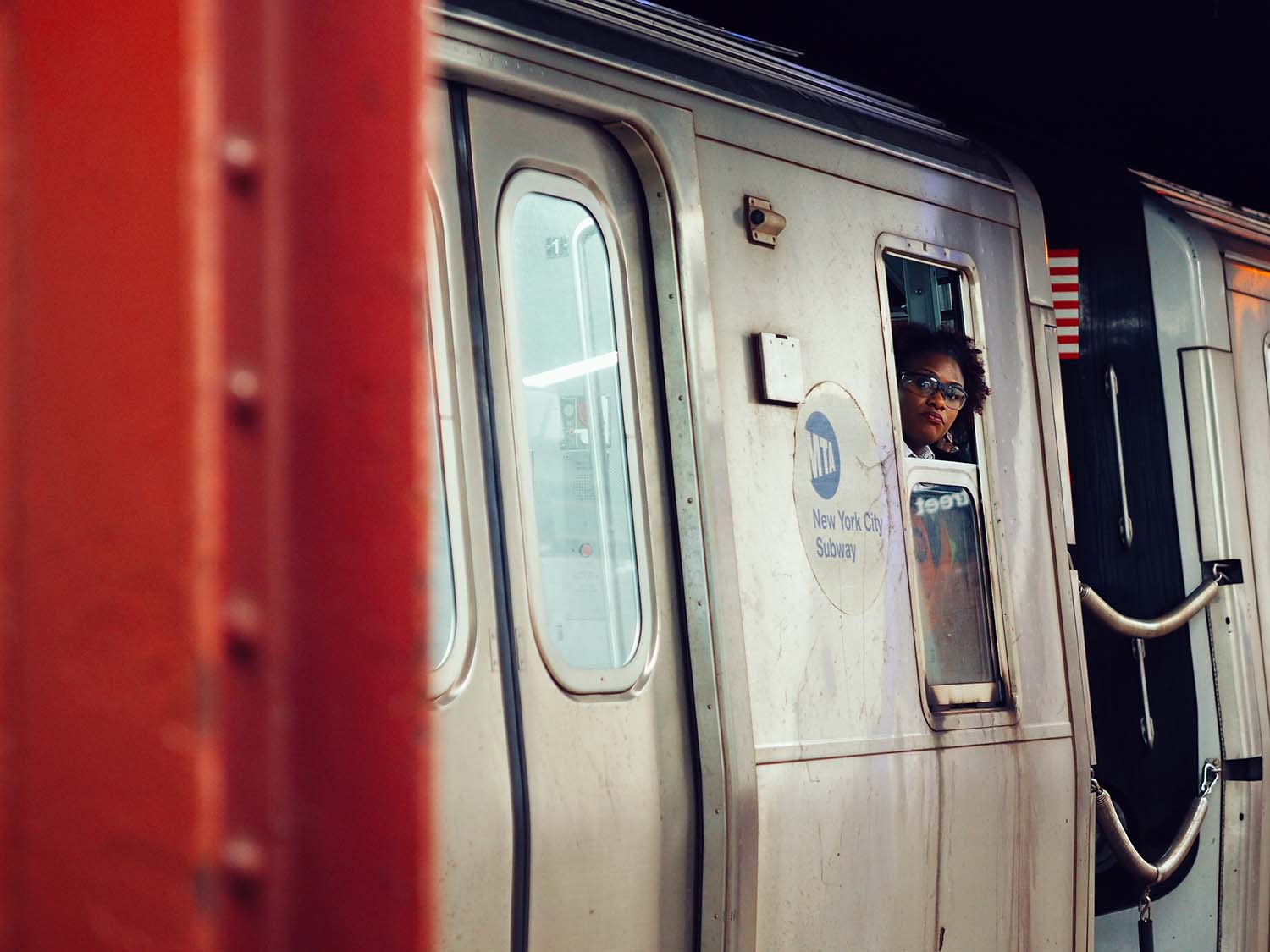 An additional factor you need to look at is whether you will have crucial amenities and facilities within easy reach when you make the move. Some people need to have easy access to facilities such as schools and colleges, medical and dental, shops, and entertainment. Particularly if you do not drive and cannot conveniently travel too far to access these amenities. So, make sure you take the time to see what amenities are available in the immediate area to determine the suitability of it for you.
One of the other things you need to look at before you decide on the suitability of the area is whether you will be able to get around with ease. This is especially important for those who have to travel to and from work each day; as you don't want to spend huge amounts of time travelling. So, make sure you look at what the public transportation links are like, as well as looking at road access if you will be driving.
It is critical that you make an informed choice about your move. Don't leave anything to chance.